Estimated read time: 2-3 minutes
This archived news story is available only for your personal, non-commercial use. Information in the story may be outdated or superseded by additional information. Reading or replaying the story in its archived form does not constitute a republication of the story.
We told you about the new Consumer Product Safety Improvement Act last month and how it was going to put dozens of small Utah business out of business. Today we caught up with one business owner who now won't have to close shop.
Kara Aina is working to fill 30 orders for diaper covers. Had the Consumer Product Safety Improvement Act gone into effect this February, Aina would have been out of business.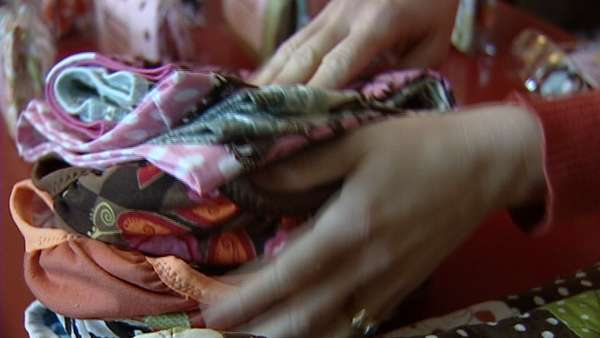 Among other things, the act states products made for children under 12 years old must be tested for lead. There's no way Aina could afford to test each of her products, but with the year extension she can save her business, Olive Jane Designs.
"I've joined co-op groups. We are having our products tested as a group to pull together our funds. So, all the testing isn't on my shoulders, because it would cripple us," Aina said.
The year extension is a huge relief, because with four kids and a husband preparing for law school, Aina and her family need the money from these handmade, homemade items. "This is a huge part of our income," she said.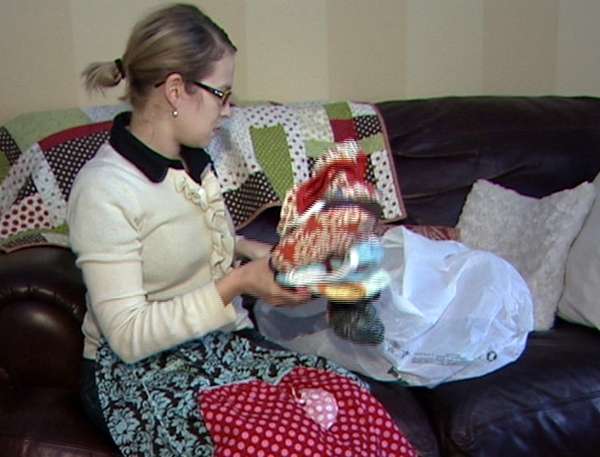 Even Rep. Jim Matheson, R-Utah, is happy about the extension. "I think there's been some confusion on the bill Congress passed, and we wanted to provide clarity. So I think having the extension made a lot of sense," he said.
Aina knows Matheson well. "Yes I do. I've e-mailed him several times," she said.
She hopes her e-mails had something to do with the extension. "I hope with the one-year stay, the powers that be use the time wisely to re-evaluate it," she said.
Aina will use her time wisely filling as many orders as she can.
Next February, the Consumer Product Safety Commission will vote on whether to continue the extension or enforce the new Act.
E-mail: abutterfield@ksl.com
×
Related links
Related stories
Most recent Utah stories