Estimated read time: 2-3 minutes
This archived news story is available only for your personal, non-commercial use. Information in the story may be outdated or superseded by additional information. Reading or replaying the story in its archived form does not constitute a republication of the story.
A Utah County family is dealing with the loss of an 18-month-old boy today. That child was killed when several cars crashed into each other during a snowstorm in southern Utah yesterday.
Eighteen-month-old Isaiah Rowley was in the car with his mother and older sister when they were hit from behind. Isaiah was killed. Although everyone else in the car is going to be OK physically, mentally they'll probably never get over what happened on I-15 yesterday.
Even as a police officer who's seen it all, Jeff Rowley is having a tough time understanding why his 18-month-old nephew is gone. "It's gonna be hard," he said. "Everyone he came in contact with, he always was smiling. He made everyone happy."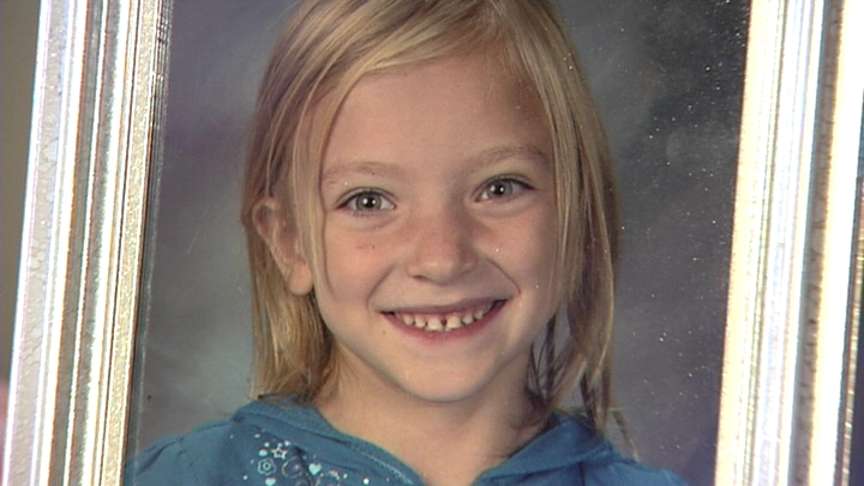 State troopers say slick roads and poor visibility on I-15 near Beaver yesterday caused several accidents, but none of them was as bad as the one Isaiah was in. His older sister and his mother Maria were also in the car. They were taken to the hospital, but are expected to be OK, though Rowley is concerned for them. "[Maria] could barely move this morning. She's just down in bed," he said.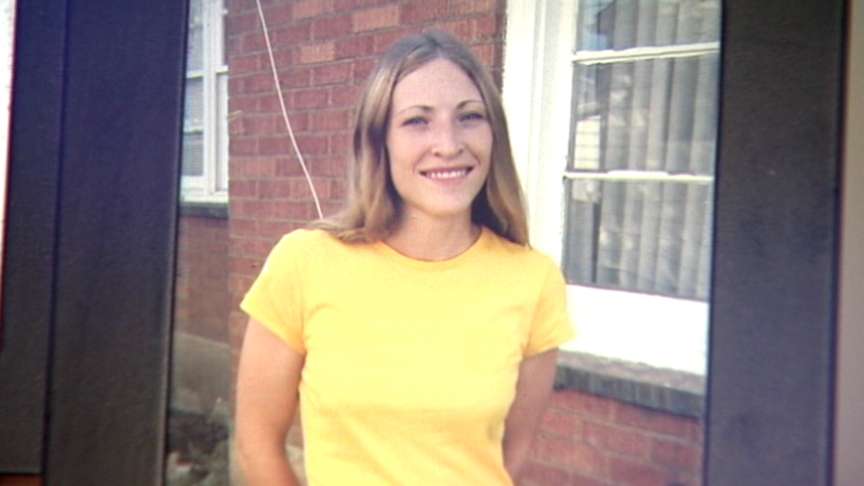 The three were heading to Las Vegas and California to celebrate Maria's birthday, which is tomorrow. Now the single mother lost one of her two children, is out of work while recovering from her injuries and has to find another car because of the damage done to her old car when she was hit from behind.
"It was a car she has picked up, just an older car. It was her only car, and from what they said, it was totaled in the accident," Rowley said.
As for the family, this is their second recent tragedy. They lost their father, Isaiah's grandfather, unexpectedly this past October. Isaiah and his grandfather were always together; now the family finds comfort in believing they're together again. "We know he's sitting on his grandpa's lap," Rowley said.
The family is still making funeral plans for young Isaiah. If you'd like to help, an account has been set up in Isaiah's name at the Nebo Credit Union in Spanish Fork.
E-mail: acabrero@ksl.com
×
Related stories
Most recent Utah stories