Estimated read time: 2-3 minutes
This archived news story is available only for your personal, non-commercial use. Information in the story may be outdated or superseded by additional information. Reading or replaying the story in its archived form does not constitute a republication of the story.
Women have never been allowed to compete in the ski jump competition during the Winter Olympic Games. That makes some Utah jumpers mad, so they're taking it to a judge.
Ross Clark represents the group of women ski jumpers from Norway, Germany, Slovenia, Austria and Utah, who are suing the Vancouver Olympic Organizing Committee.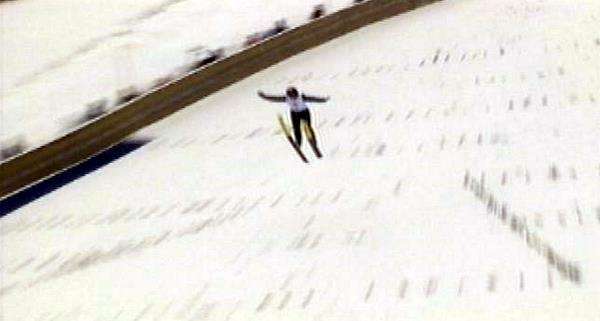 "I think it's a very good case," Clark said. "If you take into account we are providing these facilities for the men to use and denying it to the women, that's discrimination."
Lindsey Van is a Utah jumper involved in the suit. After 18 years competing, she'll retire soon but is fighting for future women jumpers. "I want them to have the opportunity I don't have," she said.
So why can't women jump in the Olympics? "The IOC Says not enough depth in the field on ski jumping, and we would dilute the medals," Van explained.
But she and her teammates argue there are more jumpers than athletes competing in the luge or skeleton.
While we were at the Nordic Combined World Cup in Whistler a few weeks ago, we talked to spectators about it.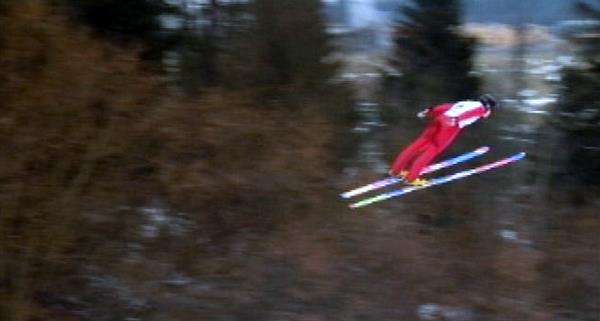 "I think it's crazy. I cannot see why," said Ruth Manley of New Zealand.
Even fellow Utah ski jumper Bill Demong doesn't mind if women jump in the Winter Games. "They're great girls, worked hard; and it's been fun to watch them take the sport to a new level," he said.
The lawsuit will be heard at the Vancouver Courthouse April 20. Once the case is heard in court, they expect a decision quickly since time is ticking for the 2010 games.
Filing suit against an Olympic committee has worked in the past. Women won the right to compete in the marathon by winning a lawsuit. [Click here to read more about that suit]
E-mail: abutterfield@ksl.com
×
Most recent Utah stories