Estimated read time: 2-3 minutes
This archived news story is available only for your personal, non-commercial use. Information in the story may be outdated or superseded by additional information. Reading or replaying the story in its archived form does not constitute a republication of the story.
A Utah mom has made her own job: She helps thousands of other moms save hundreds of dollars on groceries. During a recession, she's found a different way to have a run on the market.
About the only thing Shandra Madsen loves more than getting a good deal, is finding a good deal for other busy moms. So, she's developed a Web service, myfoodstoragedeals.com, that compares best ad prices for the major grocery stores for her thousands of readers and subscribers.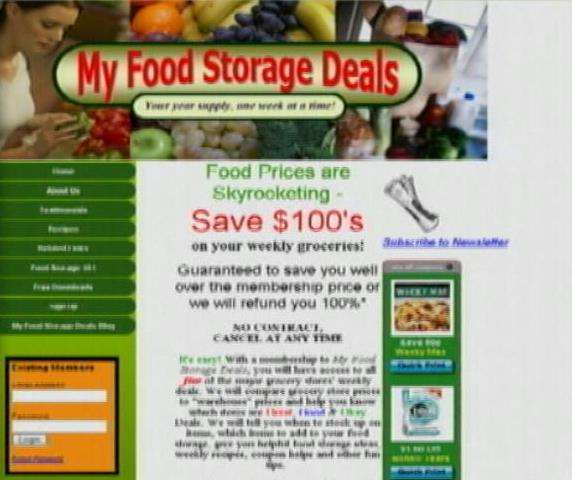 "When there's a really good deal, meaning it's less than Costco and Wal-Mart, we tell them where to buy it and what to stock up on," Madsen explained.
Attention all shoppers: there's more. Madsen has taken her passion for cooking and turned deals into meals. "We just take those deals and turn them into recipes and a meal planner for the week," she said. You can even print out your shopping list.
Madsen's goal is to save families money. She says she feeds her family of six on $300 to $400 a month. But what she showed us next is the other part of her business: helping families create food storage to recession-proof their homes.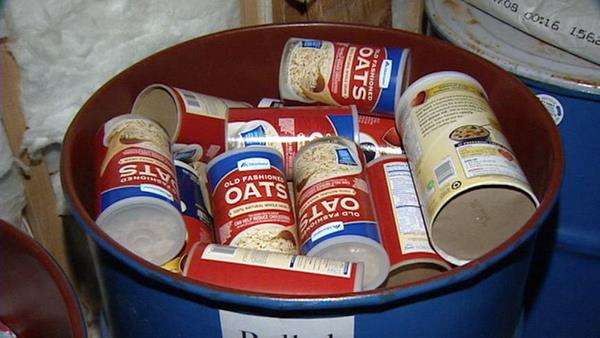 "Our motto is: 'A year's supply one week at a time,'" Madsen said. "You just want every item you would get at the grocery store to be in your basement."
Madsen knows from experience, a food reserve can be an insurance plan. "We've experienced, in my family, my husband's job changed. And for months we, you know, you're not sure what the paychecks will be like. So, we lived off our food storage for months," she said.
Madsen turned this site into her almost full-time business, and when she gets enough advertisers, she hopes to make it a free service.
E-mail: dwimmer@ksl.com
×
Related links
Most recent Utah stories