Estimated read time: 2-3 minutes
This archived news story is available only for your personal, non-commercial use. Information in the story may be outdated or superseded by additional information. Reading or replaying the story in its archived form does not constitute a republication of the story.
Judge Andrew Valdez says more needs to be done to keep our kids out of gangs. He expressed that concern following the murder of Kearns High School student Esteban Saidi earlier this week.
The judge says the shooting shows a need for more parent outreach and education programs. "My first reaction was, again, we're parking the ambulance at the bottom of the cliff instead of building a fence at the top," Valdez said.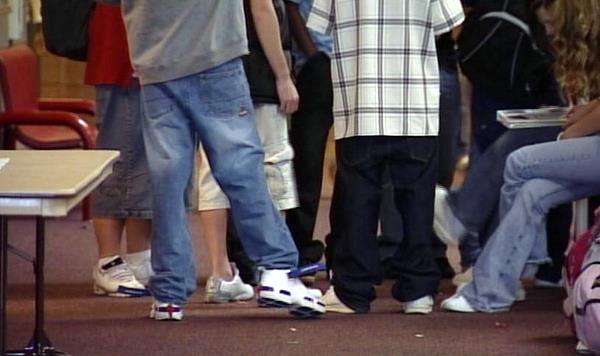 Valdez is a 3rd District juvenile court judge who has seen many families affected by gang violence. "The parents usually stand up and say they didn't know their kid was in a gang," he told us.
That's what strikes Valdez the most when families come before him in court. A significant number of his cases deal with juveniles as young as 10 years old who are involved in gang activity. "Even the kids who appear in my court don't admit they're in a gang, but their friends are," he said.
Valdez says that's why education is so important. He wants to empower parents and teach them how critical the kids' socialization process can be. "They will start forming identities. They will start grouping. Friends will become more important than family, and parents need to realize this is going to occur," he said.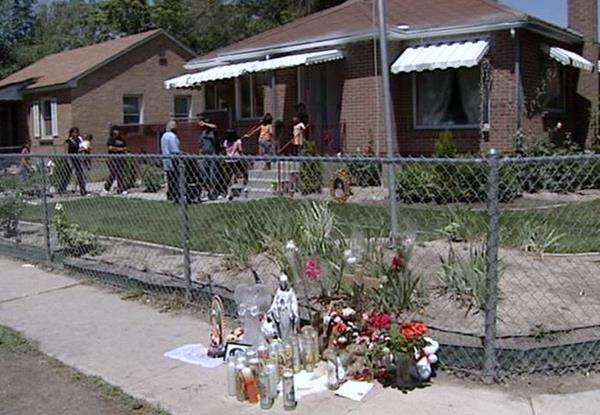 Parents need to know what resources are out there to help families. He also says a rapid response team is necessary immediately after a child is involved in any type of violence. That would involve clergy, crisis counselors, outreach workers and police.
Valdez really saw the need for that after 7-year-old Maria Menchaca was killed outside her home last year in a gang-related shooting. He says the girl's parents didn't even know where the girl's body had been taken. "They weren't aware in their responses that gang activity was in their own home. There was no one to help them through that," Valedez said.
He hopes that will be different for the families involved in the shooting at Kearns High School Wednesday and says it's not too late to make a change. "I'm optimistic, but I really believe we don't have a lot of time to wait. We need to take some immediate action," he said.
As for the shooting in Kearns, the Salt Lake County Sheriff's Office now says a fist fight was planned on Wednesday between the victim's friend and the shooter. The teens had a long rivalry.
Somehow, the victim, Esteban Saidi, ended up getting shot and killed. Prosecutors are still screening charges against the suspects.
The sheriff's office and the mayor have planned a town hall meeting for Feb. 2 at Kearns High School to talk about gang violence. [Click here for more information on the meeting]
E-mail: syi@ksl.com
×
Related links
Related stories
Most recent Utah stories