Estimated read time: 2-3 minutes
This archived news story is available only for your personal, non-commercial use. Information in the story may be outdated or superseded by additional information. Reading or replaying the story in its archived form does not constitute a republication of the story.
Coaches and the principal at Judge Memorial High school are so worried about the inversion they don't want their athletes training in it. Now the student athletes have a new place to practice when the smog is this bad.
It's a longer drive to practice for the school's boys' lacrosse team, but no one seems to mind. "It's not that big of a deal," student Dane Wangsgard said.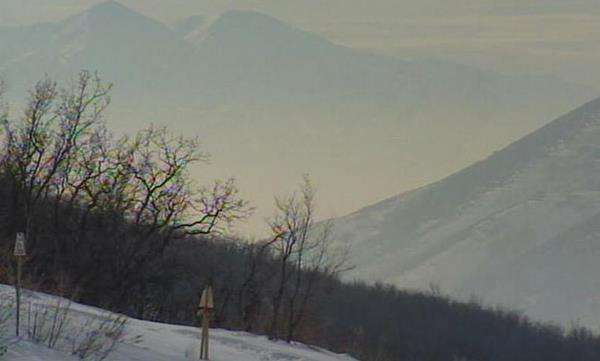 "We can exercise our full potential instead of running through the smog, which makes it harder," student Sam Watson said.
Wangsgard added, "I've noticed, walking around the school and stuff, it makes my lungs feel terrible, and it makes my allergies act up."
Track coach Dan Quinn told us, "When the weather gets like this in Salt Lake, the kids start hacking a little bit more."
This sudden change of locations came about yesterday. The principal at Judge told students to stay inside. "And I said, 'Can I bring them up above it?'" Quinn explained.
So Quinn bused his kids up here Emigration Canyon, and the lacrosse team soon followed. "I can already tell it's nicer, less pollution," Watson said.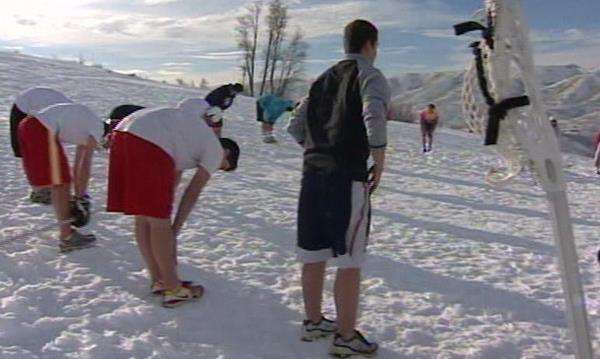 "It's definitely better for my health, and I need to be healthy to play," Wangsgard said.
The lacrosse team's season doesn't start for a while, but they've got a big goal. "To take state, hopefully, but we still have a lot of work to do," Wangsgard said.
The track team ran some intervals, and teammates hope to get an edge by running up here. "They can do harder condition, so they will be in better condition," Quinn said. "I think it will keep them healthier."
How long will they practice in the canyon? Well, that depends on the weather. "I think the weather guy said the gunk is going to be gone by today or Sunday, so maybe today or tomorrow," lacrosse coach Ed Scott said.
E-mail: abutterfield@ksl.com
×
Related stories
Most recent Utah stories