Estimated read time: 2-3 minutes
This archived news story is available only for your personal, non-commercial use. Information in the story may be outdated or superseded by additional information. Reading or replaying the story in its archived form does not constitute a republication of the story.
A little-known Utah restaurant is about to get its 15 minutes of fame.
Pat's Barbecue may be well-known to locals who love its homemade cornbread, burnt ends and greens, but to the rest of the world, South Salt Lake isn't exactly on the road map of great places to get barbecue. To owner Pat Barber, that's part of the charm.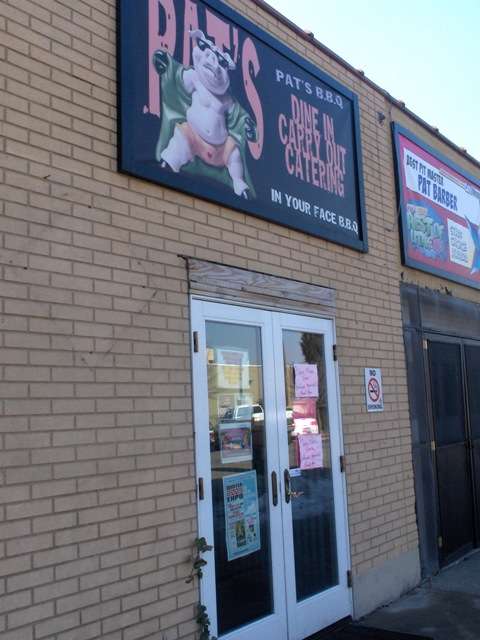 When Barber started his business venture 16 years ago, he was interested in cooking and catering but especially looking for something new.
"I was looking for something that, number one, wasn't really indigenous to Utah, and something that I thought was a lost American art form of true barbecue: smoked meats.
"Being that it is not so popular here, then when I very first started cooking, I thought that it would be interesting with taking my 'sport' and turning people on to what I thought was just really good barbecue. And taking a culmination of my life experiences, from traveling around the country and competing, and bringing that right here into this old warehouse on a dead end street in South Salt Lake and make it into what it is today," Barber said.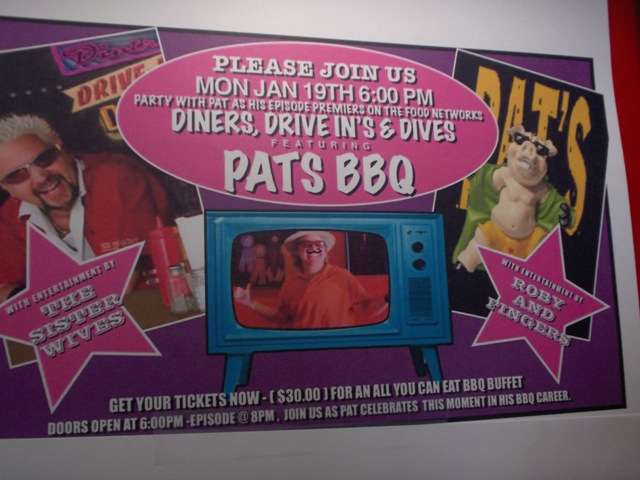 The blues music is sometimes live and sometimes piped in overhead, but the customers aren't singing the blues. They're pretty happy to have found Pat's and are proud to call the building off West Temple near 2100 South their discovery.
One first-time visitor said, "You'd never know about it if you didn't know about it beforehand."
Another added, "In fact, we were thinking after it airs today, it's going to be popping busy!"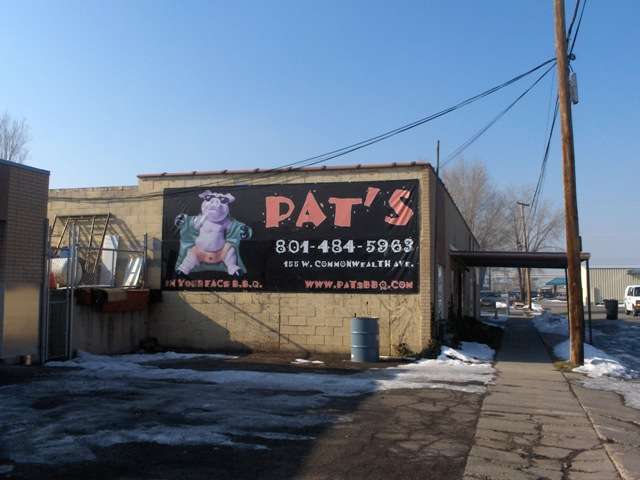 As to Barber, he's still pinching himself. "We just couldn't believe that it was really happening to us. And we still can't!" he said.
Guy Fieri's show, "Diners, Drive-ins and Dives," will feature the restaurant at 8:00 tonight on the Food Network.
Barber is hosting a party tonight with a buffet to watch the episode and enjoy live music. You can find the details about the party on his website.
E-mail: bbruce@ksl.com
×
Related links
Most recent Utah stories