Estimated read time: 1-2 minutes
This archived news story is available only for your personal, non-commercial use. Information in the story may be outdated or superseded by additional information. Reading or replaying the story in its archived form does not constitute a republication of the story.
It's been a dismal Friday for Utah workers in two industries who got the news of big layoffs, and in one case an entire business shutting down for good.
Circuit City announced today they will close their remaining 550-plus stores, resulting in a loss of 30,000 jobs. Employees at a Salt Lake store were notified today, soon after came the customers.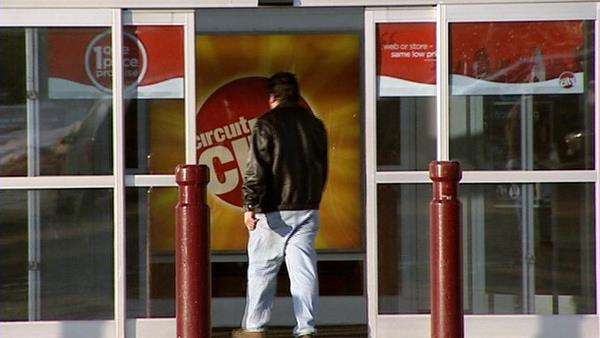 "I'm just trying to figure out what kind of deals they have right now, supposedly they're closing," shopper Juan Alvarez said.
Close-out sales aren't expected to begin until Saturday, but some people were already finding good prices. "I bought a 100 pack of CDs 'cause they were on sale," shopper Parker Conroy told us.
Reaction to the chain's closure, a sign of an economy weakening by the day, was mixed. "I buy everything I need on the Internet, so I think stores are kinda a thing of the past," Conroy said.
There's also more recession news out of Kennecott. Its parent company, Rio Tinto, is cutting jobs: 175 contractors and 66 employees.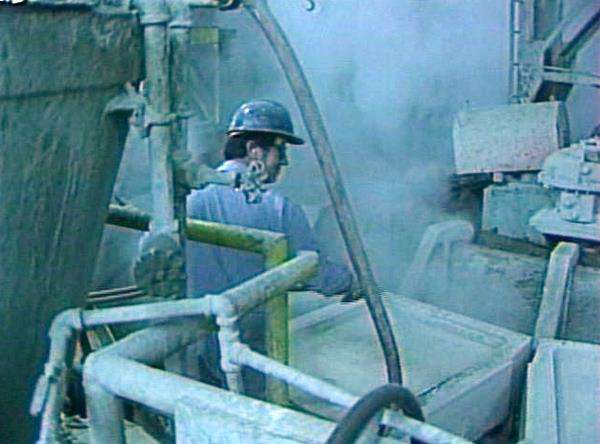 "Across the board, all levels of the organization in all our business units: Kennecott Copper, Kennecott Land, exploration and other areas," explained Rio Tinto spokeswoman Jana Kettering.
Some of the contractors have already been notified; but for the employees, those announcements will begin Monday, making for an undoubtedly tense weekend. "I think every business is experiencing a market that it didn't expect, and it's troubling. We have to respond in a way that allows us to maintain our business for the long run.
Rio Tinto says no union members are included in this layoff. However, there could be more. A local union representative we spoke with tonight says he has real concerns for the future.
E-mail: sdallof@ksl.com
×
Related stories
Most recent Utah stories