Estimated read time: 2-3 minutes
This archived news story is available only for your personal, non-commercial use. Information in the story may be outdated or superseded by additional information. Reading or replaying the story in its archived form does not constitute a republication of the story.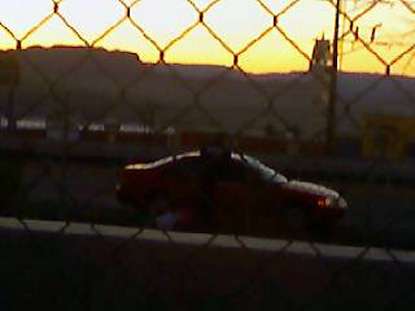 A 14-year-old girl reported missing from Ogden is safe, and the woman police say abducted her is in police custody in southern Utah.
Ogden police say a motorist in Washington County spotted the victim, Reyna Santelices, and the suspect, 22-year-old Ana Avalos, in the woman's car driving southbound on Interstate 15 near St. George around 7:30 this morning. A Washington County sheriff's deputy pulled over the car and took them into custody. An Amber Alert had been issued around 6 a.m.
KSL was at the family's home on the 2000 block of Monroe Avenue in Ogden when Reyna was found. The family hovered around the front door as reporters broke the news. Reyna's mother says she feels so much better and at peace now. [Click here to listen to exclusive audio of their reaction]
Police say Santelices' father woke up after midnight, and discovered his daughter was not home. She had left a note saying she was choosing her own lifestyle and she wanted to go out on her own and that she "needed to do what she needed to do."
Investigators say there was a strong emotional tie between the girl and Avalos, but Lt. Tony Fox says there may have been more. "There may be some sort of sexual relationship here," he said.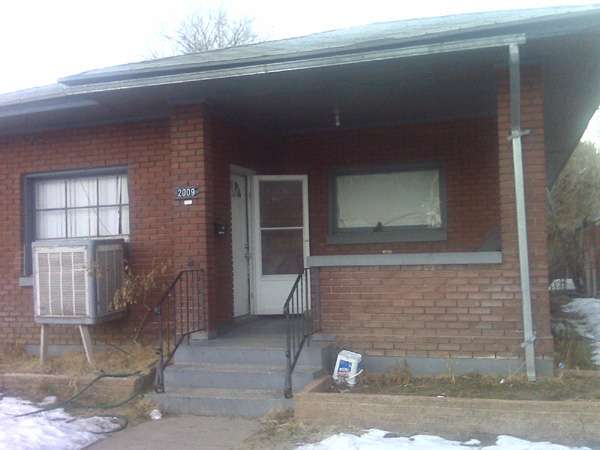 Reyna's brother, Christopher, says the family had been worried all night about her. They called police and an Amber Alert was issued.
Kerry Hammond was listening to KSL in his truck this morning when he heard the Amber Alert for Reyna Santelices and the description of the suspect's car. He said, "And then I heard it again a few minutes later, and about that time is when they drove past me."
The truck driver didn't hesitate to dial 911. "They'd pulled her over by the time I got up there. One officer had just got out of the car and was walking up to her car when I drove by," he said.
Hammond says he's glad it all worked out, and he says this is proof the Amber Alert system works.
Investigators say the family took Avalos in within the past four months to help with her circumstances. She was unemployed and wasn't financially stable. Christopher says Avalos was a bad influence on his sister.
Ogden police are traveling to southern Utah to interview both of them and say the victim may be returned home by this evening or tomorrow morning.
Investigators say kidnapping charges are possible, as are charges for sexual abuse of a child, if there was in fact a sexual relationship between the 14-year-old girl and her alleged 22-year-old abductor.
E-mail: aadams@ksl.com
E-mail: mrichards@ksl.com
×
Most recent Utah stories