Estimated read time: 2-3 minutes
This archived news story is available only for your personal, non-commercial use. Information in the story may be outdated or superseded by additional information. Reading or replaying the story in its archived form does not constitute a republication of the story.
Pounds of drugs and a stack of fake IDs have put 10 people behind bars. Officers busted an organized-drug ring in Salt Lake County today, but the investigation isn't over yet.
Sheriff's deputies say there may be more locations that need to be searched and more people arrested before this investigation comes to a close. However, they say this morning's bust was a major step forward.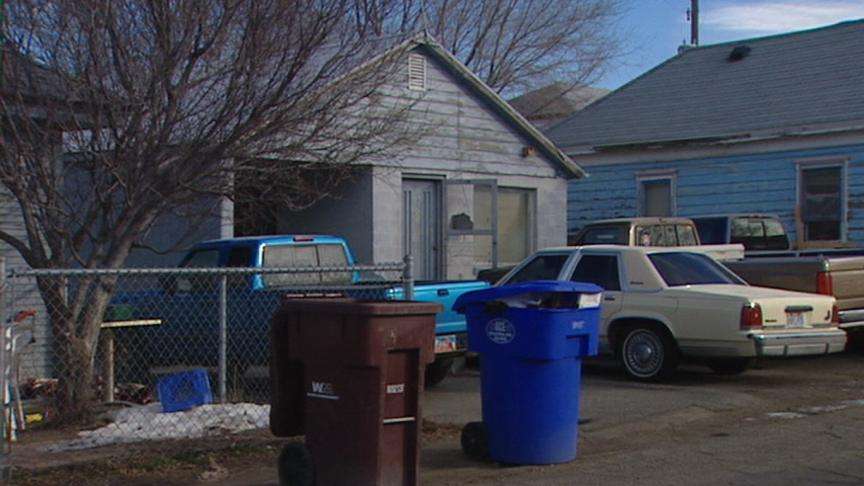 "Narcotics distribution and importation is a huge problem," said Lt. Don Hutson, spokesman for the Salt Lake County Sheriff's Office.
Deputies seized 13 pounds of marijuana, eight fake IDs, five fake Social Security cards, passports, cell phones and drug magazines. "I think this particular group has dealt with much higher quantities than you're seeing here today," Hutson said.
The bust was a multi-agency effort between the Salt Lake County Sheriff's Office and Midvale and West Jordan police. Around 6:00 this morning they served search warrants at three different locations. Most of the arrests, and all of the drugs, came from a Midvale home near 700 West and Depot Street.
"All indications are that these are undocumented illegal immigrants and they were functioning in this ring of narcotics," Hutson said.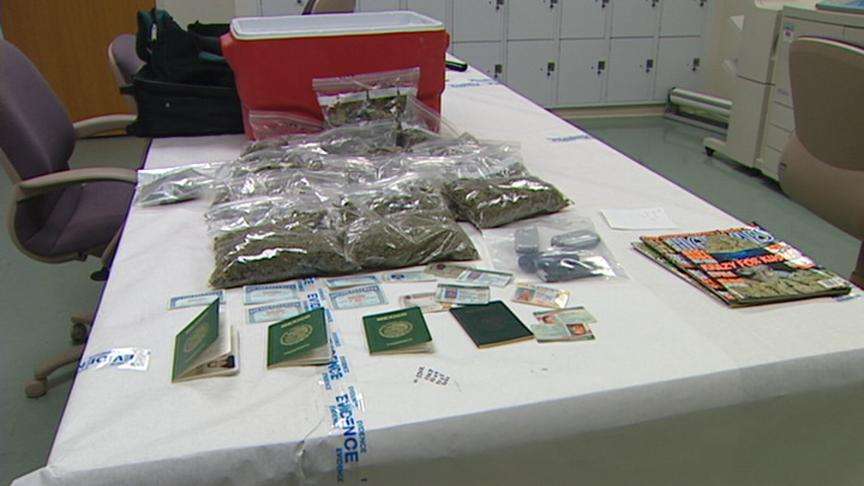 During the bust, deputies say they came in contact with 13 people. Nine men were arrested and booked into the Salt Lake County Jail. One was taken to juvenile detention, and three children were released to other family members.
"I think law enforcement does its best to try to curb it. However, it's so difficult and so overwhelming in the number of people who are out there importing narcotics and selling them. It's so great that it's very difficult to stay on top of it."
Authorities are trying to stay on top of it. Again, they're still investigating this drug ring. At this point they're not sure where the marijuana came from. They say the men who were arrested will eventually be handed over to immigration agents.
E-mail: wjohnson@ksl.com
E-mail: spark@ksl.com
×
Photos
Most recent Utah stories