Estimated read time: 2-3 minutes
This archived news story is available only for your personal, non-commercial use. Information in the story may be outdated or superseded by additional information. Reading or replaying the story in its archived form does not constitute a republication of the story.
The government is condemning Port O'Call for a multimillion dollar expansion of the Federal Courthouse on Main Street. A judge ordered the business to close its doors on March 15, and people aren't happy about it.
The government's plans for this project have been years in the making. Protesters know it's inevitable, but they won't let it happen quietly. The bar has been a fixture in Salt Lake City for 20 years.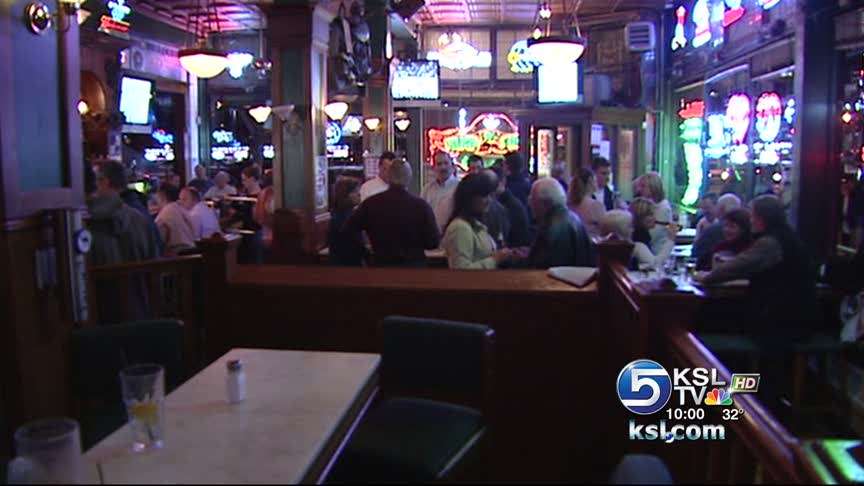 "I've been coming here since it was the Haggis Club," David Wright said.
Jeremiah Kephart said, "There are individuals who come here now whose parents came here, whose parents met here."
But it's last call for this bar. In November, the government filed a suit to condemn the Shubrick building, which houses Port O'Call. The government wanted to take over the place immediately, but bar owners asked for more time.
On Monday, a federal judge ordered the bar be allowed to remain open until March 15. But for people here, two days before St. Patrick's Day doesn't seem like much of a compromise.
"It's crazy. It's the biggest day of the year in any bar in Utah," Crystal Hemsley said.
The government is paying $5.4 million for the building. Owners say it's worth three times that much and they plan to fight to get more money.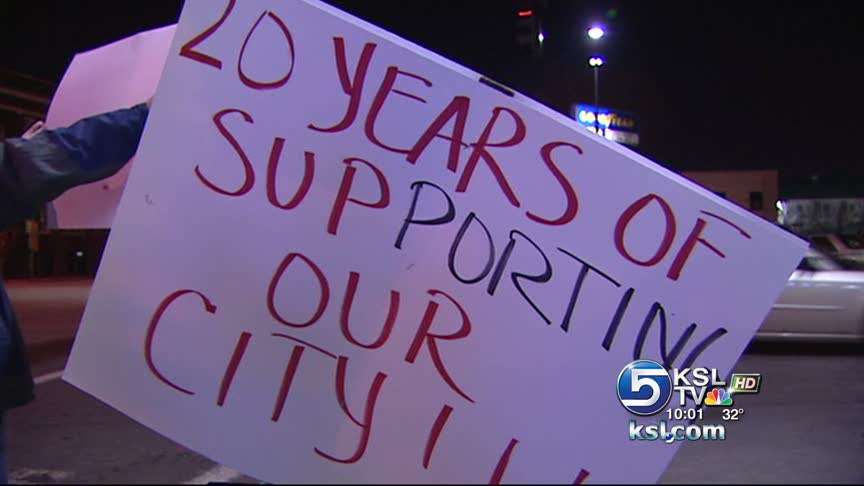 Protesters also point out the government hasn't even secured funding for construction, and the building, if left sitting empty for months, could become an eyesore. "This is a viable entity that's generating tax dollars and jobs, and it's asinine to take it down," Jeremiah Kephart said.
"I've seen so many wonderful historic buildings get torn down and replaced with new glitzy stuff that they actually could have built wherever they wanted," Wright said.
Port O'Call's president is also concerned for his 90 employees. "In these economic times, there are just not a lot of jobs out there," Kent Knowley said.
He calls it the end of an era, but he's optimistic for a new beginning too in another location. "We will do something, and the Port O'call sign will be hanging up," he said.
The U.S. Department of Justice would not comment on the protest, but a spokesperson sent us an affidavit from the project manager. It says full construction funding for the project is expected by October of this year and delays could jeopardize that money.
E-mail: syi@ksl.com
×
Related stories
Most recent Utah stories