Estimated read time: 1-2 minutes
This archived news story is available only for your personal, non-commercial use. Information in the story may be outdated or superseded by additional information. Reading or replaying the story in its archived form does not constitute a republication of the story.
Commuter rail in Utah County hit a milestone today. A shipment of the rail that will be used by FrontRunner was delivered by freight train.
The train carrying 10 rails from a factory in Colorado rolled in to Lehi around noon. Each rail is 1,600 feet long. Utah Transit Authority will use them to construct a detour track, so Union Pacific freight trains can move through the area during the FrontRunner construction.
Crews have already leveled the ground and next will put the rails down with the ties together. While there is not a lot of visible work right now on new track, UTA says the FrontRunner project in Utah County is in full swing.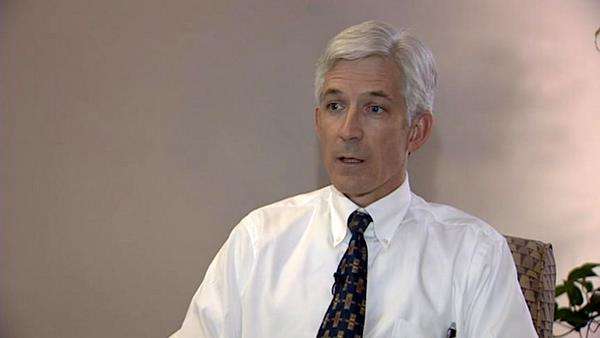 Steve Meyer, a UTA project manager, said, "Not a lot that the public's going to see of rail on the ground this year. It's mostly relocating Union Pacific track and signals and getting ready for the next several years where a lot of that will take place."
For now, contractors are busy making way for the commuter rail line. Crews are grading the area and also moving infrastructure, things like irrigation pipes and utilities such as electric, gas and fiber optic lines. That work will continue for the next year or so.
UTA says FrontRunner in Utah County will be up and running by 2015, although it is hoping to finish three years early.
E-mail: spenrod@ksl.com
×
Related stories
Most recent Utah stories