Estimated read time: 1-2 minutes
This archived news story is available only for your personal, non-commercial use. Information in the story may be outdated or superseded by additional information. Reading or replaying the story in its archived form does not constitute a republication of the story.
Today police discovered the body of a North Ogden woman inside her apartment. They say it is the first homicide in the city in nearly a decade. Now police are looking for the woman's boyfriend, who is a person of interest.
It's a father worst nightmare.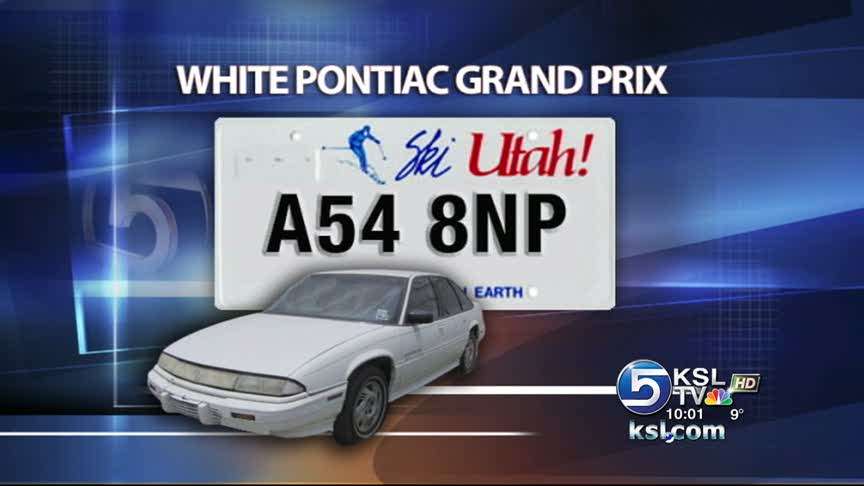 North Ogden Police Chief Polo Afuvai said, "He was trying to get ahold of her all day, and when she didn't answer her phone, he checked up on her."
He found blood on the bottom floor of her apartment. North Ogden police got a call from the dad, and when they responded they confirmed his suspicions. She was dead at only 23 years old.
"There was probably trauma, but that's all were going to say at this point," Afuvai said.
Now North Ogden police and the Weber County homicide task force are looking for 21-year-old Johnny Bell, the victim's boyfriend and roommate. "He lived there with her, and now he's not here. We're hoping he's still in the state, but we're out looking," Afuvai said.
Investigators say Bell is driving a 1994 white Pontiac Grand Prix with a license plate number A54 8NP.
Afuvai says the city hasn't seen a homicide in more than 10 years. "We're taking this pretty hard. It's a close community we have. It's really a shock," he said.
Police have not released the woman's identity yet, but they did say she has no criminal history.
E-mail: ngonzales @ksl.com
×
Most recent Utah stories