Estimated read time: 2-3 minutes
This archived news story is available only for your personal, non-commercial use. Information in the story may be outdated or superseded by additional information. Reading or replaying the story in its archived form does not constitute a republication of the story.
The last phase of Utah's Clean Air Act kicks in at midnight, banning smoking in clubs and bars. Utah will be the 24th state to do so, but some didn't give up without a fight.
Think of it as a jump start on your New Year's resolution to stop smoking; that's what the health department is doing. "We're finally getting with the rest of the nation," said David Neville, spokesman for the Utah Department of Health.
At midnight tonight, patrons who have been smoking inside will move outside for good. "There's been a number of bar owners who'd rather not have smoking," said Greg Arata, owner of Junior's Tavern.
Nothing will change at Arata's business; it went smoke-free two and a half years ago when it moved locations, and Arata hasn't looked back.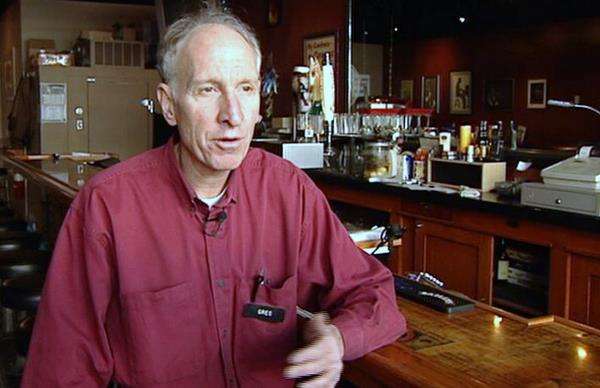 "I knew moving downtown, you're going to want to attract office workers, professionals. They're not going to want to come into a place that's smoky," Arata said.
Cheers to You owner Bob Brown isn't as happy with the change "Eighty-five percent of my clientele smokes. Nearly all of my staff smokes," he said.
In fact, he filed a petition with the Department of Health yesterday after finding what he believes is a loophole in the state's tax-code definition of the ban.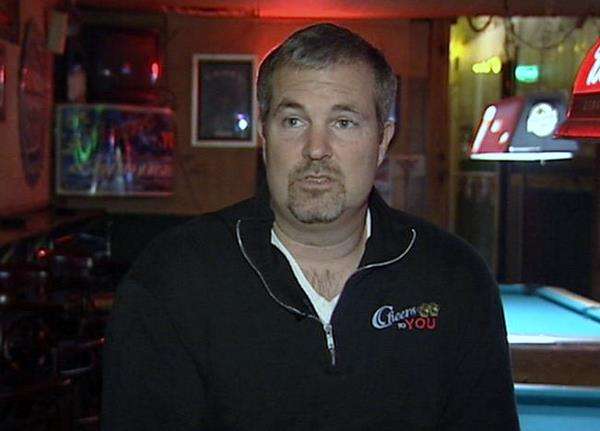 "It says tobacco product is anything containing tobacco. It is moist snuff, and it is not a cigarette. It specifically says it is 'not a cigarette,'" Brown said.
The health department denied that petition, saying the tax code doesn't define what a tobacco product is, the Clean Air Act does. "There's no legal leg to stand on. It's just a last-minute effort," Neville said.
If you break the new law, be prepared to pay: $100 for the first offense, $200 for the second. Bars and clubs can be fined up to $5,000.
E-mail: sdallof@ksl.com
×
Related links
Most recent Utah stories