Estimated read time: 2-3 minutes
This archived news story is available only for your personal, non-commercial use. Information in the story may be outdated or superseded by additional information. Reading or replaying the story in its archived form does not constitute a republication of the story.
A new plan is in the works to save a historic mill in Brigham City. It needs protection from the ravages of time and from an arsonist who's been on the prowl in recent months.
Even someone who loves Baron Woolen Mills would have to admit it doesn't look so great. It's become a roost for pigeons and a drop-zone for what pigeons leave behind. It's a broken-down hulk with bags of unused wool, haunted some say, dripping with history.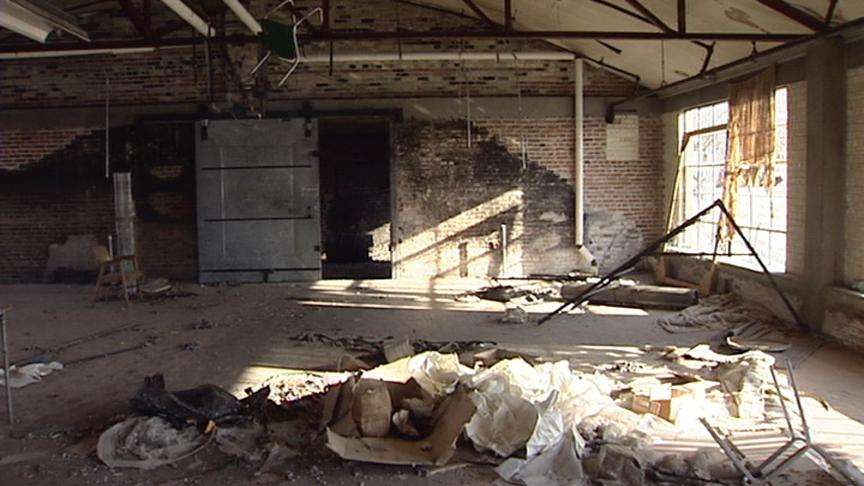 "It's just been a part of the fabric of the community for so long that it's hard to imagine it not being here," said Paul Larsen, economic development director for Brigham City.
Portions were built in 1869, part of Brigham Young's United Order co-op experiment. It shut down finally in 2002. The road to the future would seem to be passing it by.
"Sad to say, manufacturing in the United States is gone, and with it, most of the facilities that did it. This is the last vertically-integrated, meaning 'from sheep to blanket,' mill in the United States," said Jim Davis, who is a part owner of the mill.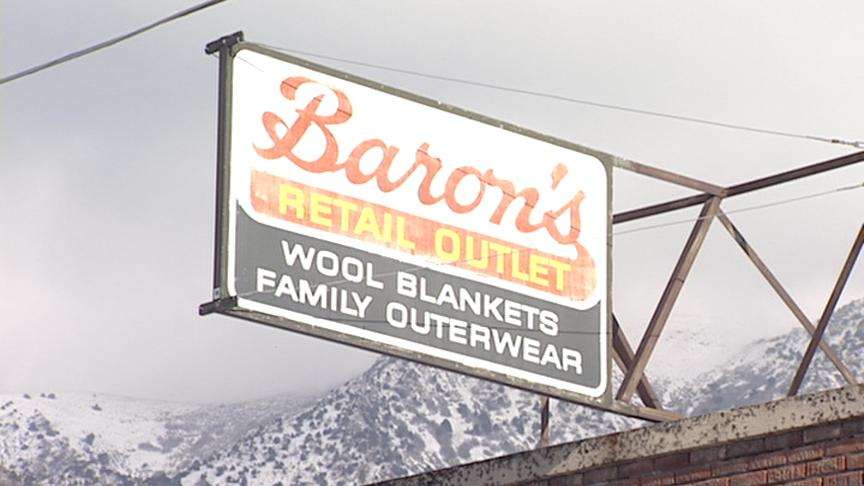 Two big arson fires at the other two historic mills have rekindled the idea of putting the last remaining mill back to work. "I think it's much less likely to be a target if there's a constant presence in the building," Larsen said.
They've hired an architectural firm to help turn the old wreck into an arts and crafts center. "Everything from stained-glass making to carpentry skills and so forth," Larsen explained.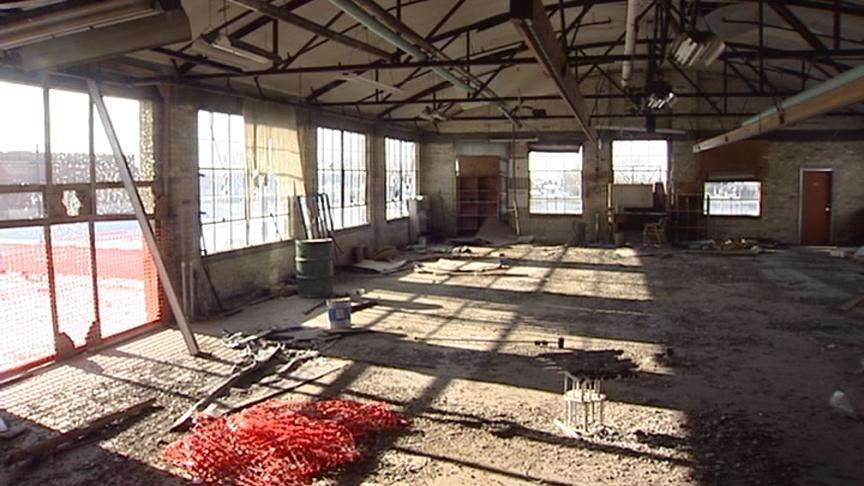 In the old days, they sold the products from here door-to-door. The new concept is to reach peoples' homes in an entirely different way. "I think the move for the future, that's all going to be Internet sales," Davis said.
He continued, "This started with a cooperative movement of people working together in a community, and then it vanished. And now it has an opportunity, through the Internet, to repeat itself."
Until the studies are done, no one knows for sure, but getting the mill back to life could cost upwards of $1 million. After architectural studies are done, they'll try to find the money from a combination of private, public and charitable funds.
E-mail: jhollenhorst@ksl.com
×
Related stories
Most recent Utah stories