Estimated read time: 2-3 minutes
This archived news story is available only for your personal, non-commercial use. Information in the story may be outdated or superseded by additional information. Reading or replaying the story in its archived form does not constitute a republication of the story.
Christmas has come and gone, but retailers are hoping your shopping hasn't. Stores that were offering 25 percent discounts before Christmas are now offering 50 percent off everything in the store.
It's a last minute effort to make up for dismal holiday sales, but is it working?
One shopper said it was. Kristin Rudelich said, "Yeah, this year we kind of have returned a lot of things and got them cheaper after. It's kind of our goal."
But another shopper said he wasn't enticed by the sales. Jeff James said, "There's a ton of stuff that's on sale, but not really. I think I pretty much have everything that I need now."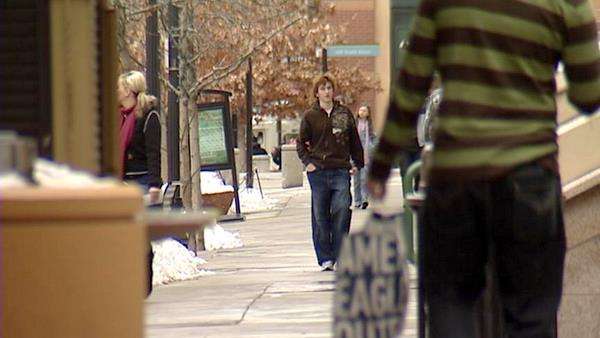 Retailers have done their best to reach out to consumers, but in a down economy it's tough. That's true for locally owned, JMR Chalk Garden at the Gateway. Danielle Hansen, with JMR Chalk Garden, said, "In the beginning of the month, we were down about 15 to 20 percent. But like I said, the weeks leading up to Christmas it got a lot busier, and we probably did well we actually did more business in total than we did last year the week or two weeks leading up to Christmas. So I think it evens out. We might be down just a little bit, but it was way better than we expected."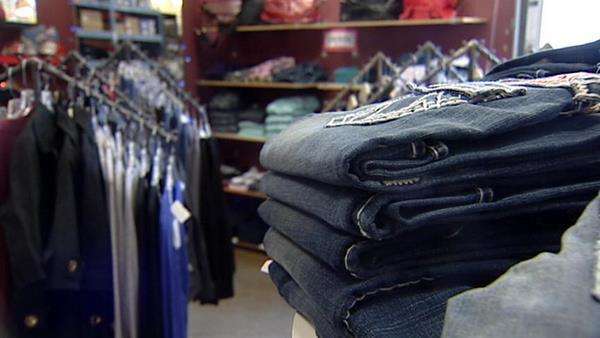 JMR started discounting early this year to keep up. And the discounts, now 50 percent off, will continue through January. "The weeks after Christmas are good also because we've sold a lot of gift certificates and stuff like that so it does bring people in here," Hansen said.
But despite many retailers' best efforts to recapture some of those sales, David Davis of the Utah Retail Merchant Association points out, it all depends on what consumers are willing to spend. Davis said, "Consumers are out there wanting to get the most that they can get for their hard-earned dollar."
It's hard to get a feel for how retailers are doing post-Christmas compared to pre-Christmas because we're just a few days out, but the Utah Retail Merchants Association hopes to have those statistics in the coming weeks.
E-mail: corton@ksl.com
×
Most recent Utah stories