Estimated read time: 2-3 minutes
This archived news story is available only for your personal, non-commercial use. Information in the story may be outdated or superseded by additional information. Reading or replaying the story in its archived form does not constitute a republication of the story.
Businesses in American Fork fear they may be drowning in water bills about to go up as much as 600 percent. It has to do with a new pressurized irrigation system being installed in American Fork for outside watering of lawns and gardens.
To pay for it, the drinking water rates are going up, especially for businesses, and some say it is so much they may be forced to close.
Sylvan Buhler has a lot of experiences of owning the Laundromat on State Street in American Fork. He's run it for 44 years. And in all those years, he's never had to deal with such a dramatic cost of doing business. He says, "It's unfair to put a 600 percent increase on my water all at once, which is discriminatory against my customers, if I could pass it on."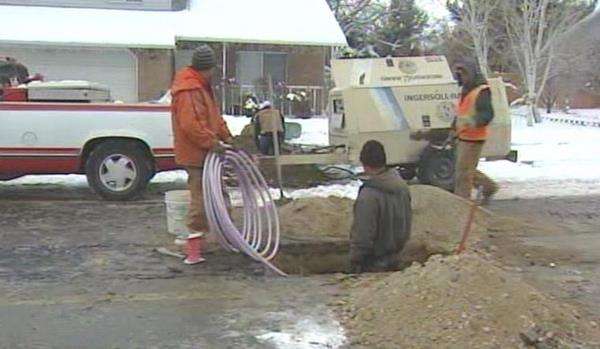 Buhler says if the proposed water rates remain in force, it would cost him $17,000 a year, just for the water. He says, "I've felt through the years that I've tried to take some pride in feeling I provide a service to low-income people."
Buhler is just one of many business owners in American Fork who told city leaders yesterday the proposed water increases for businesses is too much. American Fork City Mayor Heber Thompson says, "Prior to this pressurized irrigation system we are installing, they've been getting pretty cheap water."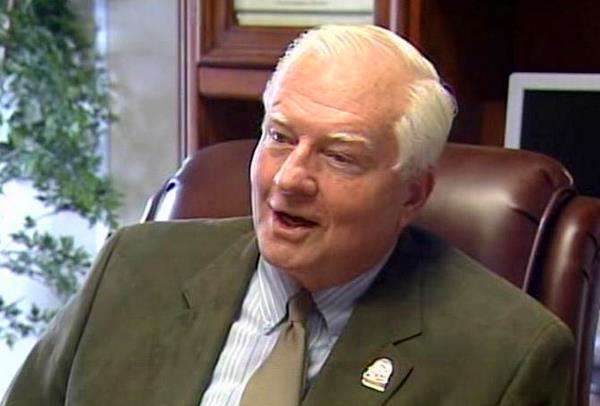 City hall is raising the water rates to pay for the new pressurized irrigation system being installed throughout the city. The rate plan was settled on a few years ago, and the new bills with the adjusted rates are starting to go out.
Thompson says, "The economy was very healthy then, growth was substantial, that was 2 and a half years ago, and things have changed quite a bit since that time."
City leaders say they are getting the message from businesses and will look at shifting some costs to citizens to balance the burden from the businesses. Thompson says, "I think the council, very early in January, will meet, probably in a work session, and we'll look at some alternative rate structures so it's not such a heavy impact on the businesses."
The new rates are scheduled to go into effect in March; that is unless the city makes changes to the proposal.
E-mail: spenrod@ksl.com
E-mail: aadams@ksl.com
×
Most recent Utah stories