Estimated read time: 2-3 minutes
This archived news story is available only for your personal, non-commercial use. Information in the story may be outdated or superseded by additional information. Reading or replaying the story in its archived form does not constitute a republication of the story.
One of the hottest tickets next year will be to President-elect Barack Obama's inauguration, and it's not easy to get one. You can spend an exorbitant amount of money online to buy one, or you could be one of the lucky ones picked by your congressman or senator. That's how a Utah woman got her ticket.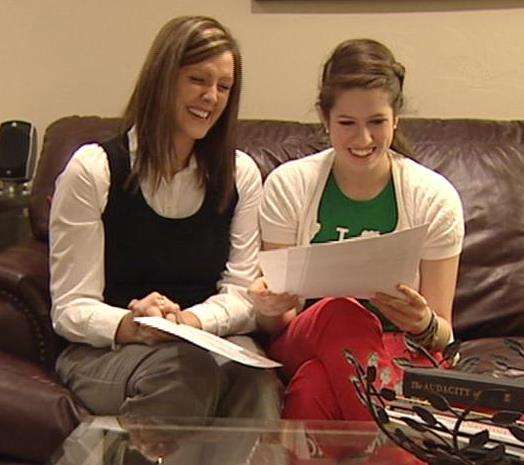 Lindsay Martin-Stephens and her friend can't get over it: They're going to Barack Obama's inauguration. "It's like winning the lottery!" Lindsay said.
Her support of Obama started two years ago. "The day he announced he was running for president, I knew he had a shot and he could become our next president," she said.
So Lindsay read his books and volunteered on his behalf. "[I] religiously followed his campaign," she said.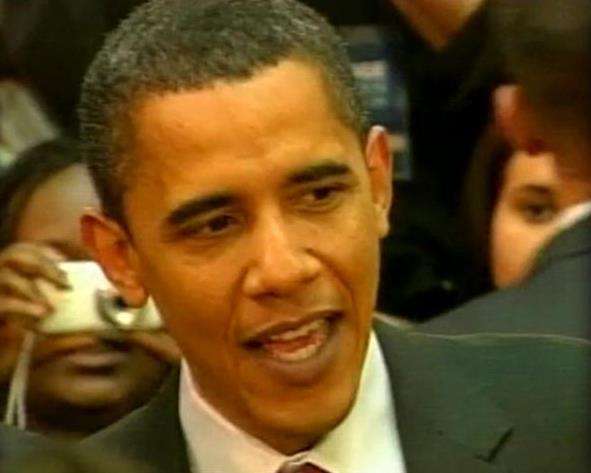 Before Obama was even picked as the Democratic nominee, she decided he would win and that she was going to his inauguration. "I just felt so strongly this was going to happen. When you believe good things, good things happen," she said.
Lindsay booked her hotel months ago. She's already got a flight, and she wrote all of her Utah representatives. "The morning after the elections, first thing, I called all of them, e-mailed all of them and put my name on the list," she said.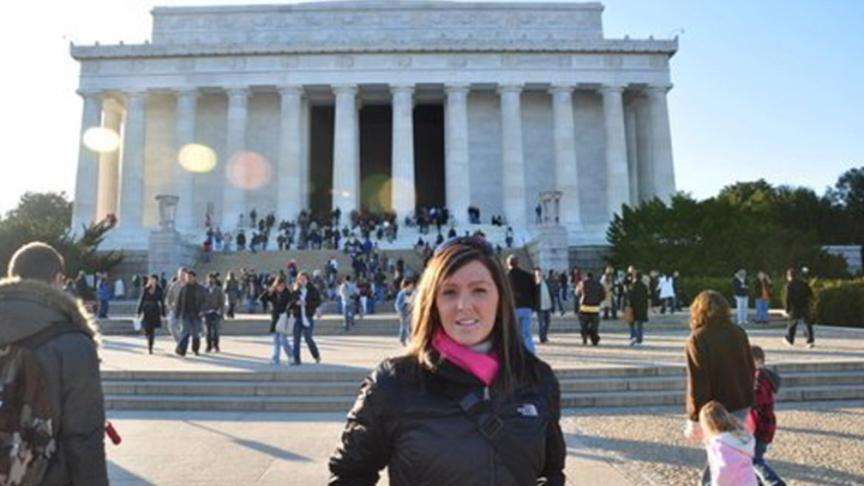 She even made a trip to Washington, D.C. a few weeks ago and scoped out the location. Yesterday, her dream came true. She received a letter from Sen. Bob Bennett's office. "My heart just stopped! [It] said: 'We are pleased to inform you we are able to provide tickets for you,'" Lindsay said.
Now it's official: Lindsay and two of her friends will see Barack Obama sworn in as president. But, they have four tickets, and there's only three of them going. "So we have an extra ticket, and we're trying to decide what to do with that right now," she told us.
The tickets were free. The government printed out 250,000 tickets for senators and congressman to distribute. We found a ticket on eBay for about $1,000, and it's been reported one ticket broker is asking $20,000 for a single ticket.
E-mail: abutterfield@ksl.com
×
Most recent Utah stories