Estimated read time: 2-3 minutes
This archived news story is available only for your personal, non-commercial use. Information in the story may be outdated or superseded by additional information. Reading or replaying the story in its archived form does not constitute a republication of the story.
Lots of people enjoy having a nice steak on their plate for dinner, and Utah ranchers are more than happy to keep providing that beef. But now, some ranchers may have new customers who've never had American beef before.
Ranching cattle is a tough job, but it's probably not the most dangerous job, unless you count what Lyle Holmgren is about to do. "We're going to go visit a processing plant, a processing plant that is just south of Baghdad," Lyle said.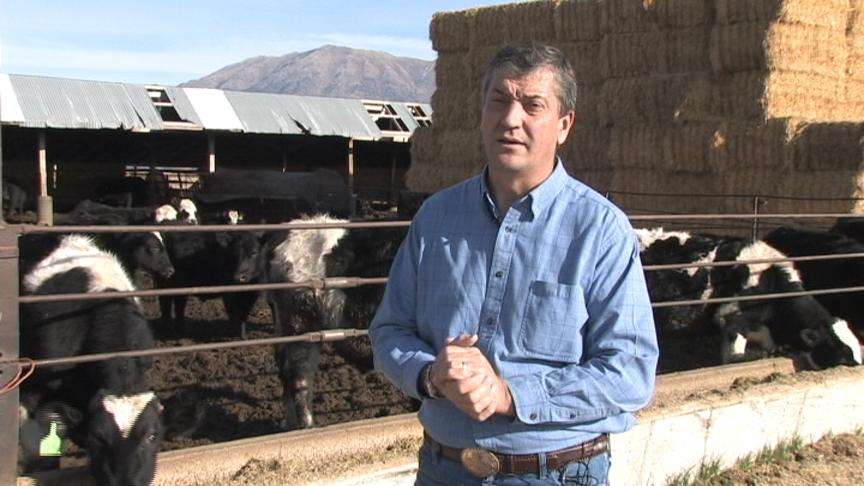 That's right, Baghdad, as in Baghdad, Iraq. Lyle is part of four-person team heading there to try and develop a new beef market for Utah ranchers. "That's what we're hoping for, is that this provides one more market for Utah-raised beef," he said.
Lyle, who is an agricultural agent for Utah State University, says in recent years Iraqi ranchers have been devastated. "A lot of the farming has been hurt as a result of not just this war, but a lot of conflict over a lot of years," he said.
So his team is going to see their facilities, look at their ranching techniques and bring samples of Utah beef to see if people there like it. "If they do, these people are talking about shipping a lot of animals over there," Lyle's cousin, Rich Holmgren, said.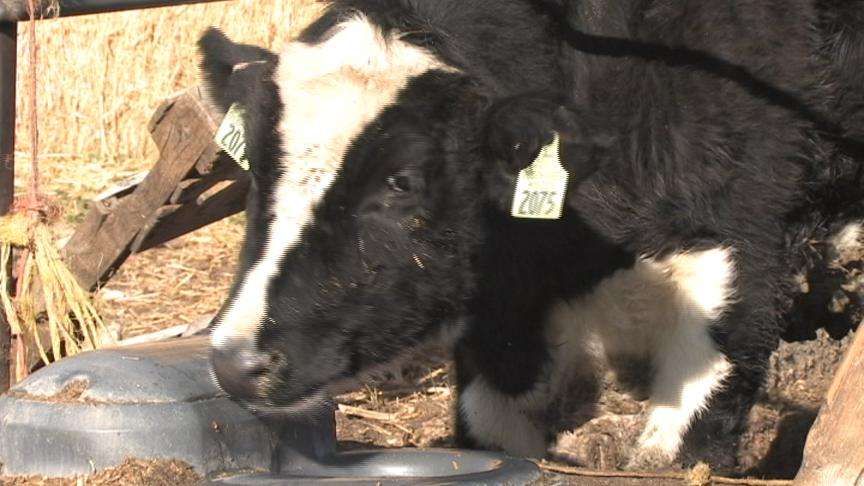 Rich is a cattle rancher in Box Elder County. He's not going on this trip, but he can't believe one day one of his animals might. "We can get over there and find out what they really want, what they're used to. Maybe they're not used to what we want, and maybe they don't want what we got, but this is going to be a real opportunity," he said.
Of course, there is no doubt Lyle is a little nervous to go to Iraq. But he says he feels so strongly about this mission, that the opportunities are so important, he has to go. "It's not just a big sand pile over there. There's a significant amount of agriculture over there," he said.
Once Iraqis have a taste of Utah beef, both Holmgrens say they're going to want more. "There's nothing like good ole Utah-raised beef," Lyle said.
If everything goes well, there's a chance Utah State University may even start a foreign exchange program. That way, Iraqi students can come here, learn our agricultural techniques, then bring that knowledge back to their country.
E-mail: acabrero@ksl.com
×
Most recent Utah stories