Estimated read time: 2-3 minutes
RICHMOND— Utah ski resorts are enjoying some of the best snow that they've seen in years but some smaller resorts have found it difficult to keep up with the constant barrage of storms.
Attendance is already up by over 40%, according to resort officials.
The staff at Cherry Peak have put in the extra hours to keep up. When your job is dependent on the snowfall, you quickly learn to keep an eye on the forecast.
"I'm constantly watching (the) weather," said Dustin Hansen, marketing manager at Cherry Peak. "All the team here is watching weather to do quality snowmaking and then prepping for each day, day in and day out."
You can also catch Hansen in the groomer machine and sometimes driving a plow.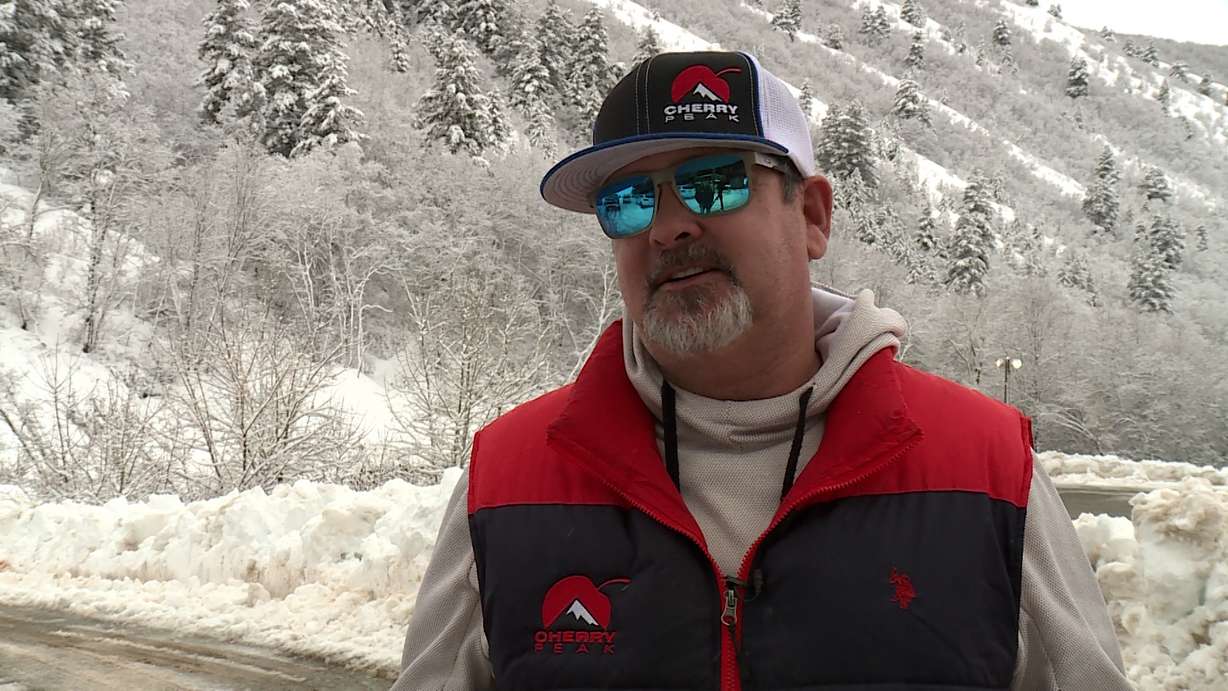 "I could be working on a website, could be in the kitchen flipping burgers, who knows? But that's how this works. Everybody's got to step up," he said.
The work comes early in the morning and late at night.
"A lot of people ask what time I got here this morning. I say, 'I got here last week.' It's more or less to come early and just kind of get ahead with the snowpack doing some track-packing," Hansen said.
There are many things they have to do to prepare for the night-skiing crowd this Wednesday evening. It comes with running a smaller resort.
Hansen and his staff may be working in the office at one moment, out on the slopes the next. They have to wear many different hats, and a big reason for that is they still have a lot of jobs open.
"We have anywhere from six to eight openings right now — anywhere from kitchen staff to office staff, rental (and) lift operations," he said. "Frankly, there could even be more than that."
Even with all of the extra work, they don't begrudge all this snow.
"With this high-density snow, it's just a great recipe to have more of a later season," Hansen added.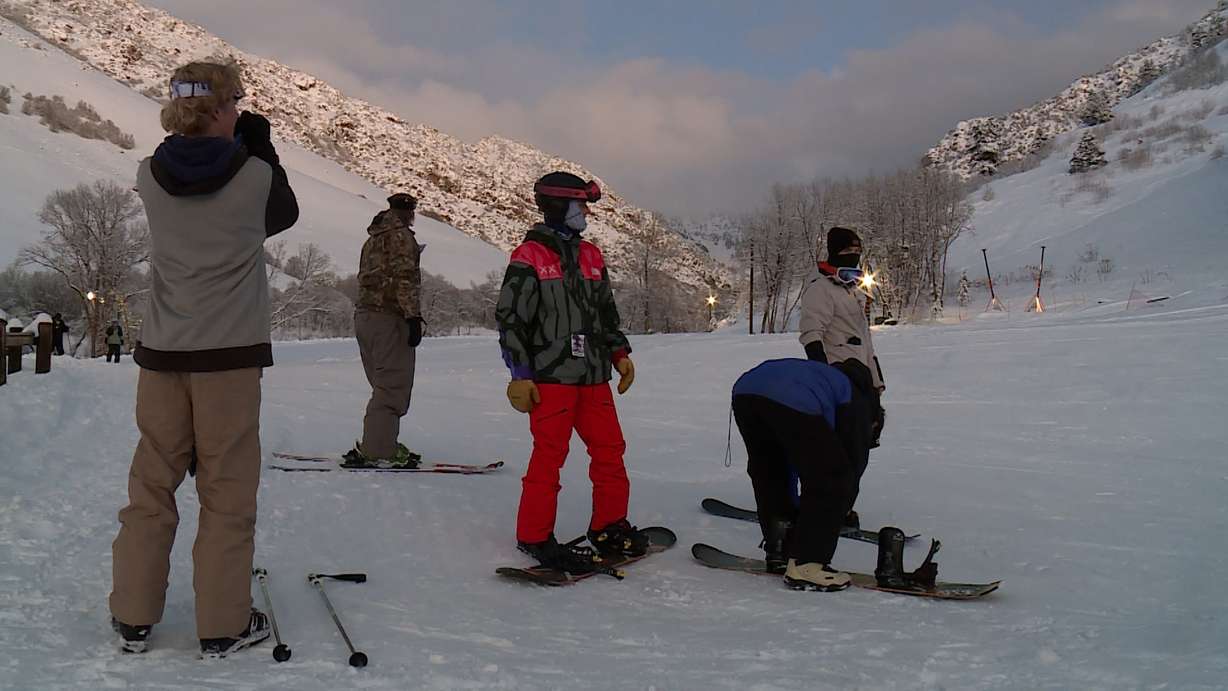 Cherry Peak, as of Wednesday, boasts a 54-inch base and 190 inches overall. It's the resort's best season since it opened in 2015.
"We're expecting a record amount of attendance this weekend," Hansen said. "And like I say, it's the most affordable place to learn how to board and ski in Utah, so."
×
Related stories
Most recent Outdoors stories