Estimated read time: 2-3 minutes
RIVERDALE — Demand for new homes is pushing out a longtime icon in Riverdale — a drive-in theater that opened 75 years ago.
"Went there a lot as a child," said Todd Barrow. "Definitely a lot in high school."
Barrow is among the generations of kids who spent summers at the Motor Vu, and frequently returned as adults.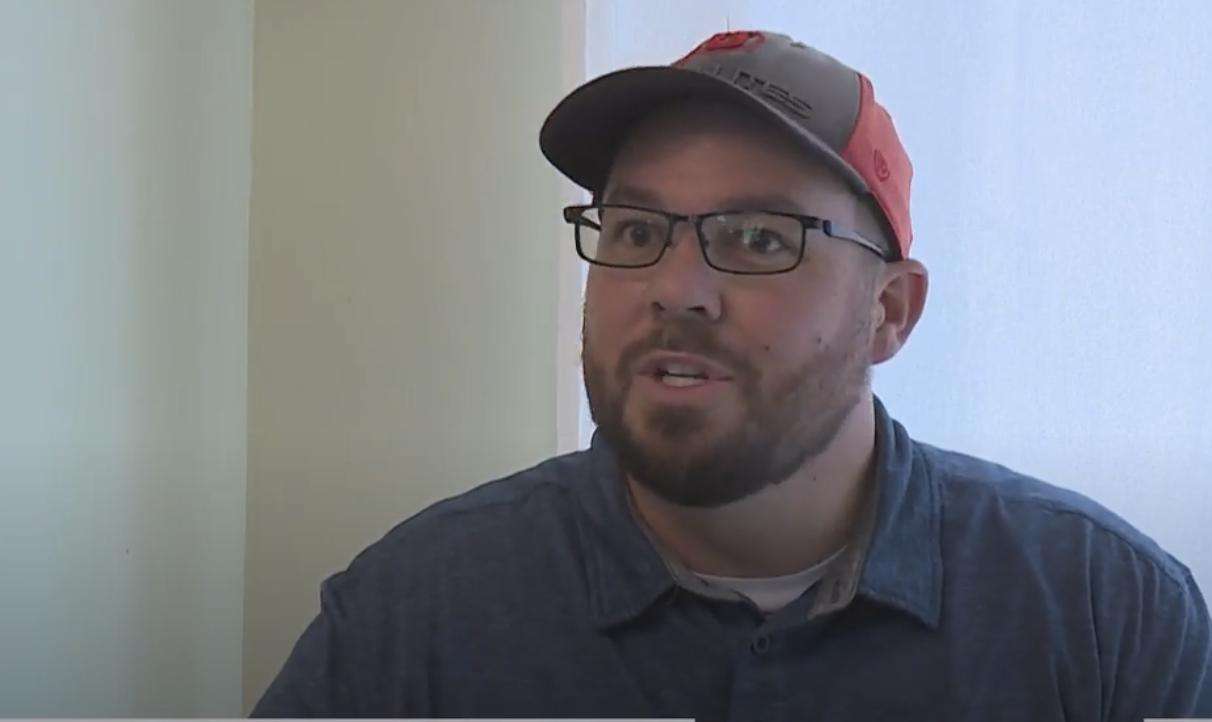 "It's a place where you can take little kids to see a movie, and you don't have to worry too much if they're making noise and things like that," he said.
But now, hearing the future plans for the roughly 19 acres on the lot, Barrow says he's "definitely bummed about it."
The owners of Motor Vu recently got approval to rezone the land for residential, with a sale to developers currently pending. But Barrow and his wife didn't want to just sit by.
"I don't know if anything can be done, but just put it out there," Barrow said.
And since posting, an online petition has attracted well over 10,000 signatures.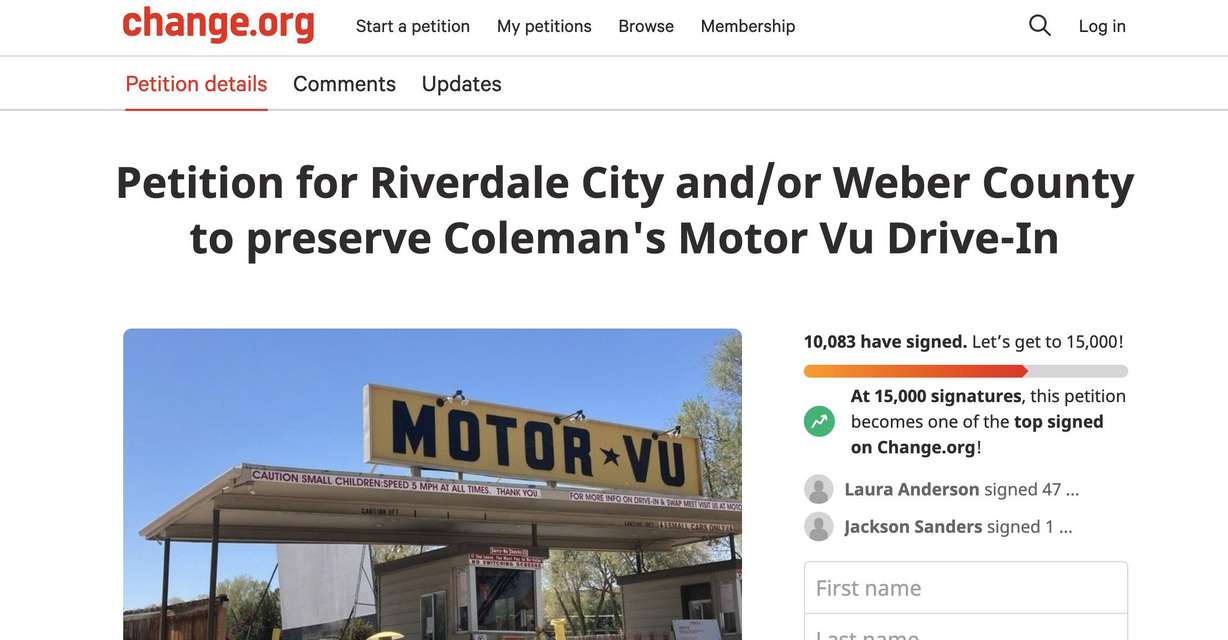 Abell Larsen was one of those signatures. He wants to preserve the memory of the venue.
"You get to relax," Larsen said. "You know, I remember when we were kids, we'd borrow our grandpa's truck, fill up an air mattress and put it in the bed. We'd all just kind of cuddle as a family and watch a movie. You can't really do that in a movie theater."
But aside from appealing to the owners, there's little that can be done.
A realtor close to the deal adds that within Riverdale City's general plan — which was adopted in 2001 and updated in 2019 — city planners speculated that the theater would make a good spot for housing once the owners become ready to move on.
That time appears to have come.
"There's so few places like that left where people can just go and have a good old-fashioned time and I hate to see one more place like that go," the realtor said.
The realtor who is working with the owners and developers told KSL on Friday that the plans, for now, are to put in 68 single-family homes. He said the family decided not to ramp up for the summer movie season because the deal could go through within the next couple of months.
×
Photos
Most recent Utah stories