Estimated read time: 3-4 minutes
This archived news story is available only for your personal, non-commercial use. Information in the story may be outdated or superseded by additional information. Reading or replaying the story in its archived form does not constitute a republication of the story.
MILLCREEK — Cindy Dial of Millcreek remembers a day two years ago like it was yesterday — the day she was told she had a malignant melanoma.
"I had a mole in the lower part of my back, but I had no symptoms," she said.
The 62-year-old mother of five couldn't see the mole, but wisely asked her general practitioner during an annual visit to check her skin. Her doctor immediately ordered a biopsy. The result indicated melanoma, the deadliest of skin cancers.
Utah has the unfortunate distinction of having the highest rate of melanoma in the nation — a rate more than double the national average.
Why is the melanoma rate so high in Utah?
Besides being a state with a majority of residents whose fair skin is a risk for melanoma, health officials think the high rate could be related to Utahns' outdoor lifestyles. Why? It's related to the rays, according to Dr. Tawyna Bowles, an oncology surgeon with Intermountain Healthcare.
"We think it's probably due to our high elevation," she said, adding, "In Utah, all of us are particularly higher risk even with a darker skin tone. We see Hispanic and Pacific Islander patients, for example, who have melanoma and high-risk cancers."
Melanoma is the third-most common cancer among women aged 20-39 years and the second-most common cancer in men aged 20-39 years. In the U.S., melanoma is currently the fifth most common cancer in men and the sixth most common in women of all age groups.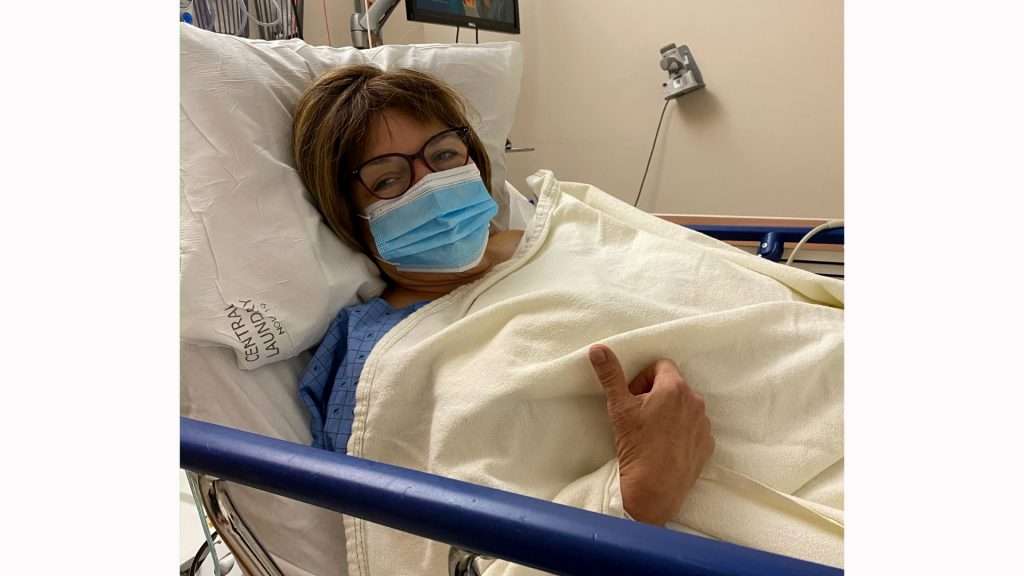 Prevention: Tips to reduce your risk of skin cancer
Establish an easy, daily sun protection regimen you can follow all year long.
Apply sunscreen each morning and reapply every two hours. In addition, cover up with clothing, broad-brimmed hats and UV-blocking sunglasses.
Seek the shade, especially between 10 a.m. and 4 p.m., when the sun's rays are strongest.
Continue using sunscreen during the winter and on cloudy days.
Both UVA and UVB rays play a role in the development of melanoma — and the rays can be just as powerful in winter or through clouds as they are on a sunny summer day.
Make sun protection a daily habit, no matter the season and weather.
Do not let your skin burn. On average, a person's risk for melanoma doubles if he or she has had more than five sunburns. It's important to take the time and effort to prevent sunburns in the first place. Protect your skin.
Check your skin. It is recommended that adults over the age of 18 see a dermatologist once a year for a full skin exam. Adults should also perform monthly self-exams, looking for new or changing moles or lesions that should be examined by a health care provider.
"The good news is that the risk factors for melanoma are well known," said Bowles. "Since the primary risk factor for melanoma is exposure to ultraviolet radiation, learning how you can protect yourself from UV radiation can help you reduce your risk of melanoma. Avoid prolonged exposure, especially sunburns, either tanning bed use or tanning in the sun. The earlier we start those activities the higher risk of skin cancer later."
For Dial, surgery and immunotherapy have her on a promising course of recovery. And she has a message for all Utahns:
"Get checked, get checked. That's been my mantra ever since this all began."
×
Related links
Related stories
Most recent Your Life - Your Health stories