Estimated read time: 6-7 minutes
SALT LAKE CITY — The earliest memories I have include lying next to my mom on her bed, listening to her read me story after story during a beloved daily ritual we called "bookie time."
I never really considered my mom a big reader growing up. She was so busy doing a million other things, and by the end of the day, when she picked up "Harry Potter and the Sorcerer's Stone" for the umpteenth time in an attempt to bond with me over my obsession, it would put her to sleep faster than Hagrid's flute could for Fluffy the Three-Headed Dog.
But even if I credit my dad as more of a reader than my mom, it was she who helped me fall in love with books; she's who slipped me money over the years so I could feed my book fair addiction; she who took me to Louisa May Alcott's house, where I bought my first copy of "Little Women."
How many of us can say that we learned to love to read at the feet of our mothers? Or if not our mothers, beloved grandmothers, aunts and teachers who were a crucial part of the village that raised us? In honor of Mother's Day, here are 10 wonderful books to celebrate the women who loved us first.
'I Wish You More' by Amy Krouse Rosenthal
As mothers, we wish more for our children than life can possibly offer them. We don't like to see our children's hearts ache or their knees scraped. Of course, while those things are inevitable, we can always dream. "I Wish You More" is a lovely book with even lovelier wishes such as, "I wish you more hugs than ughs" and "I wish you more snowflakes than tongue." The illustrations that accompany each wish are adorable.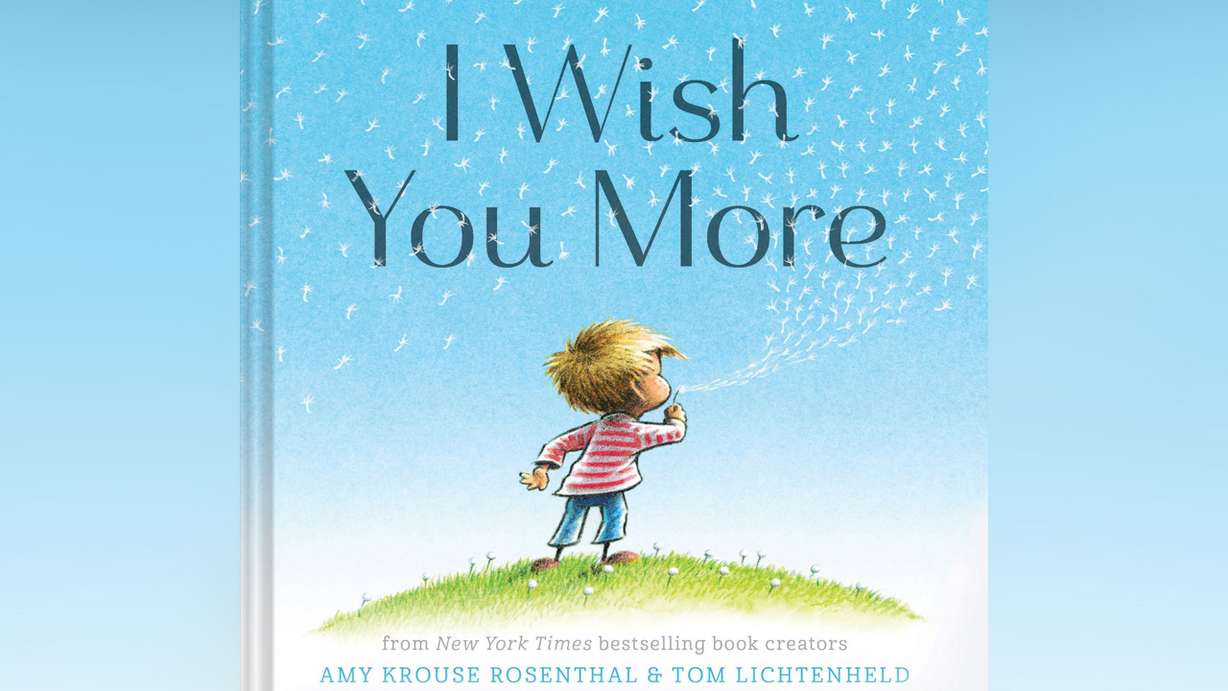 'Someday' by Alison McGhee and Peter Reynolds
"Someday" is a beautiful love letter to the cycle of motherhood. From watching snowflakes melt on your baby's skin, to holding your child's hand as you cross the street, seeing them go off to college, becoming a parent themselves and knowing they'll eventually grow old and remember you. Grab the tissues for this one if you're not prepared already.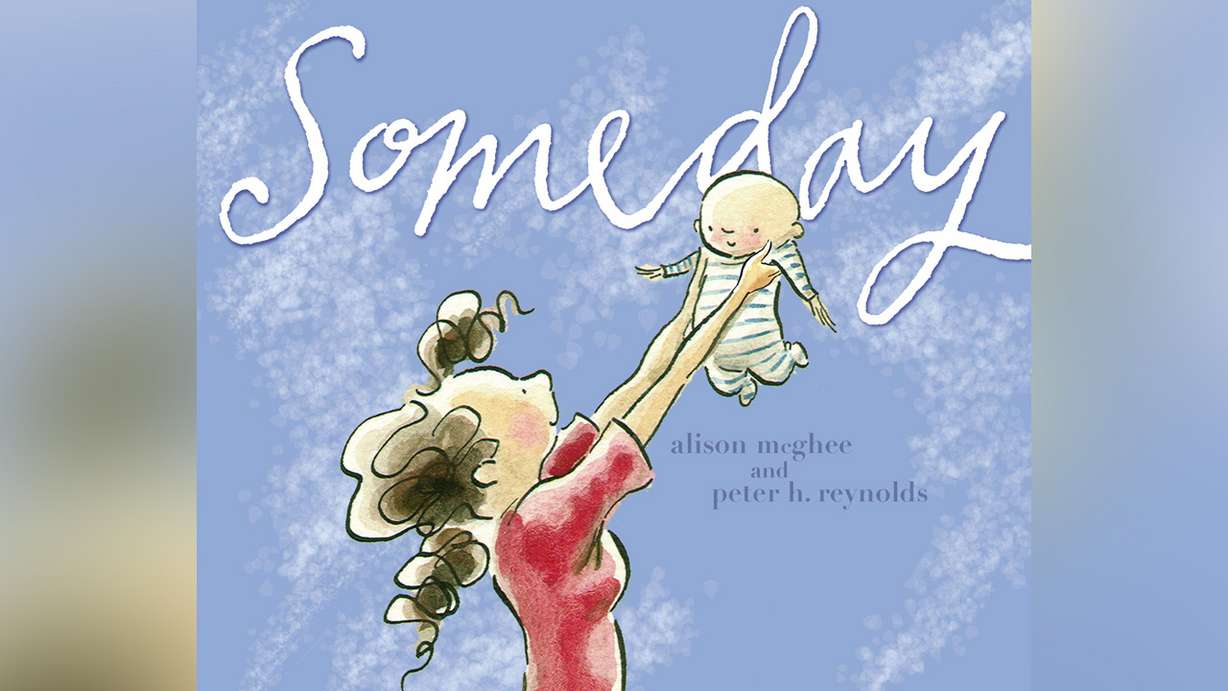 'Five Minutes' Peace' by Jill Murphy
While the previous two books capture the fleeting and loving nature of motherhood, "Five Minutes' Peace" is a humorous and relatable story for all moms everywhere who need a break. This was one of my and my mom's favorite reads in the aforementioned "bookie time," and I've come to appreciate it as a mother myself for completely different reasons than as a kid.
Mrs. Large, an elephant mother of three, just wants five minutes' peace from her kiddos so she can take a nice, hot bath. But her kids have other plans — whether it's playing her an instrument, reading her a story, or bringing her bath toys, Mrs. Large's big plans of five minutes alone are continuously interrupted, until the end, when she gets a happy three minutes and forty-five seconds of alone time.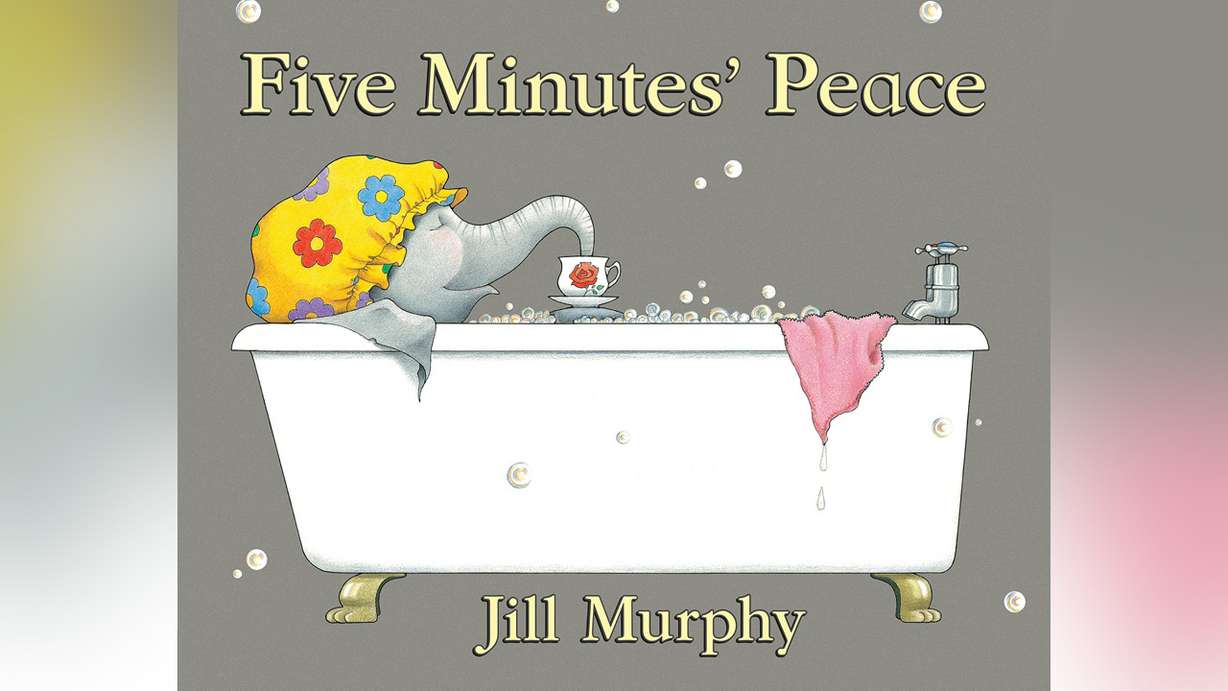 'The Seven Silly Eaters' by Mary Ann Hoberman
"The Seven Silly Eaters" might be my favorite children's book of all time. The story features Mrs. Peters, an exhausted mother of seven who spends the majority of her time cooking special meals for each of her children, who have very different tastes. One child will only drink warm milk, while his sister prefers freshly squeezed pink lemonade. Then there's the homemade bread, applesauce, oatmeal and two different kinds of eggs for the twins. Poor Mrs. Peters is on the verge of a mental breakdown when her seven darling Peters form a secret birthday surprise that turns out even better than planned.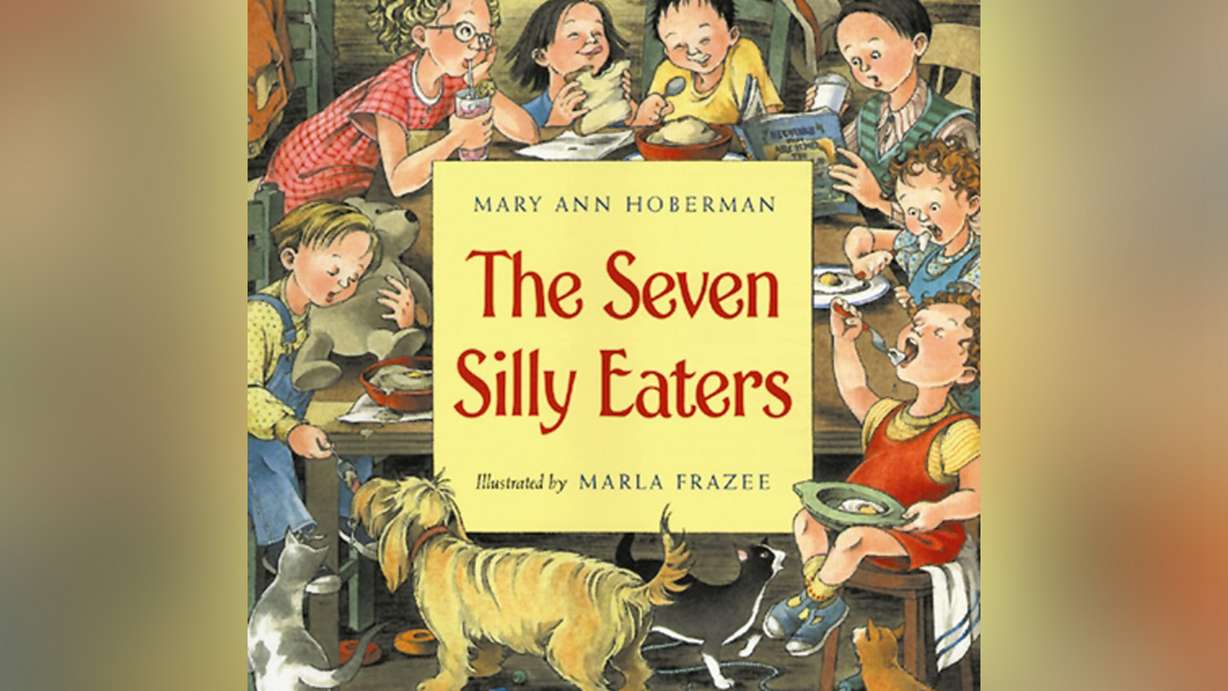 'The Best Mother' by C.M. Surrisi
"The Best Mother" is a story about a little girl named Maxine who doesn't like getting up in the morning and brushing her teeth, and she definitely doesn't like to be told to wear her sunhat. She believes the solution to these problems is to find a new mother. So, her old mother takes her to the park, the toy store and the zoo so Maxine can start the interview process to find a new mom. After asking questions to different women such as, "If you were my mother, would you let me bang a drum any time I want to?" Maxine learns the mother she's got just might be the best one of all.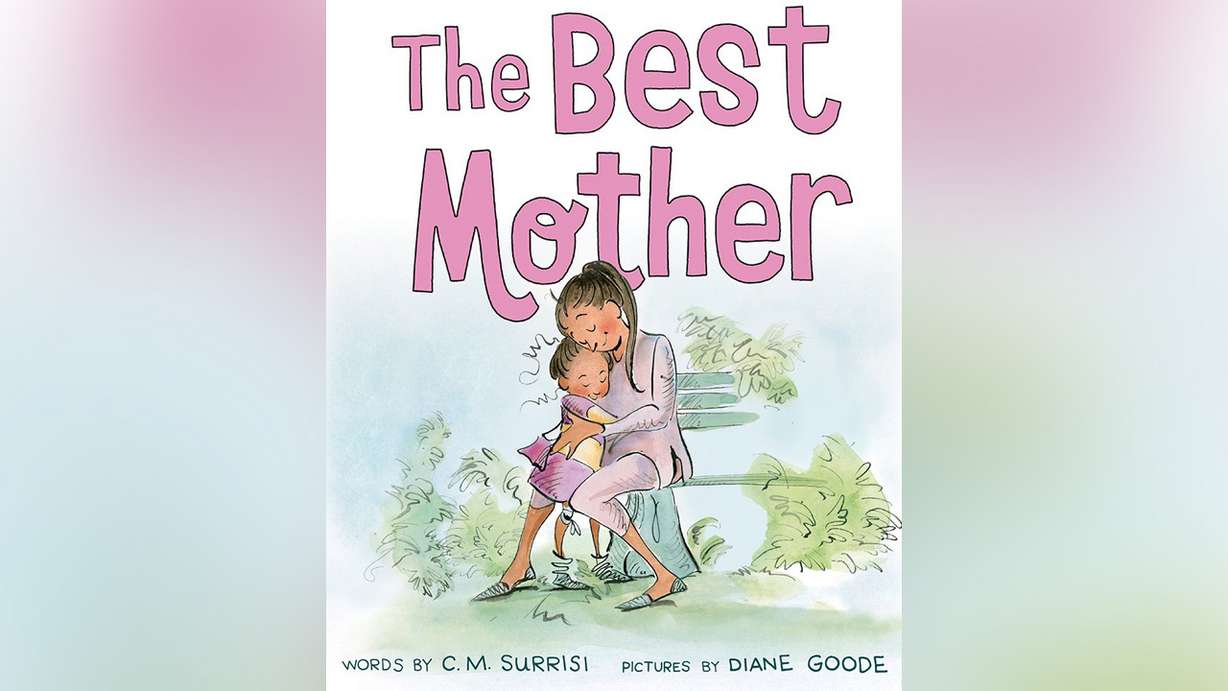 'Hazel's Amazing Mother' by Rosemary Wells
You probably know Rosemary Wells from the "Max and Ruby" series, but "Hazel's Amazing Mother" was one I hadn't read until recently. Hazel's mother sends her off on a little adventure to buy something for their picnic, but it turns into a misadventure when Hazel has a run-in with some bullies who ruin her beautiful doll, handmade by her mom. It turns out the joke is on them when a gust of wind sweeps Hazel's mother's picnic blanket up over the town — with Hazel's mother wrapped inside — and drops her right into a tree above where the bullies have ruined Hazel's doll, Eleanor. Those kids are no match for Hazel's mama bear.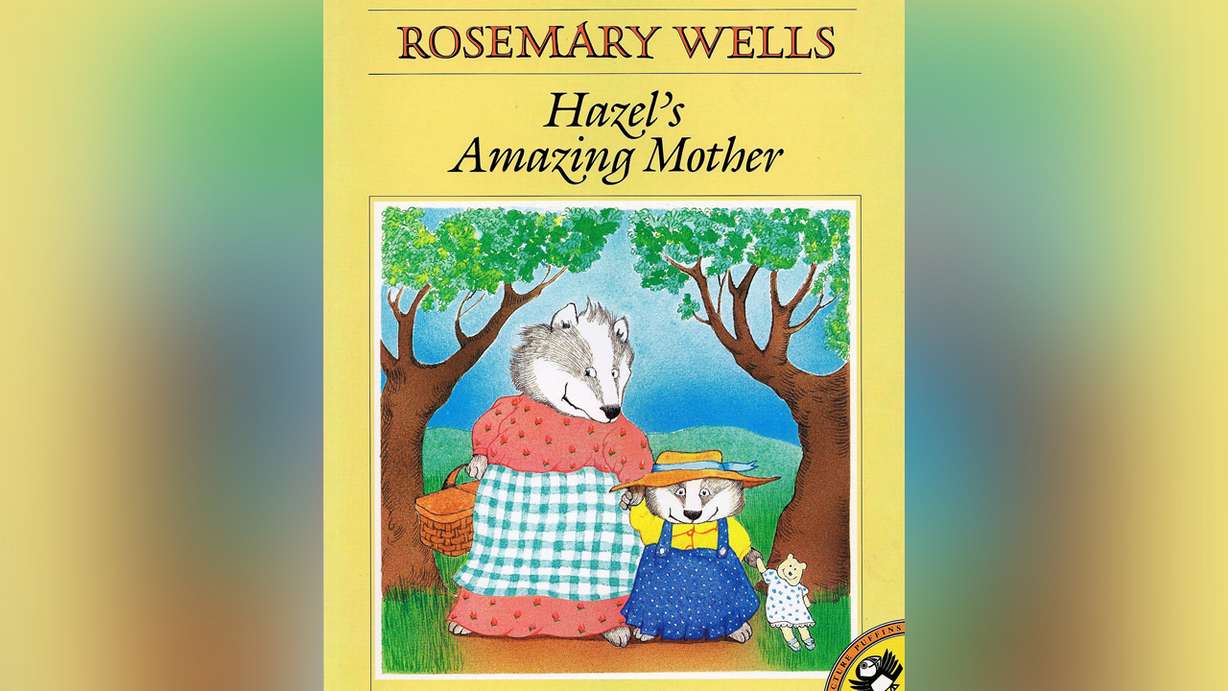 'How to Raise a Mom' by Jean Reagan
The "How to Raise a Mom" guide on how to raise a happy, healthy mom is brought to you by a son and daughter who offer great tips such as:
Let your mom sleep in a little longer
Kiss her awake
Relax with her by holding a yoga pose as long as you can.
This is a sweet book for Mother's Day that encourages kids to treat their mama extra special and reinforces healthy habits for the whole family.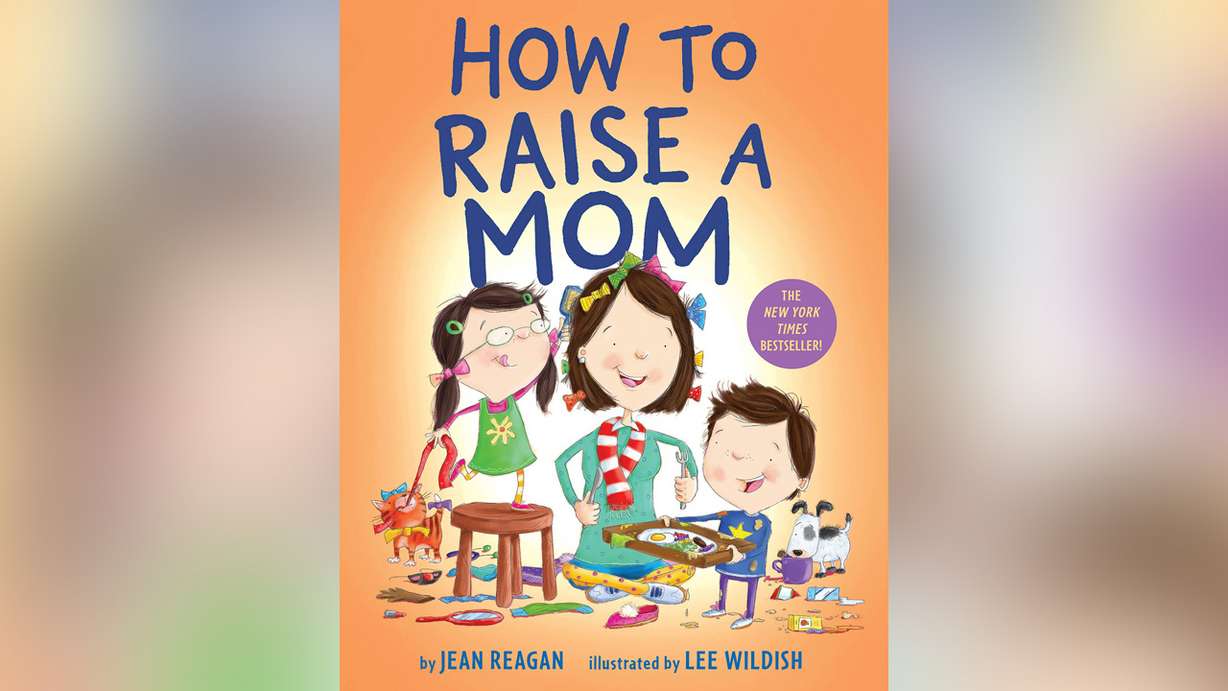 'My Mommy Medicine' by Edwidge Danticat
We've all heard or uttered the phrase, "I want my mommy!" at some point in our lives. What is it that is so comforting about our own moms? In "My Mommy Medicine," one little girl teaches the answer as she talks about all the different forms of "mommy medicine" she takes — from bubble baths to big hugs to playing card games. This book offers many different suggestions for moms to help kids feel better when they are sick or sad.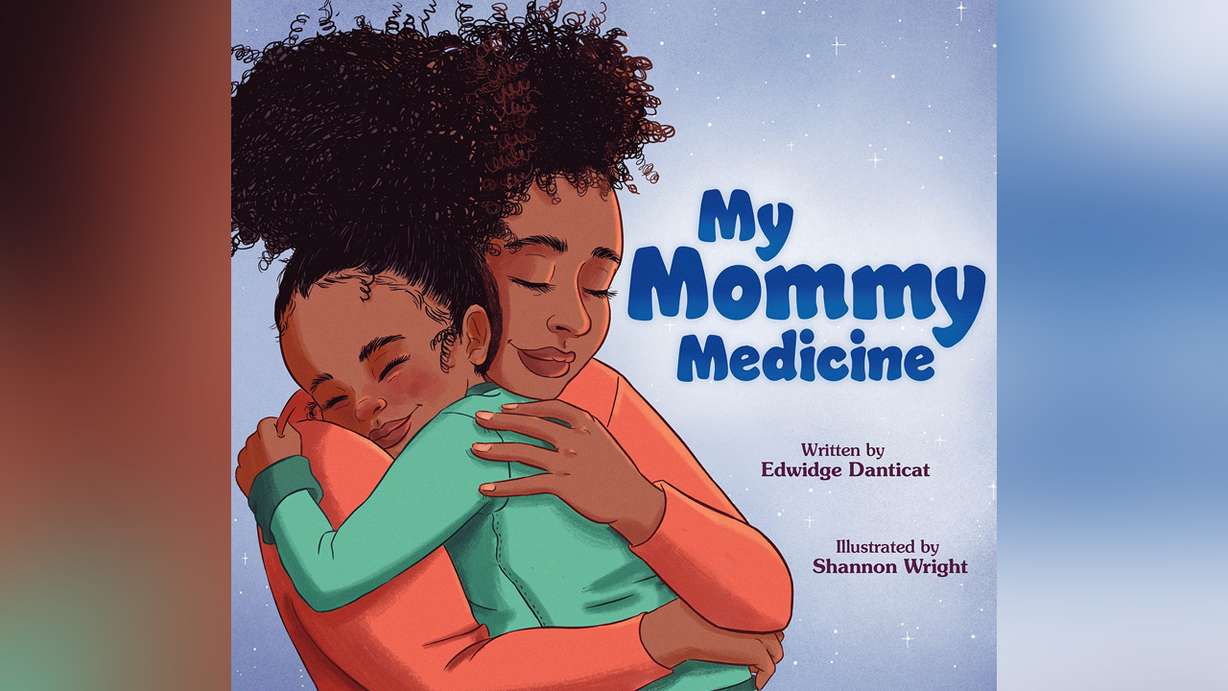 'I Love You, Stinky Face' by Lisa McCourt
This humorous tale is bound to make you and your child giggle together. In "I Love You, Stinky Face," a little boy challenges his mother's love by asking her if she'd still love him if he was a big, scary ape, a one-eyed monster, a super-smelly skunk named Stinky Face and more. Of course, the boy's imagination is creative, but it's no match for his mother's undying love for him.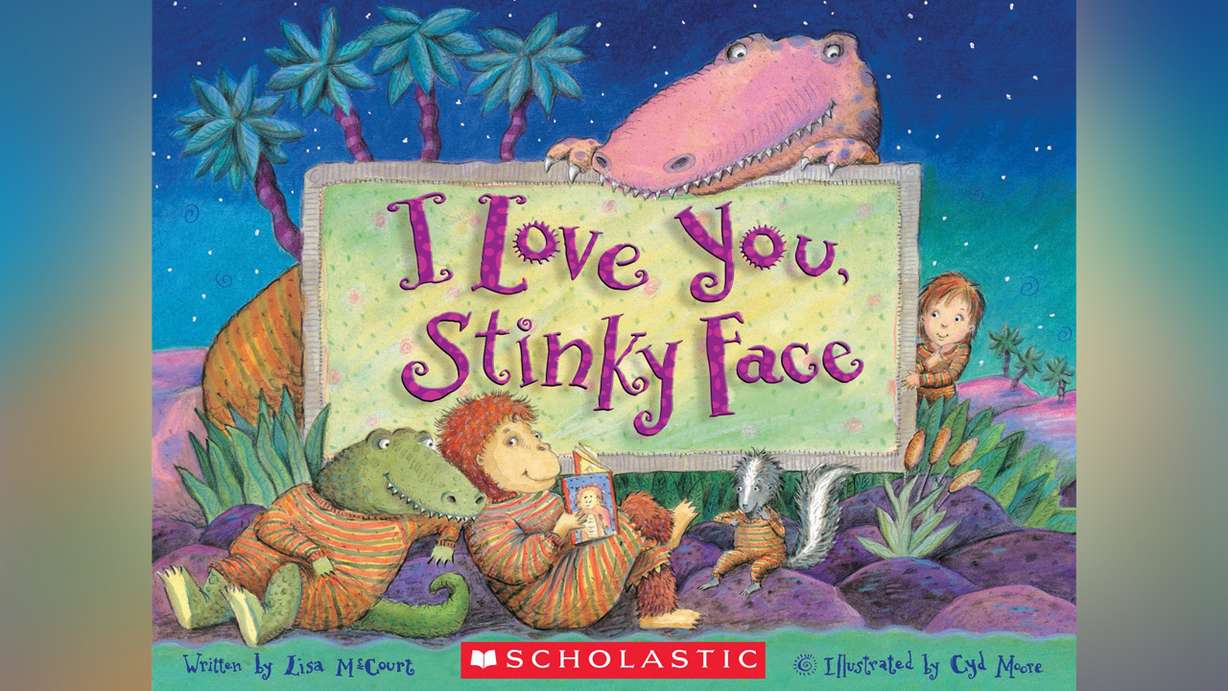 'You Made Me a Mother' by Laurenne Sala
This one will hit you in all the feels, mamas, as you remember what it was like to first learn you were pregnant and the fears and excitement that came with and followed that. "You Made Me a Mother" serves as a good reminder of the beautiful gift of motherhood and the love we have for our kiddos.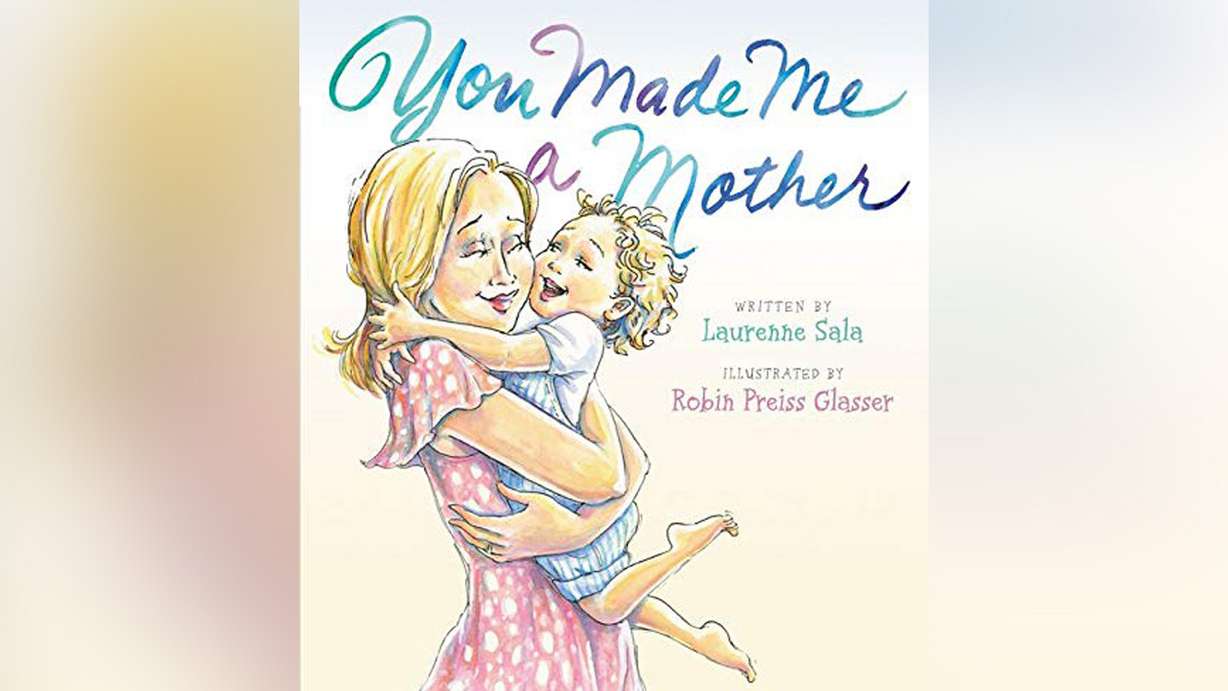 ×
Most recent Home & Family stories