Estimated read time: 4-5 minutes
This archived news story is available only for your personal, non-commercial use. Information in the story may be outdated or superseded by additional information. Reading or replaying the story in its archived form does not constitute a republication of the story.
Team coverageEast High School has suspended five students for what some call a mobbing-style hazing incident on school grounds.
The five allegedly beat up another student. Students at East say this type of hazing has happened before. But a state legislator says this type of behavior needs to stop.
The students we talked to say it's like a rite of passage and that they don't really hurt. Some students told us, "It's just like for fun, it's a play around thing. It's what they've been doing since they were growing up."
But the Salt Lake School District says it has zero tolerance for this type of behavior.
Several students at East High School say mobbing is different from hazing, and that it's something seniors have been doing for years. "I mean the freshmen boys already knew, so they are used to it. They knew in junior high that it was coming," they said.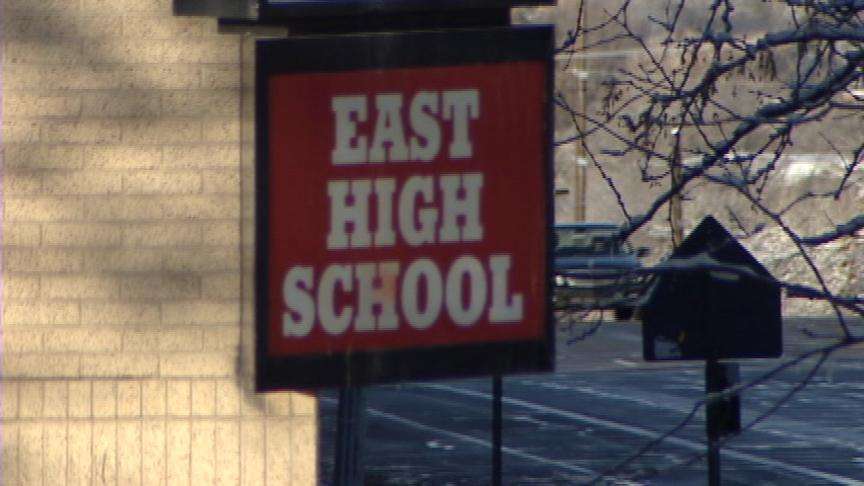 In this most recent incident on Nov. 20, five upper-class boys surrounded a younger boy and started to beat him in a hallway after a lunch period.
Jason Olsen, with the Salt Lake City School District, said, "Not really in the face, more on the arms and the back."
The school says the student that was mobbed was not seriously hurt.
East High Principal Paul Sagers says the students were athletes and it looks like the incident was an initiation, but the school has zero tolerance for it.
"We don't try to minimize it here. The students who are being pummeled ... they're scared," Sagers said. He also says hazing cases are down at East.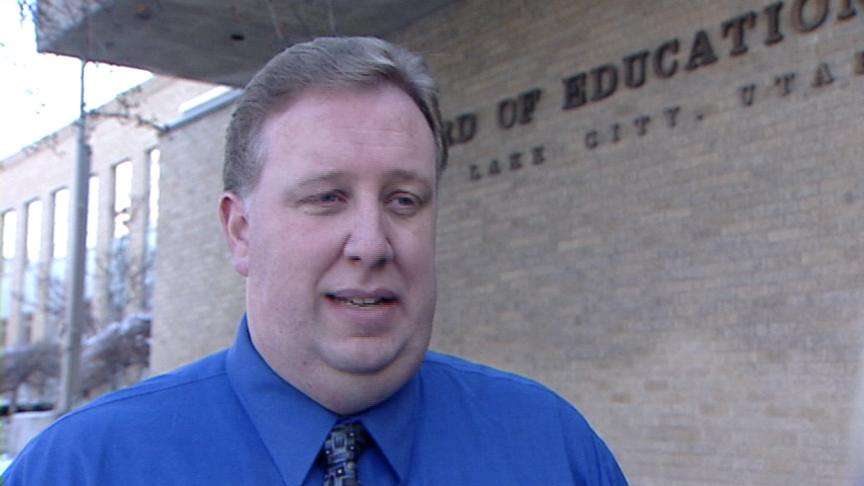 Olsen says a teacher walked in on the incident and reported it to school's administration, and the boys were suspended for three days. The case was then turned over to the Salt Lake Police Department, and four of the five boys were cited for misdemeanors.
Earlier this year there was another hazing incident at the school. Another football player was found guilty of forcible sex abuse for three locker room incidents involving other teammates.
Daniel Gutierrez is a senior on the football team at East High. He says having another hazing incident at the school is disappointing. "People just don't think about the consequences," he said. "On the football team, for example, we're a band of brothers, and we try not to do that. We do not encourage people to do that."
Administrators say while mobbing can be a cultural practice or even a rite of passage among athletes, it is in the category of bullying.
The school district says it wants to send a strong message to other students that this type of behavior will not be tolerated, but it'll take some outside support too.
"We can tell them again and again, this is not allowed, this is not, this should not happen. But when you still have the attitude, and it comes from the community in general, it's not just a school thing. We need the community in general to all stand up and say, 'Listen no, it's not acceptable, we cannot have this happen,'" Olsen said.
Whether it is by state laws or harsh school policies, officials want students to know that this behavior is unacceptable.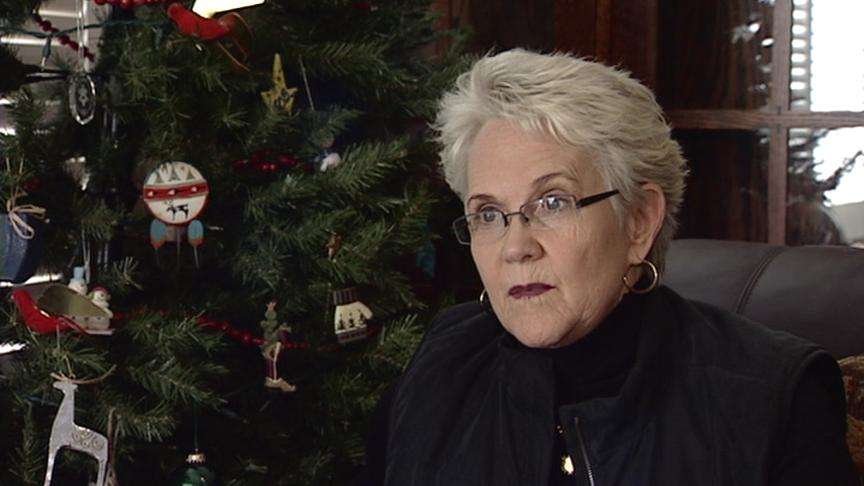 Rep. Carol Spackman Moss said, "I was horrified. Even the term they use, 'mobbing.' It even sounds horrible."
"I'm pleased to hear the response from the principal, Paul Sagers, and the Salt Lake School District," she added.
She passed legislation earlier this year to combat bullying and hazing. "While some districts had very good policies, in our 40 districts in Utah, some had very little in the way of a policy, other than saying they prohibited bullying," she said.
The new law requires all Utah school districts to comply with the State Office of Education model policy on bullying.
All districts must:
Define bullying and discipline in clear terms
Include written expectations for student behavior
Provide instructions for teachers
Have consistent and uniform methods of punishment
The state school districts have until next summer to comply with the law.
While policies are a step forward, Spackman Moss and the Salt Lake School District both think more can be done.
"Maybe the schools need to require parents of all students incoming, freshmen or sophomores, to sign some sort of papers to say, 'I read this. I understand the policy,'" she said.
Spackman Moss thinks other punishment might deter student athletes from behaving this way, liking getting kicked off the team. "Playing on a team should be a priviledge. You represent your school. It should represent the finest in young people," she said.
Verne Larsen, of the state's Safe and Drug Free Schools Office, acknowledges progress, but says it's still discouraging news when he hears of a problem. Larsen believes there's still a level of acceptance in some circles.
He says in the era of "No Child Left Behind," he hopes schools continue to reinforce both the academic and social parts of education.
The four boys that were cited in this incident will have to appear in Juvenile Court. Salt Lake police say the boys will most likely get some sort of community service.
E-mail: ngonzales @ksl.com
E-mail: spark@ksl.com
E-mail: aadams@ksl.com
E-mail: athomas@ksl.com
E-mail: mgiauque@ksl.com
×
Most recent Utah stories