Estimated read time: 2-3 minutes
This archived news story is available only for your personal, non-commercial use. Information in the story may be outdated or superseded by additional information. Reading or replaying the story in its archived form does not constitute a republication of the story.
On a day like this, thousands of skiers and snowboarders head for the resorts, but road closures in the canyons can frustrate plans and cause real problems for residents. A new alert system from the Salt Lake County Sheriff's Department is designed to eliminate those problems.
When snow piles up in Big and Little Cottonwood Canyons, snow riders race to catch first tracks. But storms, crashes and avalanches regularly force the sheriff to close those canyon roads.
Sometimes long lines form as drivers wait and wonder when the road will open. That traffic snarls area streets.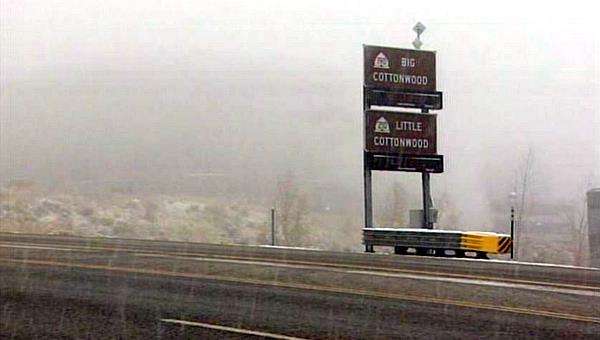 Lt. Brent Atkinson, with the Salt Lake County Sheriff's Office, said, "We're not going to allow them to stack up and wait for the canyon to open like we have in years past."
Now you can get instant text or e-mail alerts, and the Sheriff's office urges you to sign up.
"As folks are coming up to go skiing, etc., they'll be able to get real time information as to when the canyons are closed, open. If we close them for avalanche control, when they'll open again," Atkinson said.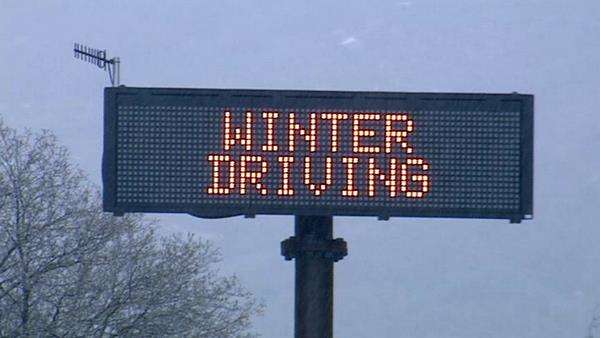 A slide in Little Cottonwood Canyon last January closed the road for three hours. That type of situation is frustrating for a skier but more problematic for a resident or canyon worker.
"We're hoping it will alleviate traffic problems and congestion and keep the road open for emergency vehicles so UDOT can keep the road plowed."
Little Cottonwood Canyon is especially vulnerable. State Road 210 is the most avalanche-prone road in the country that stays open year-round.
The alert system is already working. To sign up go to SLSheriff.org and click on the banner with the skiers.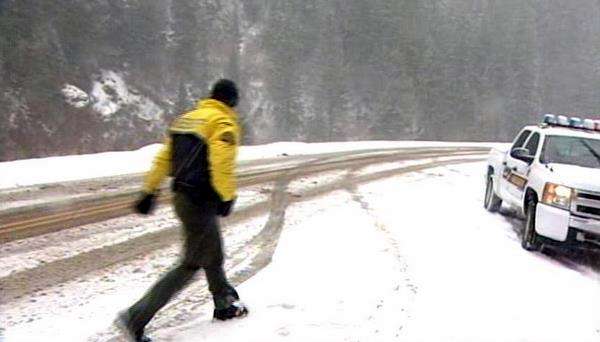 Atkinson said, "We have quite a few folks who've already signed up off our Web site. We'll start sending that information out as soon as it's necessary."
People who live in the canyons can sign up for more detailed e-mail information. AM-530 also broadcasts canyon closure information.
E-mail: jboal@ksl.com
E-mail: bbruce@ksl.com
×
Related links
Most recent Utah stories