UPDATE:Police continue to search for gunmen who shot 3 in Kearns, killing 1. Police also offered new information Tuesday on the circumstances surrounding the shooting and no longer believe a carjacking took place.
---
KEARNS — One person is dead and two people injured after a shooting near 5305 W. 5400 South in Kearns on Tuesday, according to the Unified Police Department.
One of the injured people was listed in critical condition, and the other was in serious condition, police said.
The man who died in the shooting was identified Wednesday as Alonso Gerardo Garcia-Mendoza, 32, of Kearns, according to Unified police.
Unified police detective Ken Hansen said officers received a call around 4 p.m. reporting that a blue BMW had crashed into a wall in a church parking lot. Police learned that the driver had been fatally shot, which investigators believe caused the crash.
Hansen said that at least one, possibly two people then got out of the blue BMW at the south end of the parking lot and fled toward the northern end of the parking lot. At least one person who fled the blue BMW carjacked a white Dodge Charger by shooting the driver, the detective said. The driver of the Charger was listed in critical condition Tuesday evening.
Police think that another person may have fled and jumped the fence where the BMW originally stopped and was then picked up again by a red Saturn.
BREAKING: 1 deceased, 2 critical condition, another victim fled in Kearns shooting, per Unified Police @KSL5TV#KSLTV#Utahpic.twitter.com/95SbybZajp

— Andrew Adams (@AndrewAdamsKSL) March 9, 2021
Police did not clarify who the other injured person is or how they were involved.
Hansen said that police are looking for the red Saturn and the white Dodge Charger. Unified Police Department said in a tweet that the red Saturn was occupied by four Black males all believed to be in their late teens or early 20s. The men were considered to be armed and dangerous.
Police are asking if anyone with information regarding the vehicles to call Unified Police Department at 801-743-7000.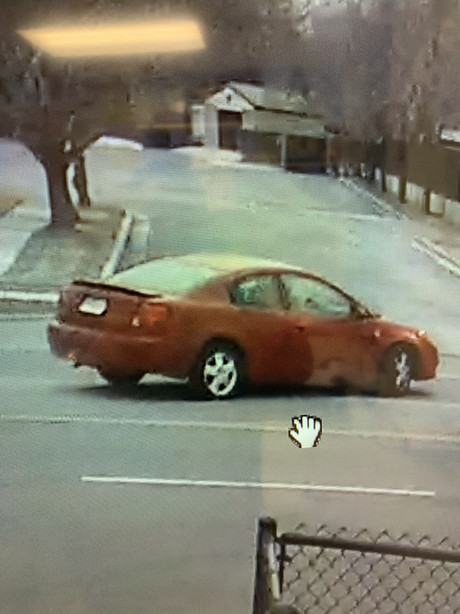 Contributing: Andrew Adams, KSL TV; Jacob Klopfenstein, KSL.com
×
Photos