HERRIMAN — Kelly Thomson certainly doesn't have your average basement. What he keeps down there is the culmination of a childhood dream, dating back to when he first saw a pinball machine in a friend's house.
In one corner sits a few old arcade games — Asteroids, Defender, Dragon's Lair — the kind you used to fill with quarters, back before "Nintendo" was even a word most people had heard of.
But on the other side of the basement sits Thomson's true obsession, what he calls a "crazy addiction."
"People think it's all luck, that there's no skill involved," he said. "You just bat the ball around, it hits what it hits, and then it drains and your game's over."
What Thomson appreciates far more than his vintage video games is a row of pinball machines. In fact, he and his wife just moved in a few months ago, and his main criteria wasn't the number of bathrooms or the type of cabinets.
"Looking at the staircases that go down," he said. "How difficult is it to get down this staircase with a pinball machine on an appliance dolly?"
In a way, he has kept a childhood dream in play.
"I was always fascinated by going to somebody's house that had a pinball machine in the basement and kind of amazed that you could own one of these things," Thomson said.
While you might think it's the kind of hobby that could cause conflict, Thomson said his wife enjoys the games as well — even though his initial pitch of owning ten pinball machines was passed long ago.
"I have, I think, 25," he said with a laugh. "Wow, like that's more pinball machines than one person should own."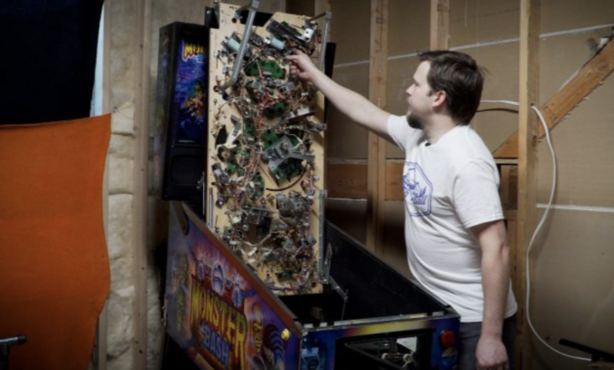 He has spent hours practicing his aim and years honing his skills. In between all of that, he was forced to learn how it all works.
"When you're an owner, you probably start to tinker with things," Thomson said. "Like, this light's out, you discover this wire broke off, and you need to learn how to solder it back on."
And thus, a business was born.
"One of the bigger manufacturers still around is called Stern," Thomson said. "They would reference that they had more parts than a Ford Taurus."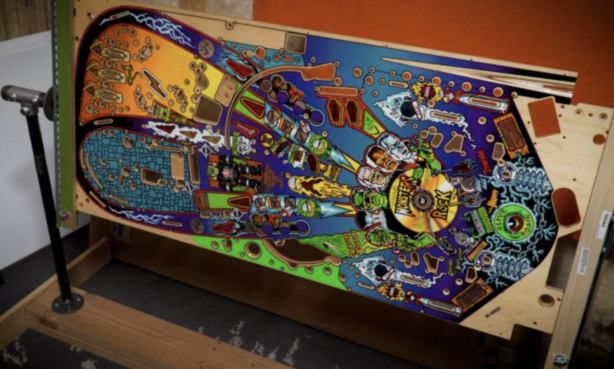 He doesn't just play pinball — he's resurrecting machines for clients across the state.
Thomson owns a company called "Utah Pinball Repair." He regularly opens up aging, finicky machines, accessing the innards to diagnose and overhaul whatever issues they're experiencing.
And while his basement is crammed with games, it isn't quite large enough for all 25 machines. That's because repair is only part of what he does. He also rents out the majority of his collection.
Both halves of his business have cracked the high score.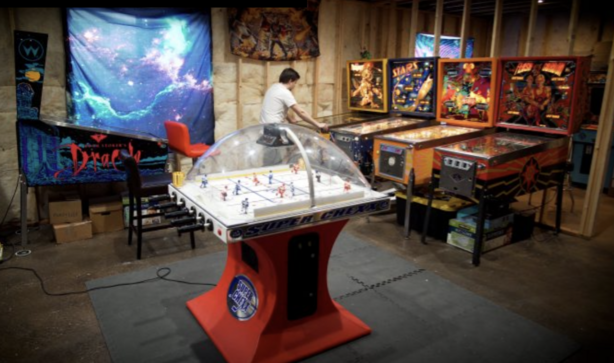 "For a long time, I've been doing it as a side hustle, but right now, I'm pursuing it full time," he said.
He believes the pandemic has driven interest in pinball machines to new heights.
"It's mostly to private homeowners," he said. "And we probably have COVID to thank for that. Can't go anywhere, so you bring your entertainment in the house."
So whether it's working at home, or playing at home, for one man and his wife, pinball has helped pay for theirs.
"The basement size definitely plays a big factor in choosing a house for me," Thomson said. "We were both in agreement. She's all on board."
×