Estimated read time: 6-7 minutes
This archived news story is available only for your personal, non-commercial use. Information in the story may be outdated or superseded by additional information. Reading or replaying the story in its archived form does not constitute a republication of the story.
SALT LAKE CITY — August came and went and with that, a reminder that summer 2020 is coming to an end.
It wasn't the summer many of us hoped for as the world continues to grapple with the coronavirus pandemic, but one thing that didn't change was the beauty of books. We may not have been able to experience movies at the theater or attend concerts or summer festivals like previous years, but there's some peace in knowing that reading books remains untouched by restrictions.
Welcome back to the KSL.com Book Club. It's a book club with a twist where some of the KSL.com team members read a different book and then recap our picks at the end of each month.
This month's KSL.com Book Club features book picks from social media manager Yvette Cruz, copy editor Jordan Ormond, breaking news writer Jacob Klopfenstein and news director Whitney Evans. If you think of a book one of us might like based on our book choices and reviews, feel free to let us know!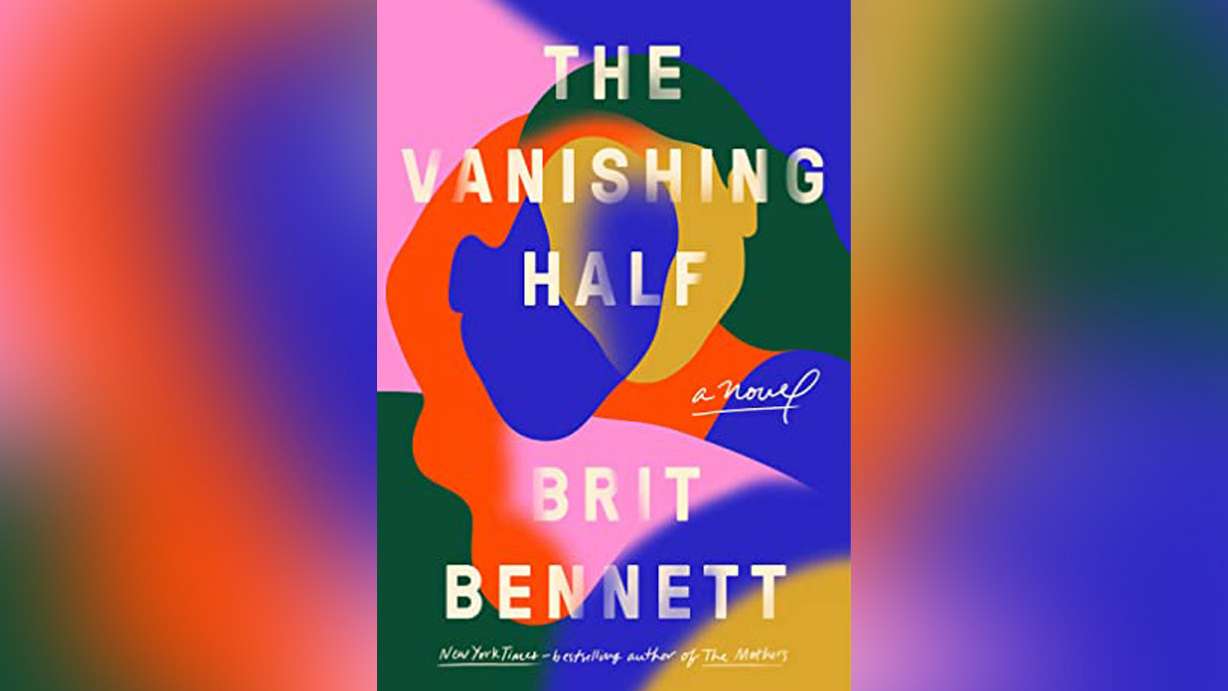 "The Vanishing Half" follows Desiree and Stella Vignes — twin sisters who at the age of 16 run away from their hometown of Mallard, a small Louisiana town made up of light-skinned Black people. The twins start a new life in New Orleans until one of them decides to "pass over" and live her life as a white woman, abandoning her sister. The story follows the twins as they live completely different lives when it comes to race, class and the families they've started, including their daughters whose paths eventually cross.
I had heard a lot of good things about this book, and let me tell you, it lived up to the hype. I devoured it in just a few days.
The author weaves multiple generations and perspectives throughout the book, with each character's story — from the twins to their daughters to their love interests — unfolding perfectly. I found myself invested in each character's journey as they dealt with love, loneliness and uncertainty.
Brit Bennett's "The Vanishing Half" highlights important issues of race, colorism, privilege, identity and family through the characters and their stories, which are sure to stay with you long after the last page.
Genre: Fiction, Historical fiction
Who would like this book? I recommend this one to anyone who wants to learn more about race and identity. I also think anyone who is fascinated by people and the choices they make will enjoy this one.
*"The Vanishing Half" contains some profanity, violence and sexual content.
What else I'm reading: I'm finishing up "Hood Feminism: Notes from the Women That a Movement Forgot" by Mikki Kendall and next on my list is "All About Love: New Visions" by bell hooks.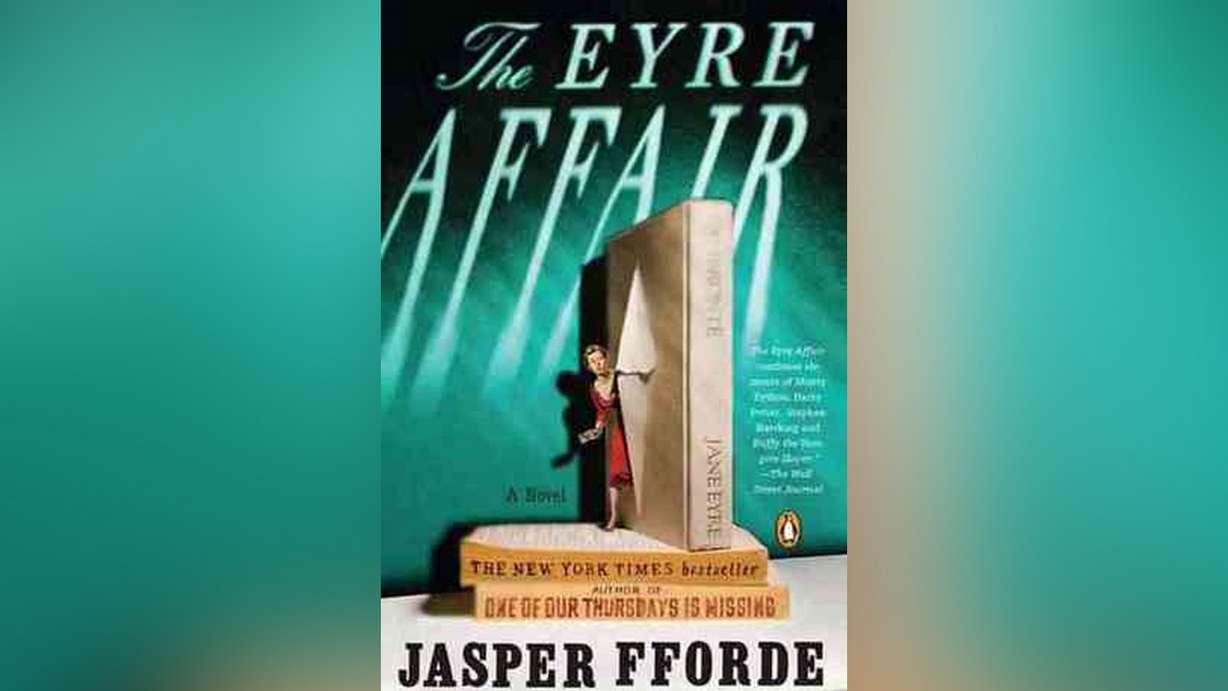 The first time I read "The Eyre Affair," I was expecting a fun fan fiction take on my favorite classic: Charlotte Bronte's "Jane Eyre." What I got was a whole new literary world built by the creative genius of Jasper Fforde.
Thursday Next, the heroine of the novel, is a Special Operations literary detective in an alternate world of 1985 England. Her job: put a stop to book-related crime. But what's a literary detective to do when the crime happens inside the book? Well, figure out how to get inside the book and stop it, of course. When Jane Eyre is kidnapped from her novel, her beloved Edward Rochester comes to the real world to seek help from Ms. Next. And once Thursday discovers she has an unusual knack for reading herself "into a book," she's on the hunt for the kidnapper.
I won't give you any spoilers on what happens or "who done it," but I will promise you won't be disappointed with the storyline, the ending, or the unimaginable cleverness that went into creating the settings of both alternate-1985 England and The Book World.
Bonus: If you are a writer by trade or hobby, or an avid reader of the classics, you're bound to find extra humor and surprises as you read.
Genre: Fiction
Who would like this book? Writers, avid readers (especially of the classics) and probably sci-fi lovers.
My next read: I've heard so much good about the 2004 Newberry Medal award-winning "The Tale of Despereaux" by Kate DiCamillo, that I've got to finally check it out for myself. I'll let you know what my girls and I think of it next time around.
Jacob's pick: "Kindred" by Octavia E. Butler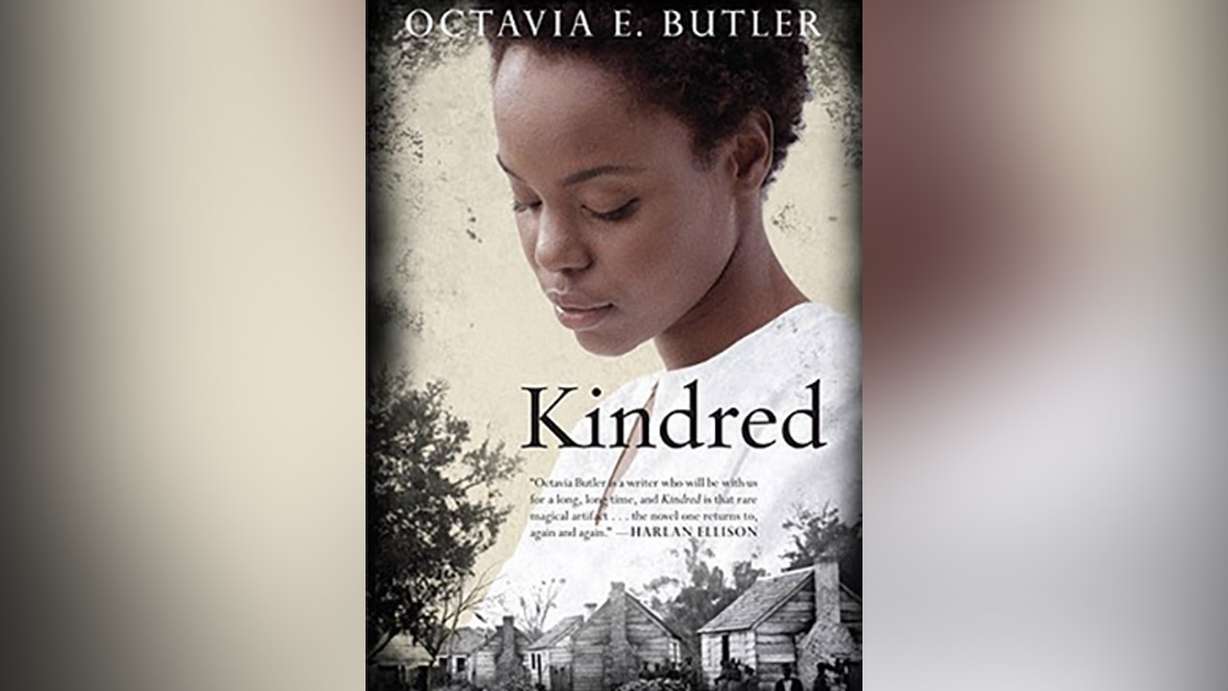 "Kindred" is an incredible work that confronts the brutality and horror of slavery in a way that few other fictional creations in my memory have. Octavia E. Butler's protagonist Dana, sent back in time to the antebellum south from 1976, uses her modern knowledge to outsmart her white counterparts at nearly every turn. Even so, she can't escape the sociopathic madness of the slave owners she encounters. She's also forced to reconcile with the symbiotic relationship she has to Rufus, her white, distant ancestor, who keeps calling her back to the past through some unknown, supernatural force.
Butler's story shows not only how deeply systemic racism permeates the United States, but also the heartbreaking ways that Black people have been forced to take part in the racist institutions of this country just to protect their own livelihoods. It is a tragic and deeply disturbing narrative that sadly is just as relevant nearly half a century after she wrote the book.
Genre: Historical fiction, Science fiction
Who would like this book? There's just about something for everyone in this great novel. Science fiction and fantasy lovers will find the supernatural plot elements intriguing, history buffs will appreciate Butler's attention to detail, and thriller readers won't be able to resist knowing what happens on the next page.
My next read: Sticking with the science fiction and racial justice realms, I recently picked up Jeff VanderMeer's "Borne" and Angela Y. Davis's "Are Prisons Obsolete?"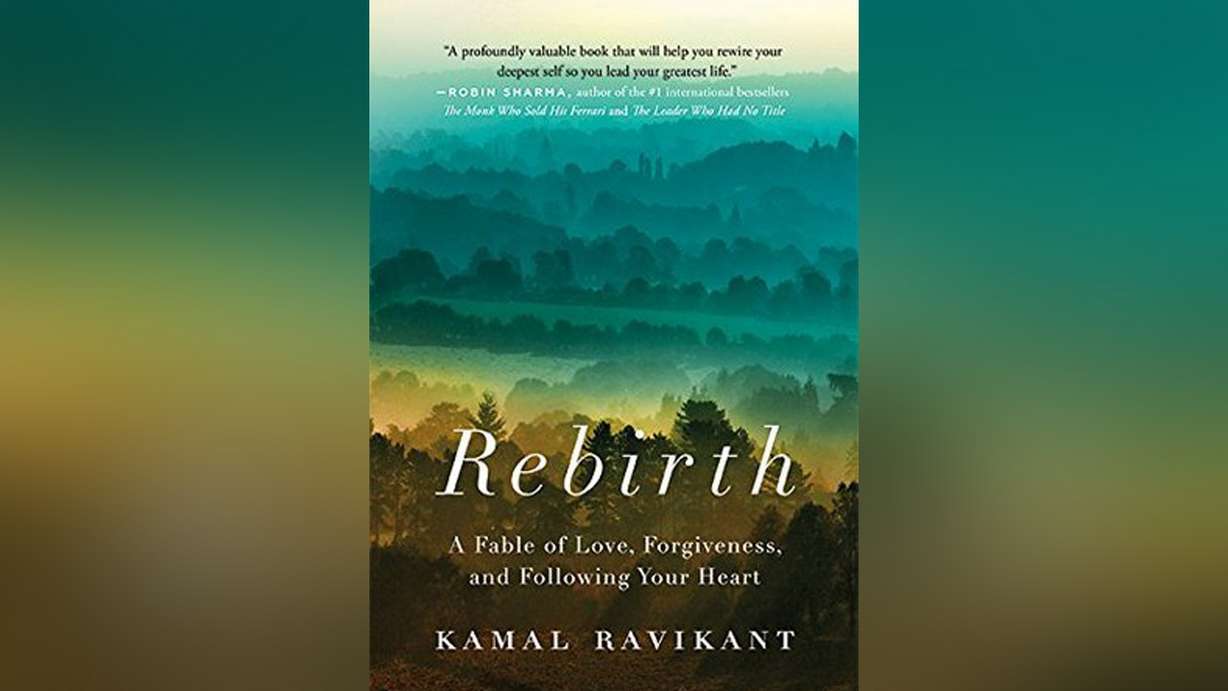 This book is a fable based loosely on the experiences the author had while walking the Camino de Santiago, a pilgrimage from France to Spain. There are some nice messages here about forgiveness, loving people for who they are instead of what they can do, and wholeness.
I've wanted to walk the Camino for years, so I went in expecting to be blown away and transformed. There's a high likelihood I just set my expectations too high. Although there were nice messages, nothing here really blew me away. It was a nice, uplifting read, but not life-changing. Which, honestly, was just fine.
Genre: Fiction
Who would like this book? If you want a quick, uplifting read, but aren't wanting a life-changing book, this is a good fit. This author seems to be a fan of the likes of Mitch Albom and other authors of that ilk, so if you like Mitch Albom or Paolo Cuelho, you'll like this book.
What else I'm reading: Right now I am reading "So You Want to Talk About Race" by Ijeoma Oluo and "Accounting for Dummies," by John A. Tracy.
---
Which book are you most interested in?
×
Related stories
Most recent Lifestyle stories