Estimated read time: 2-3 minutes
This archived news story is available only for your personal, non-commercial use. Information in the story may be outdated or superseded by additional information. Reading or replaying the story in its archived form does not constitute a republication of the story.
WEST JORDAN — Over the past week, the KSL Investigators have received numerous tips from Utahns selling stuff online who have been hit by a new scam that uses their phone numbers to scam others.
If your phone number can be found anywhere on the internet, you could be at risk.
Jay Schmidt has used online classifieds to sell miscellaneous items before. When he posted some new ads last week, he figured he'd hear the usual lines from scam artists pushing their bogus cashier's checks on him like every time before. But this time around, he heard something new.
"(He) says, 'Hey, I need to make sure you're who you really are so I'm going to send you a six-digit code. Will you just send the six-digit code back to me?"
It seemed like a fair ask to Schmidt, he didn't see the harm. When he received that six-digit code, he sent it back to his potential buyer as he was asked.
"So, it came from Google, like voice, which I didn't catch as I'm reading through," Schmidt explained. "Here's the six-digit code, texted back and he's like, 'I didn't get it.'"
That's when Schmidt's scammer-senses kicked in, and he did a quick search on the Internet and found he had just gotten hit by the "Google Voice Verification Scam."
"And, it almost got me," he said.
Here's how it works:
If you send that code back, the scammer uses the code and your number from the ad to set up a free Google Voice phone number. They need a valid, working phone number to get that Google Voice account – so they'll steal yours. Once they get it, they'll use their new account that's linked to your number to call or text victims in future scams.
Because they used your number, they can pretend they're from your area code and prefix to con your neighbors.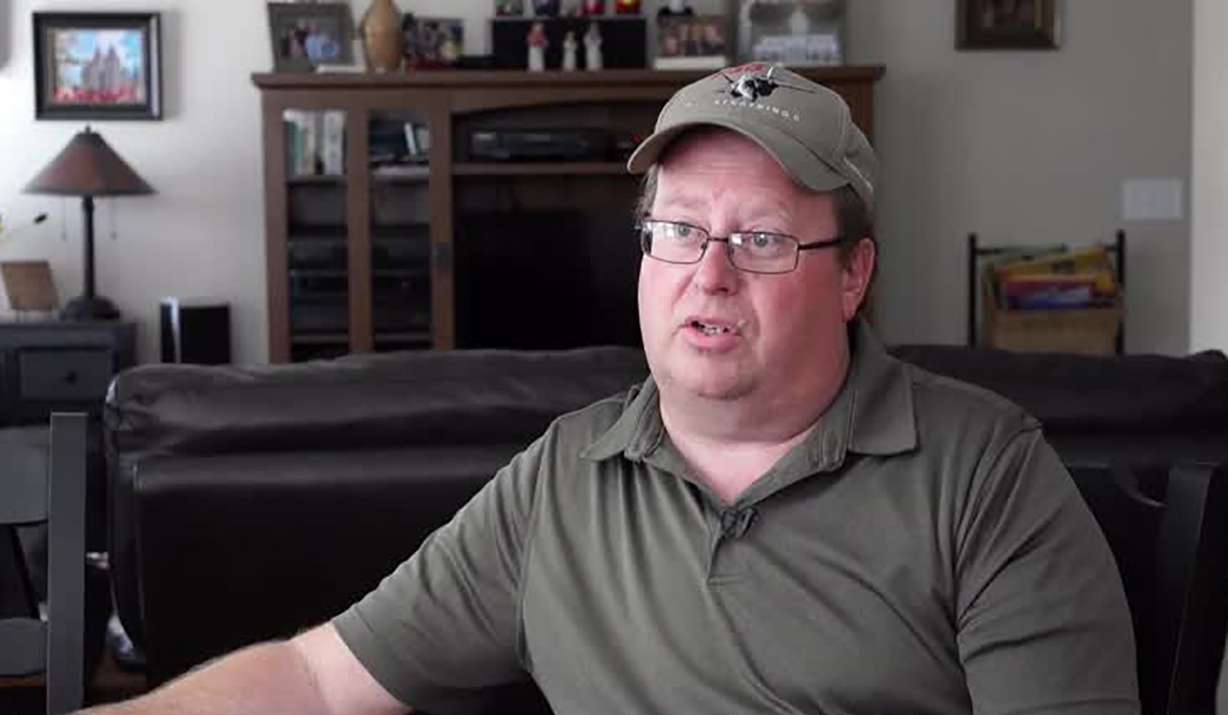 As for Schmidt, he regained control of his number.
"I have even a couple people here in my neighborhood – same thing happened to them," he said. "And, I got it twice in one day for different listings."
Now, you might not lose money in this scam, but you could unwittingly help the bad guys con someone else.
If you're contacted by a buyer or anyone who wants you to send a six-digit-code to prove you're real — don't send it.
If you have fallen victim, you can take back control of your number.
The Google Voice support forum has an extensive step-by-step guide.
×
Most recent Utah stories