Estimated read time: 3-4 minutes
This archived news story is available only for your personal, non-commercial use. Information in the story may be outdated or superseded by additional information. Reading or replaying the story in its archived form does not constitute a republication of the story.
More bad news on the economic front today: America's unemployment rate has climbed to 6.7 percent, while more than half a million Americans lost their jobs last month. Now, these national numbers are beginning to hit Main Street Utah hard.
It's a worst case scenario for locally owned businesses: laying off the workers who've been loyal for years. Some are taking steps hoping to avoid that, but for others it's inevitable.
In Tremonton, several businesses have closed in just the past month. The town was already hit hard earlier this year when 600 jobs were lost after Lay-Z-Boy shut down. Now, the closures have trickled down to the mom-and-pops.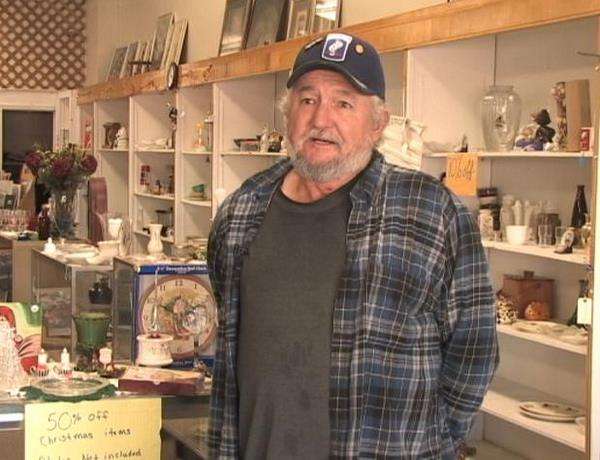 If the cash register rang more often, Ward Whitaker says his Little Gold Treasures store wouldn't be closing for good. "Our business today, we have taken in a total of $10," Whitaker said.
Ward says that just doesn't pay the bills, so he's decided to close the store. "This last couple of months, it's taken everything we can possibly make just to keep the door open, period," he said.
Thing is, he isn't alone. In the past month, Cabin Fever Quilts has closed. So has Quilter's Harvest, along with three other Tremonton stores, all because the economy right now is tough.
"It has hurt this area. It has hurt it significantly," said Sheena Hansen, who runs Five Star Trailers, which is located on the outskirts of Tremonton.
The downtown section of Tremonton is mostly the mom-and-pop-type shops; and when the economy is bad, it's tougher for them than it is for the chain stores.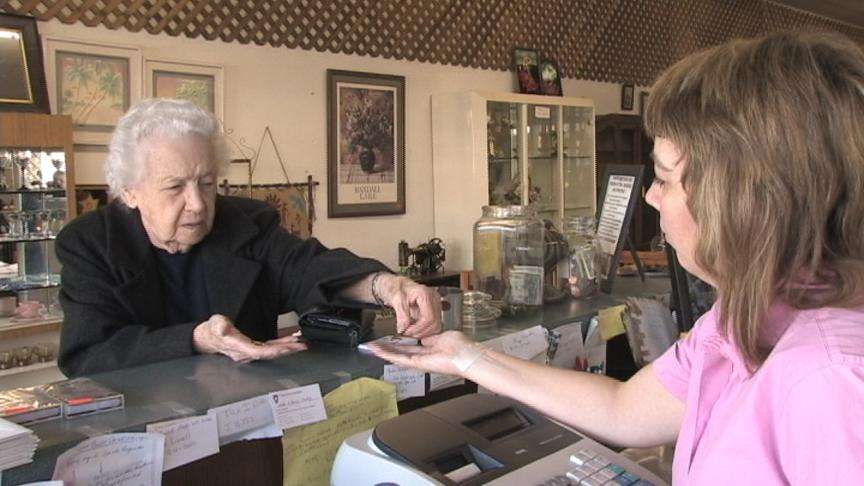 For those stores still remaining, it seems locals aren't shopping there. "As gas prices got higher, some of the small-town businesses, their customers stayed in town. But now that gas prices are down, people are leaving the community again to shop other places," explained Debra Jandreau, with the Bear River Valley Chamber of Commerce.
"It makes me sad. They'll go out to Wal-Mart to get that deal and pass us right by," Edith Whitaker, also with Little Gold Treasures, said.
It seems for Tremonton, lower gas prices and a tough economy is a double whammy for local businesses. "Once in a while we'll have a hundred dollar day, but not very often," Ward said.
In Salt Lake there are similar worries. "We tend to flow with everything else I'm afraid," said Tony Weller, co-owner of Sam Weller's Zion Bookstore.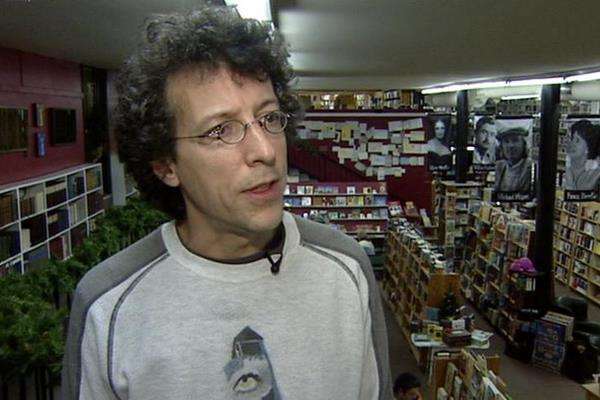 Weller's bookstore saw hard times coming and came up with a plan. They reorganized the store, moving merchandise out of lesser-used rooms; and when employees quit, they didn't replace them. "We have achieved some shrinkage there without laying anyone off," Weller said.
Now nine months later, Weller estimates he's down 25 percent of his workforce. The workforce he does have is busy coming up with new ideas, like live music to draw crowds inside
"It's really gratifying when times are tough to have staff who is motivated to get stuff done and be part of the solution," Weller said.
Weller says his business has been through too much, including a fire and WWII, to close now.
There is hope in Tremonton as well. A few local business will open in the coming months, and a Proctor & Gamble plant will open in 2010 providing hundreds of jobs.
E-mail: sdallof@ksl.com
E-mail: acabrero@ksl.com
×
Most recent Utah stories