Estimated read time: 2-3 minutes
This archived news story is available only for your personal, non-commercial use. Information in the story may be outdated or superseded by additional information. Reading or replaying the story in its archived form does not constitute a republication of the story.
If you think you have an interesting "Today's Woman" topic, you can contact Candice Madsen at cmadsen@ksl.com. The slumping economy is hurting a lot of businesses. But with so many people looking for extra income, a lot of direct sales companies are receiving a big boost.
A Utah County woman, Becky Anderson, is lighting up the home party industry. In her office, everything is coming up roses, peaches and even sugar cookies.
She's turned her For Every Body lotions and candles into one of the largest privately owned candle companies in the country.
"Our claim to fame is we are all natural; no mineral oil, alcohol, lanolin, paraffins or preservatives," she explained.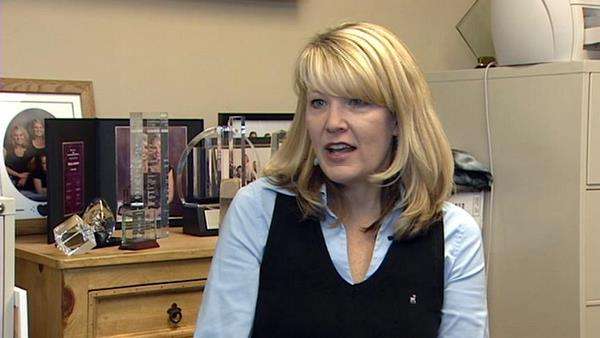 All of Becky's candles are made right here in Utah. Every year she produces millions of candles that are shipped out to stores like Kohl's, TJ Maxx and Lowe's.
"We're kind of Utah County's little secret. All these candles are pumped out of here," she said.
Becky started her company more than a decade ago to give her daughters a place to work. "My husband wanted them to learn the value of the dollar and hard work, so I opened up the store thinking it would be a place for them and their friends," she said.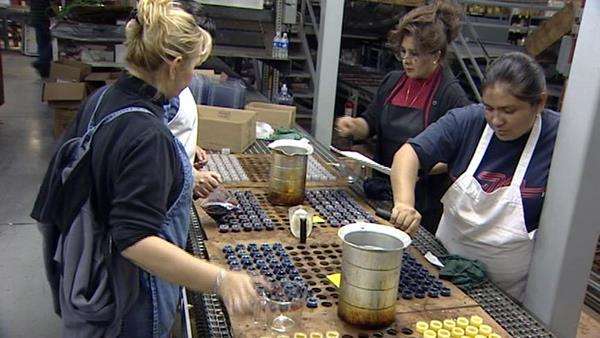 This year she expanded the company to include For Every Home, a line of products sold exclusively through direct sales and home parties. She says the growth has been explosive.
"I think the direct sales industry in a down economy tends to go up because people are out of work and looking for jobs," she said.
Becky believes there is plenty of money to be made. "Eighty-two percent of all women in the U.S. who make $100,000 a year or more do it through direct sales," she said.
She hopes her new company will provide all kinds of opportunities for women, especially those with children. "That was one of the benefits of owning my own business," she said. "I had the freedom and flexibility to attend their functions and still work and contribute."
For Becky, that's the sweetest kind of success.
She has received several awards celebrating her success, including the Earnst and Young Entrepreneur of the Year award.
For information on her companies, visit the links on this page.
×
Related links
Most recent Utah stories