Estimated read time: 2-3 minutes
This archived news story is available only for your personal, non-commercial use. Information in the story may be outdated or superseded by additional information. Reading or replaying the story in its archived form does not constitute a republication of the story.
You probably already know that charities are struggling to meet their Christmas wish-lists this year. Today we met a number of Utahns who are wondering if they'll have a Christmas. They are the disabled and their stories vary, but they have one thing in common: they rely on charities to help them at the holidays.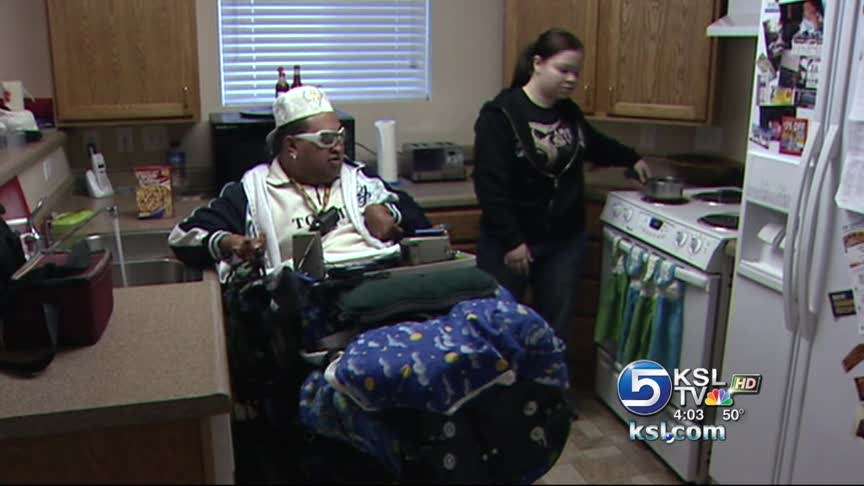 In these tough economic times, demand is up and donations are down. The Arc of Utah is one struggling charity this year. The Arc helps those with mental or physical disabilities. The Arc tries to find sponsors to help the people in need. If no sponsors are found, those people will still receive a gift from the Arc, but right now, there aren't enough gifts to help the 72 people still on the waiting list.
A car accident left Lau Taufalele quadriplegic at age 12. Your tax dollars pay for his caretaker, Rachel. She helps Taufalele with his basic needs. As for his family, he says, "They have to use their money to pay for my medical bills."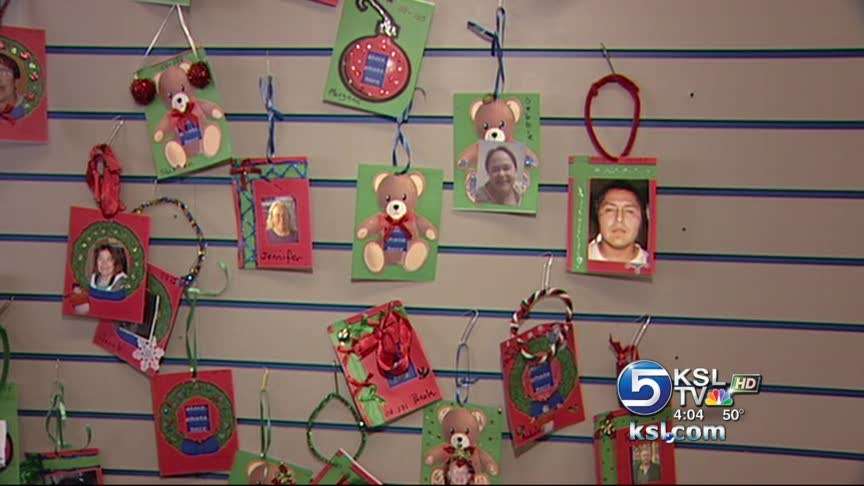 For them, Christmas gifts are really an option. Taufalele relies on charities for that; so do his friends: Preston Perry, Anosa Talanoa and Sarah Stone.
Neil Allred, with Northeastern Services, said of them, "Their families aren't close enough for them to go visit or there's the financial burden."
What concerns Taufalele, he says, "They don't get presents for Christmas and stuff. They don't have anything under their tree."
Fortunately, the Arc of Utah lined up sponsors to buy Taufalele and his friends at least some gifts, but there are still a lot of people still waiting for help. These disabled people do not qualify for several charity programs. For some, the Arc is their last resort.
But even if sponsors come through, Joyce Whalen, with the Arc of Utah, says, "We probably won't be able to do everything on their list."
Last year, the Arc of Utah served 500 people. This year, they can help only 200 in need. Whalen says she's, "disappointed and nervous about our waiting list. I'm just not sure we'll get to those people at all. If we don't get something for these people, they'll be out of luck. They've exhausted all other agencies."
Other charities are facing similar struggles as the Arc of Utah, too. Whalen says they're especially seeing a need for fundamental items, like towels and toiletries.
E-mail: gkennedy@ksl.com
×
Related links
Most recent Utah stories