Estimated read time: 2-3 minutes
This archived news story is available only for your personal, non-commercial use. Information in the story may be outdated or superseded by additional information. Reading or replaying the story in its archived form does not constitute a republication of the story.
Getting your car tested for emissions is one of those things we all have to do, even though, in most cases, we know it's not needed. Davis County is toying with the idea of you never having to bring your car in to get the testing done.
The county's proposal involves a computer chip about the size of a mini Post-it note. Technicians would plug it into your car, and it would transmit emissions information about your car to receivers set up throughout the county. If something is wrong, you'll get a letter in the mail; if not, you'll never have to bring your car in to get tested.
If you drive, you pollute. And every year -- or two years, depending on your car -- you have to bring it in to test its emissions.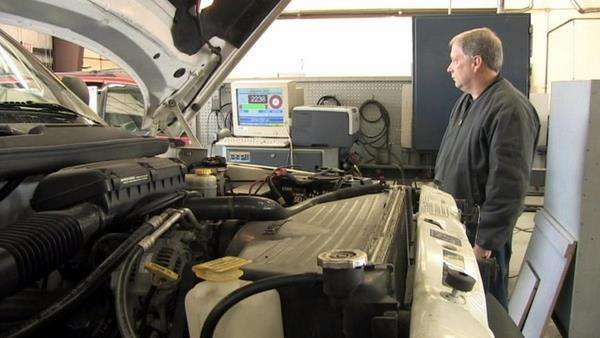 "We are trying to find the gross polluters; and that is our goal, to get them repaired as best as possible," explained Mike Egginton, program manager for Davis County Air Quality Bureau.
Egginton checks the county's 120 emissions testing stations to make sure they're running correctly. But the new program will mean fewer drivers bringing their vehicles in for emissions testing.
"It enhances the I/M (Inspection and Maintenance) program, where failed vehicles are identified sooner," said Delane McGarvey, with the Davis County Health Department.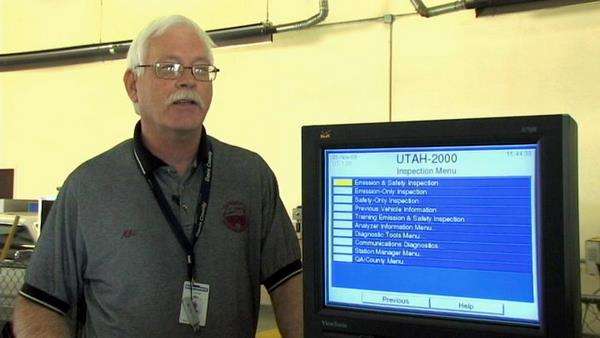 When you break it all down, it's just a way to try and make the air we breathe cleaner.
"As long as that green haze is out there, we got a problem," Eggington said.
The program will be voluntary. Surveys the county has done show not everyone wants a chip in their car.
"Some of the people like the idea; some of them didn't like it because they didn't like 'Big Brother' looking down on them," Eggington said.
But for those who do take the chip, it'll save a lot of time. "When it's time to register your car, when you receive your registration packet, your I/M inspection has already been done," McGarvey said.
The chip would cost about $50, but the emissions tests will drop from $27 to between $5 and $10. The county will test the program on about 100 cars next year. If everything works, it could be in place in 2010.
E-mail: acabrero@ksl.com
×
Most recent Utah stories