Estimated read time: 2-3 minutes
This archived news story is available only for your personal, non-commercial use. Information in the story may be outdated or superseded by additional information. Reading or replaying the story in its archived form does not constitute a republication of the story.
Some 5,000 students gathered at the "E" Center this morning for the annual "Power in You" program. This year, the message came as a warning not to drink and drive.
Cameron White was convicted of drunk driving. He said, "I made the choice of drunk driving, and that's what ended these people's lives."
Chris Williams, who lost his wife and children in that accident, spoke to them about forgiveness and hope and what tragedy can teach. Williams said, "You truly have the power in you to overcome anything."
University of Utah kicker Louie Sakoda is the face of the new campaign "Punt the Keys" and his teammate backed him up. Brian Johnson, the quarterback for the University of Utah football team, said, "I challenge you guys to understand the importance of this message and what it means to have the power inside of you to help you make the correct decisions at the proper time."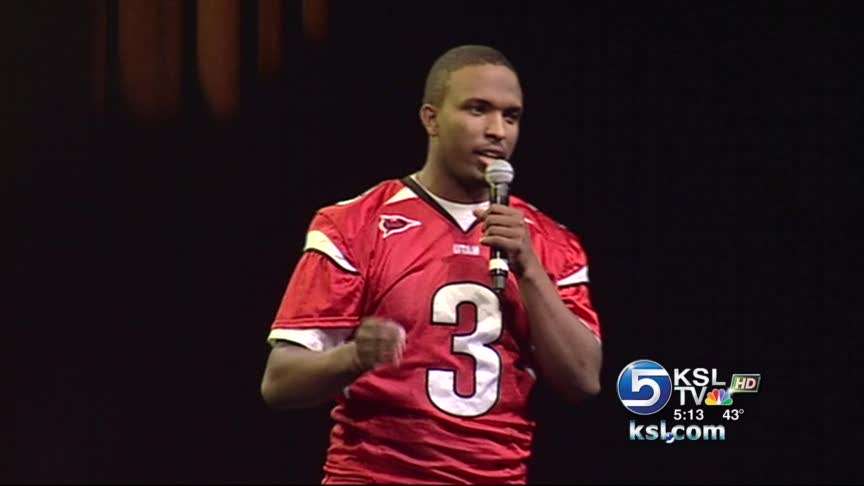 Gov. Jon Huntsman and first lady Mary Kaye Huntsman asked the audience to find the power within to help themselves and others.
We asked some of the students how the drunk driving story affected them. Emily Williams, a student at Judge Memorial Catholic High School, said, "I remember hearing about it on the news, and I thought it was horrible, but it really changed, seeing the person and hearing it from him."
Natalie Warner, also a student at Judge Memorial High School, said, "I think for teenagers, we listen a lot more to each other than adults, sometimes, so hearing this story and reaction from it and the teenager it actually happened to, it really shows us that, yeah, it happens."
"That one guy who drove drunk, you felt really sorry that he really did that, and that was pretty impressive, said Eric Taylor, a student at Olympus Junior High.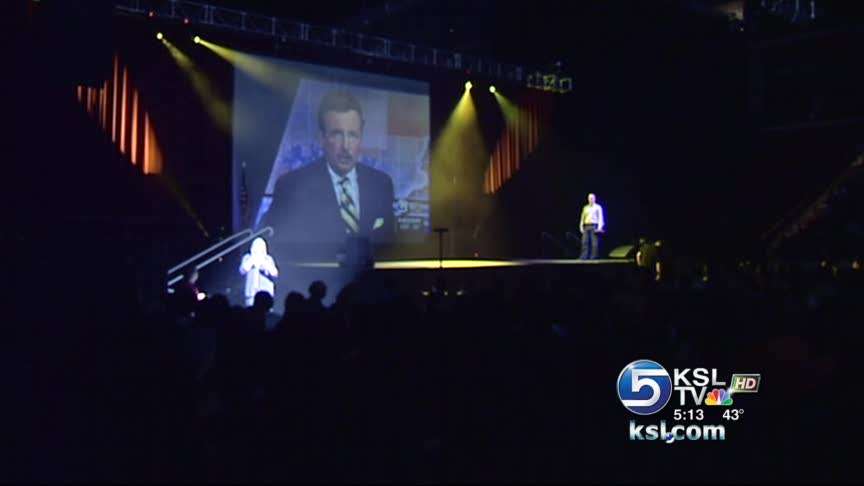 Olympus Junior High student Hanna Hoopes said, "I felt really sad because just one decision completely ruined both families' lives."
"It wasn't all his fault," said Olympus Junior High student Malcolm Bailey. "It was his friends, too." He said it made him stop and think about what happened.
"I can just imagine how hard it was for Mr. Williams to stand up there and listen and tell the story," said Olympus Junior High student Meikle Roberts. "I just thought it was really moving, and I literally cried."
Everyone involved in the "Power in You" program feels the message about illegal, underage drinking and drunk driving is particularly timely so close to the holidays.
E-mail: cmikita@ksl.com
×
Related links
Most recent Utah stories