Estimated read time: Less than a minute
This archived news story is available only for your personal, non-commercial use. Information in the story may be outdated or superseded by additional information. Reading or replaying the story in its archived form does not constitute a republication of the story.
The writings of a BYU graduate are hitting the silver screen tonight. The first showing of 'Twilight' begins at 11:59. Even though it's a school night, the lines for the show are long.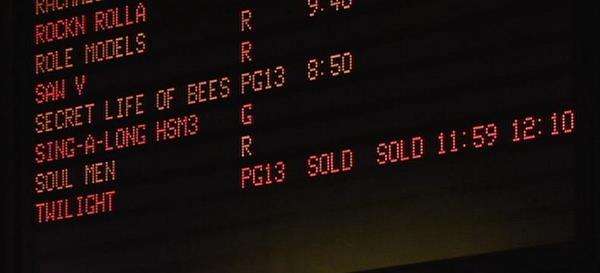 'Twilight' is the first book in a series of young-adult novels about a teenager named Bella who's boyfriend, Edward, is a vampire. The author, Stephanie Meyers, is a Brigham Young University graduate.
Kristen Stewart stars a Bella; and Robert Pattinson is Edward.
"I have my tickets and my program, and I'm ready to go in," 'Twilight' fan Elizabeth Taylor said. "I gotta be the first one to see Edward! I've been waiting for a year!"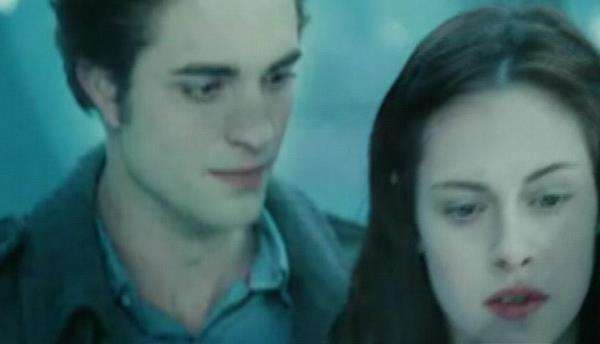 Erin Price, also a fan, said, "I'm so excited! I can't wait!"
There were a couple of early showings at about 5 p.m. and 8:20 p.m., so some lucky people have already seen it. As for the midnight movies, we found most of big theaters in the valley say they are sold out.
E-mail: abutterfield@ksl.com
×
Related links
Most recent Utah stories