Estimated read time: 2-3 minutes
This archived news story is available only for your personal, non-commercial use. Information in the story may be outdated or superseded by additional information. Reading or replaying the story in its archived form does not constitute a republication of the story.
A 15-year-old St. George high school student is dead, killed by a gun used in a school musical. The gun was loaded with blanks, and was being used for sound effects.
Police say Tucker Thayer was setting up for the musical at Desert Hills High School Saturday night when the gunshot rang out. He was found lying on the ground with severe head injuries.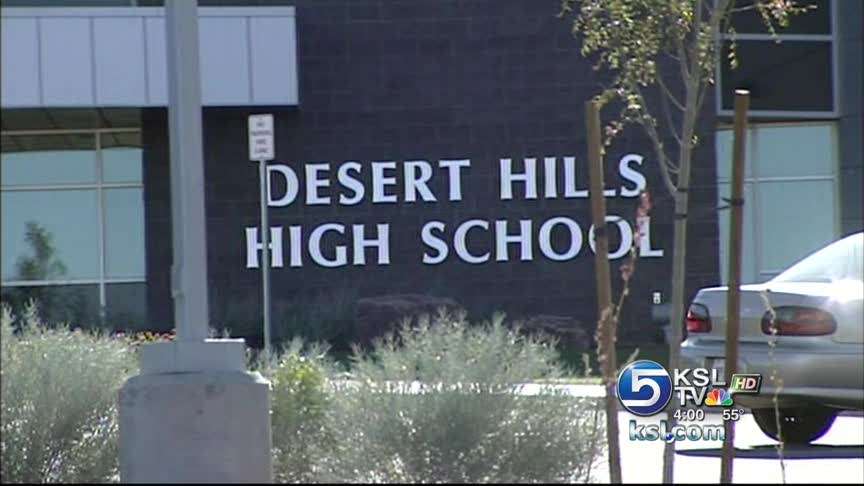 Officers are still investigating how this happened. Thayer's parents didn't want to talk on camera, but they told us a real gun should not have been allowed in the school.
Thayer was part of the tech crew for the high school's production of "Oklahoma!" Friends say he was proud of his role.
"In fact, that's all he was talking about, that he was part of the production," Thayer's neighbor, Brett Jensen, said.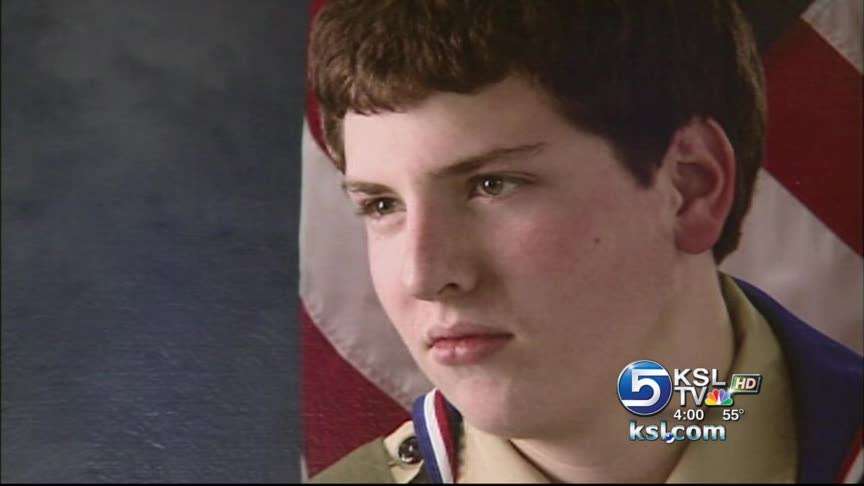 Thayer was by the stage Saturday night, preparing for the show. Police say other students nearby heard a loud bang, but no one saw what happened. Investigators say a gun, loaded with blanks, discharged.
"The gases, the pressure that it would build up, such a close proximity where the gun was pointed at the individual's head, caused the injury," explained St. George police Sgt. James Van Fleet.
Police say the school allowed the production crew to use the gun for sound effects during the musical. "It was determined that a responsible adult would be supervising the use of the weapon at all times," Van Fleet said.
Thayer's family says the teen knew a lot about guns. He was a certified range instructor for the Boy Scouts. But his parents don't think he knew the dangers of blanks.
"He had a heart of gold, and he would do anything for you; and if you asked him for help, he'd bend over backwards to get it done," Jensen said.
Police are investigating whether there was enough supervision.
We tried to contact administrators with the school district and were referred to the Assistant Superintendent of Schools, but he did not return our call.
The school's assistant principal said he didn't know enough about what happened to answer any questions, and said the district would release a statement Monday.
E-mail: syi@ksl.com
×
Related links
Most recent Utah stories