Estimated read time: 2-3 minutes
This archived news story is available only for your personal, non-commercial use. Information in the story may be outdated or superseded by additional information. Reading or replaying the story in its archived form does not constitute a republication of the story.
Less than a week ago, a Heber City couple died when the car they were riding in crashed on Highway 40 in Summit County. The couple's two children survived the accident.
Tonight, we spoke to family members who say there is a lesson to be learned from the crash.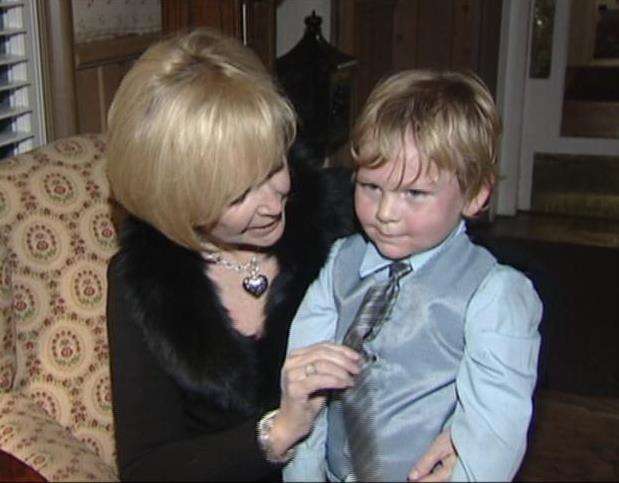 Three-year-old Lowen has no idea that his life has changed forever. But his 10-year-old sister, Morgan, is old enough to understand she will never see her parents again.
Last Tuesday night, their father, Greg Provost, was driving along a stretch of road on Highway 40 when he lost control of his Jeep Cherokee. Greg died at the scene. His wife, Karrie, died on the way to the hospital. Both children were in the back seat.
"Morgan blacked out. She doesn't remember," said Nancy Provost Warner, Greg's mother, and the children's grandmother. She is now caring for Morgan and Lowen.
Nancy says it's heartbreaking for her family to go through such pain for something as simple as a seat belt.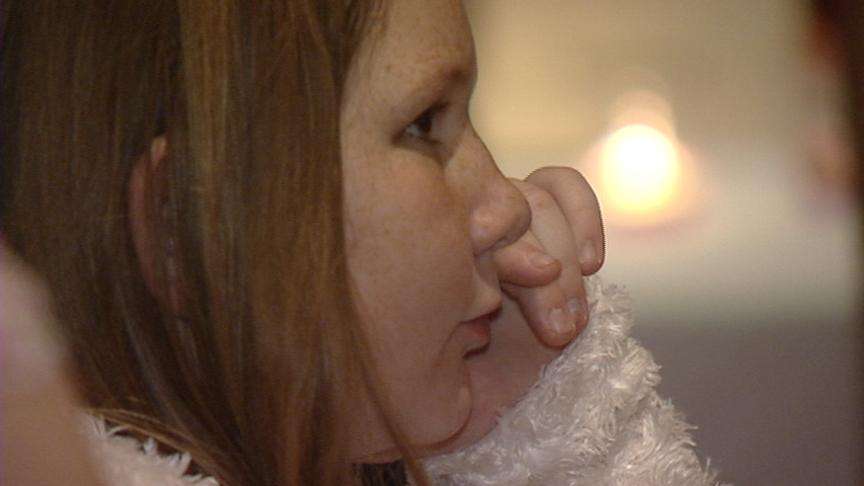 "They just have to know how much pain is caused by obviously losing a child, a child losing their parents and not taking that two seconds to buckle up," Nancy said.
She says her son wasn't one to wear his seat belt, but Karrie always did. "I'm getting bits and pieces now of what really happened, and I could not fathom her not having hers on. What I understand is she was turning around to do something for Lowen and took her seat belt off," she said.
That proved to be a fatal mistake. Now two children are orphaned, but lucky enough to be alive and very loved.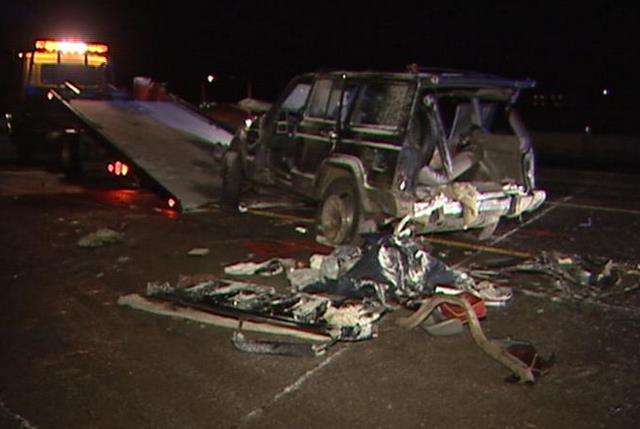 "The good thing is they are loved and they will be very well taken care of," Nancy said.
Nancy says the children will stay with her for the time being until permanent arrangements are made for them, which very well could mean they stay with her.
Talking to Nancy, you can tell she's still in shock from losing her son and daughter-in-law.
In all likelihood, Greg and Karrie Provost would be alive today had their seat belts been on. Morgan and Lowen were buckled up, and they suffered only minor injuries.
If you would like to help the children, there is a trust fund that has been set up in their names, Morgan and Lowen Provost. You can donate at any Zions Bank location.
E-mail: lprichard@ksl.com
×
Related links
Most recent Utah stories