Estimated read time: 2-3 minutes
This archived news story is available only for your personal, non-commercial use. Information in the story may be outdated or superseded by additional information. Reading or replaying the story in its archived form does not constitute a republication of the story.
The voters put them in office. Now state lawmakers are voting themselves, on who will lead the House and Senate during the 2009 session of the Utah Legislature. The vote is more important than a lot of Utahns realize.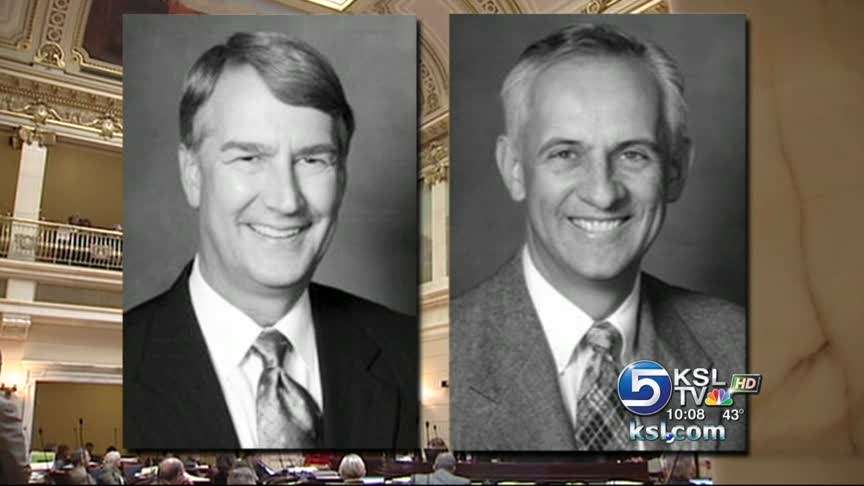 Both parties in the state Senate voted to change their leadership. Sen. Michael Waddoups will replace Senate President John Valentine. The Republicans also selected Sen. Sheldon Killpack as the new majority leader. Scott Jenkins will serve as the majority whip.
Senate Democrats chose Patricia Jones as the minority leader and Ross Romero was voted the minority whip.
Picking the Utah House and Senate leaders may seem so "inside baseball." But here's a reason to know and care about it: the power those legislators have over issues, agendas and money.
Political pollster Dan Jones said, "I promise you, if leadership doesn't want it, it's not going to happen. It's got to go through their house."
For Utah Senate Republicans, the power struggle between Valentine and Waddoups wasn't about political philosophy. The two senators are different in style.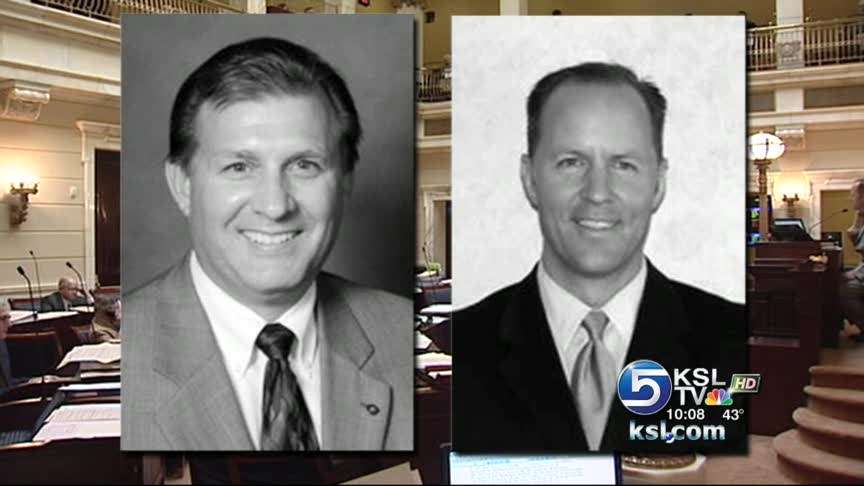 It was similar in the case of Senate majority leader: Curt Bramble versus Sen. Sheldon Killpack. Bramble's aggressive style is widely seen as an influential force, whether in leadership or not.
For Senate Democrats: Their relevance as a minority party could be at stake, since longtime Minority Leader Mike Dmitrich won't be back.
Lobbyist Doug Foxley said, "Dmitrich's leaving is like Johnny Wooden leaving UCLA. They're very big shoes to fill, and it will take many years for someone to fill them."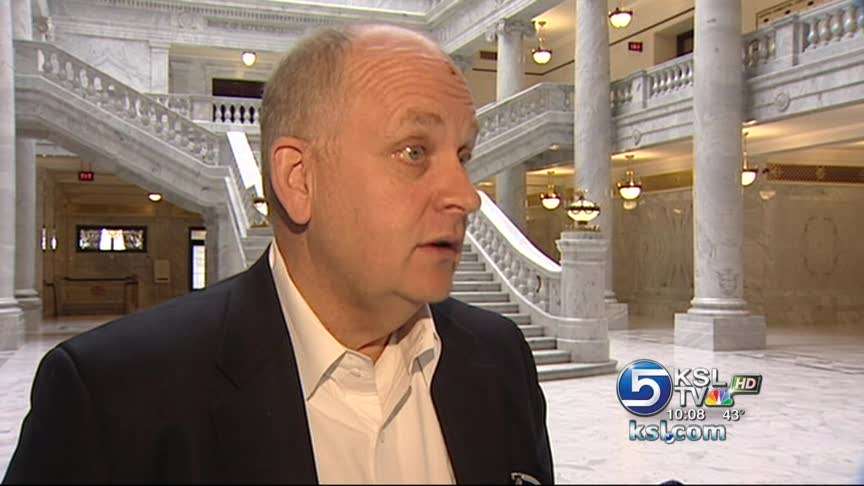 Now that the powerful House speaker, Greg Curtis, has been voted out of office, there will be a shift in power in the Utah House of Representatives. Political observers say that shift could be the most significant change of all this year, possibly affecting the whole tone of the upcoming legislative session.
Next Tuesday, the House will make a decision. Right now, Majority Leader Dave Clark seems to be in line as the new speaker of the House. Rep. Kevin Garn is a favorite for majority leader. Foxley predicts the difference will be noticeable.
"I think you'll see the rhetoric toned down and I think you'll see things move a lot more smoothly," he said.
There are intense emotions and power struggles when legislative leaders are picked. But what taxpayers care about are the results those leaders cultivate.
×
Most recent Utah stories