SALT LAKE CITY — The new Utah Board of Higher Education has appointed Dave Woolstenhulme as commissioner of higher education.
Woolstenhulme had served as interim commissioner for about a year following the retirement of former Commissioner David Buhler. Earlier, Woolstenhulme served as the state's commissioner of technical education and vice president of statewide campuses at Utah State University.
The newly appointed 18-member Utah Board of Higher Education, which will govern public technical colleges and degree-granting institutions, approved the appointment during its inaugural meeting on July 1.
After the passage of SB111 by state lawmakers early this year, Utah's public technical colleges and degree-granting colleges and universities were placed under a single governing board and system, a move legislative leaders said was intended to create seamless pathways and credit transfers for students as their educational needs evolve over their lifetimes.
"With our newly combined system, we have a unique opportunity to help students identify and succeed in their higher education pathway, whether that be at a technical college, a degree-granting institution or a combination of the two," Woolstenhulme said in a statement.
The unified Utah System of Higher Education is comprised of eight technical colleges, two community colleges, four regional universities and two research universities.
The combined system will work from a single location at The Gateway, where the Utah System of Higher Education has been headquartered for several years.
As interim commissioner, Woolstenhulme reorganized the system's office to align with the new board's responsibilities. New positions were created in the areas of technical education, workforce development and industry engagement, P-20 initiatives and diversity and inclusion.
Woolstenhulme also oversaw the launch of the Utah Transfer Guide and the implementation of the state's first needs-based scholarship. He led the higher education system's reopening plans for fall in the face of the COVID-19 pandemic.
Earlier in his career, Woolstenhulme served as executive vice provost at USU and as president of Uintah Basin Applied Technology College. He earned his bachelor's and master's degrees from Utah State University and his doctorate of education from the University of Wyoming.
The Utah Board of Higher Education also selected new board leadership.
Harris Simmons, president and CEO of Zions Bancorp., was selected as the new board's chairman. He was previously chairman of the state board of regents.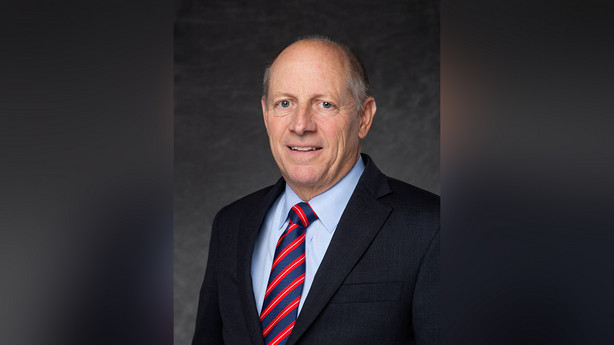 Former state senator Aaron V. Osmond, who was vice chairman the Utah System of Technical Colleges board of trustees, was selected a vice chairman of the board.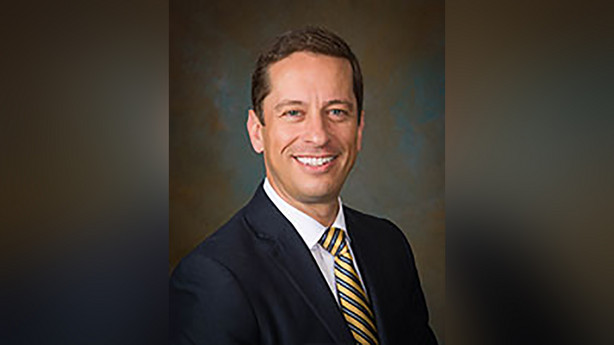 Nina Barnes, former board of regents vice chairwoman, was also selected a vice chairwoman of the Utah Board of Higher Education. Barnes served on the Cedar City Council from 2005–2013, owns and operates several businesses and is involved in numerous community organizations.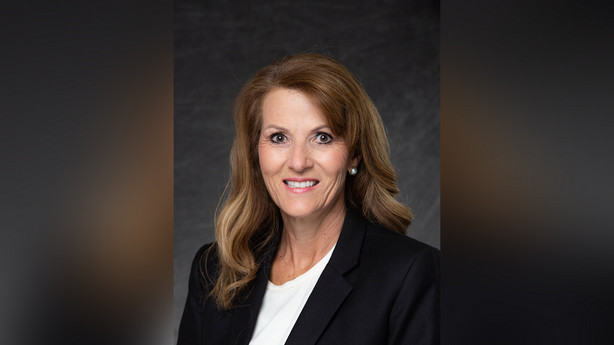 Simmons, in a statement, said Utah's new postsecondary governance structure affords "an incredible opportunity to collaborate like never before and to find alignments, pathways and efficiencies across the system.
"I look forward to working with the board and with Commissioner Woolstenhulme toward a seamless, high-quality higher education system in our state — one that works for students from all walks of life."
×