Estimated read time: 2-3 minutes
This archived news story is available only for your personal, non-commercial use. Information in the story may be outdated or superseded by additional information. Reading or replaying the story in its archived form does not constitute a republication of the story.
BOUNTIFUL — A couple of cougars have been caught on camera wandering along a ravine and through some backyards in Bountiful every night for the past week.
Conservation officers with the Utah Division of Wildlife Resources were in the area Wednesday looking for the big cats, but couldn't find them.
A couple of next-door neighbors captured the cougars on camera.
"We've seen tracks every night," said Natalie Christensen, who captured a video and still image. "They're pretty big."
Christensen and her neighbor, Brad Hill, both knew the wildlife loved the ravine behind their homes. A handful of deer roamed around the backyard when KSL visited.
The deep ravine runs behind a couple dozen homes through that stretch of Bountiful. It's a thoroughfare for wildlife, especially deer.
DWR officials said the mountain lions were likely looking for their next meal.
"We have constant deer," said Christensen.
Until Hill got a wildlife camera for his wife for Christmas, they weren't certain they had cougars.
"That was the first indication that we had something out there," he said.
Now they know. Both neighbors now have motion sensor cameras that have captured images – even capturing two cougars playing together.
"Where there's deer, there's got to be cougars," said Christensen. "This has been the first time that we've actually seen tracks, consistent tracks and evidence of them."
Hill has lived there 15 years.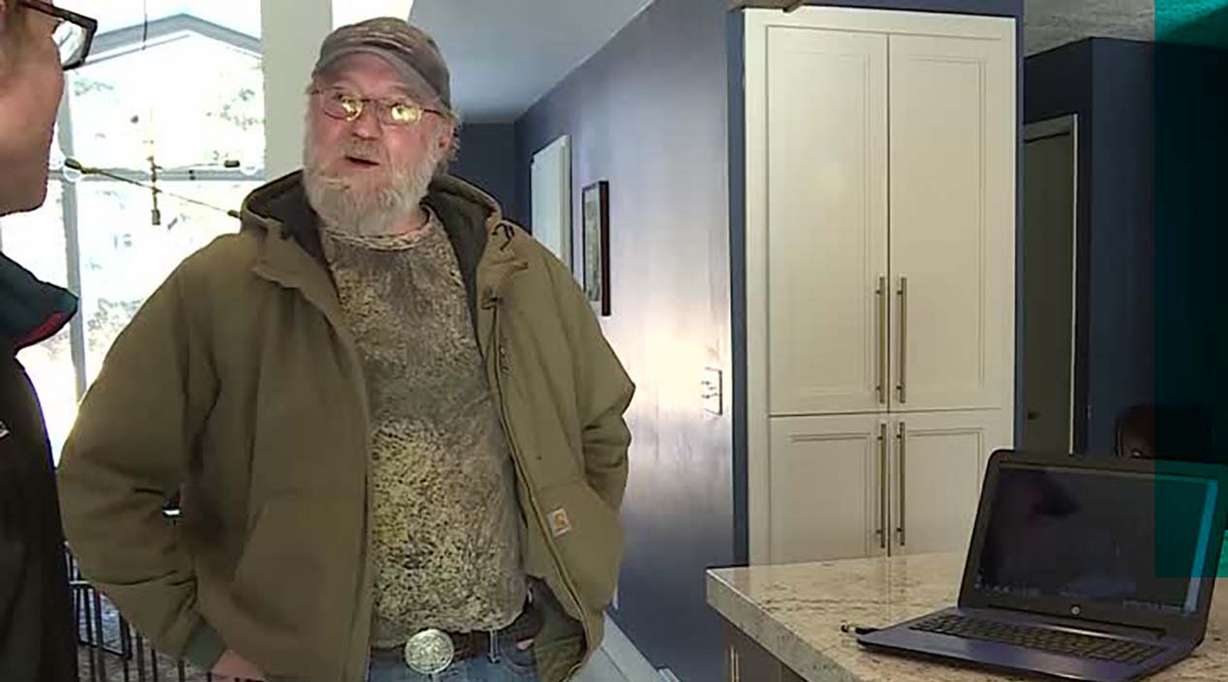 "Within about a week of Christmas and putting it up I had a cougar on the camera. They're out there," he said.
They've seen dozens of tracks from the cougars playing around. Now they have video proof, but they still have yet to see them with their very own eyes.
"When the dogs need to go out, I go out with them with a flashlight," said Hill. "(I) turn on lights and stuff before I go out. I don't want to be surprised."
He suspected he was outside with his dogs when one of the cougar videos was taken.
"I was probably in the backyard when that guy was walking down the trail right behind us, and I didn't know it," said Hill.
---
We've seen tracks every night. They're pretty big.
–Natalie Christensen
---
It's kind of unnerving for the neighbors, but also thrilling and fascinating. Hill and Christensen said they don't really want them to go away.
While cougars are in the area, the DWR advises everyone to keep a close eye on their pets and young children, especially after the sun goes down.
×
Most recent Utah stories