Estimated read time: 4-5 minutes
This archived news story is available only for your personal, non-commercial use. Information in the story may be outdated or superseded by additional information. Reading or replaying the story in its archived form does not constitute a republication of the story.
SALT LAKE CITY — How many times have you said to yourself, "I should just meal plan for this week. I did it before, it helped," but then you don't?
This is a sentiment I hear all the time from my clients. In theory, meal planning is awesome. It takes the guesswork out of eating on a day-to-day basis, can save you time and money, and can make life so much easier. But it requires planning, and sometimes a lot of work ahead of time.
If you fit in this category, know you're not alone; and you should know it's OK to not always plan out your meals. That's why I'm a huge proponent of having a well-stocked pantry. A well-stocked pantry will save you trips to the store, save you money that you'd spend at a restaurant, and save you from relying solely on cold cereal and boring eggs on the days you don't have anything planned for dinner.
Pantry dinners allow you to eat deliciously without always having to plan your meals ahead of time. Sure, you do have to have a few basics in your kitchen, and a bit of creativity, but incorporating more pantry meals into your cooking will make your life easier.
Here's how you do it:
1. Start with this simple formula: Grain + protein + vegetable
Your pantry meals don't always have to have a grain, a protein and a vegetable. Maybe you don't have anything in one of those categories, or you're not really feeling that food group for dinner. That's fine. It's simply a formula to start with.
2. Shop in your kitchen
Choose one component of that formula that you need to use up — maybe it's leftovers, maybe it's a head of cauliflower that is about to go bad — or just choose one component if there's nothing that needs to be eaten ASAP. Once you've found that one component, find the other two that sound good with it. Say you have that cauliflower that needs to be eaten; grab some pasta and frozen chicken to cook with it.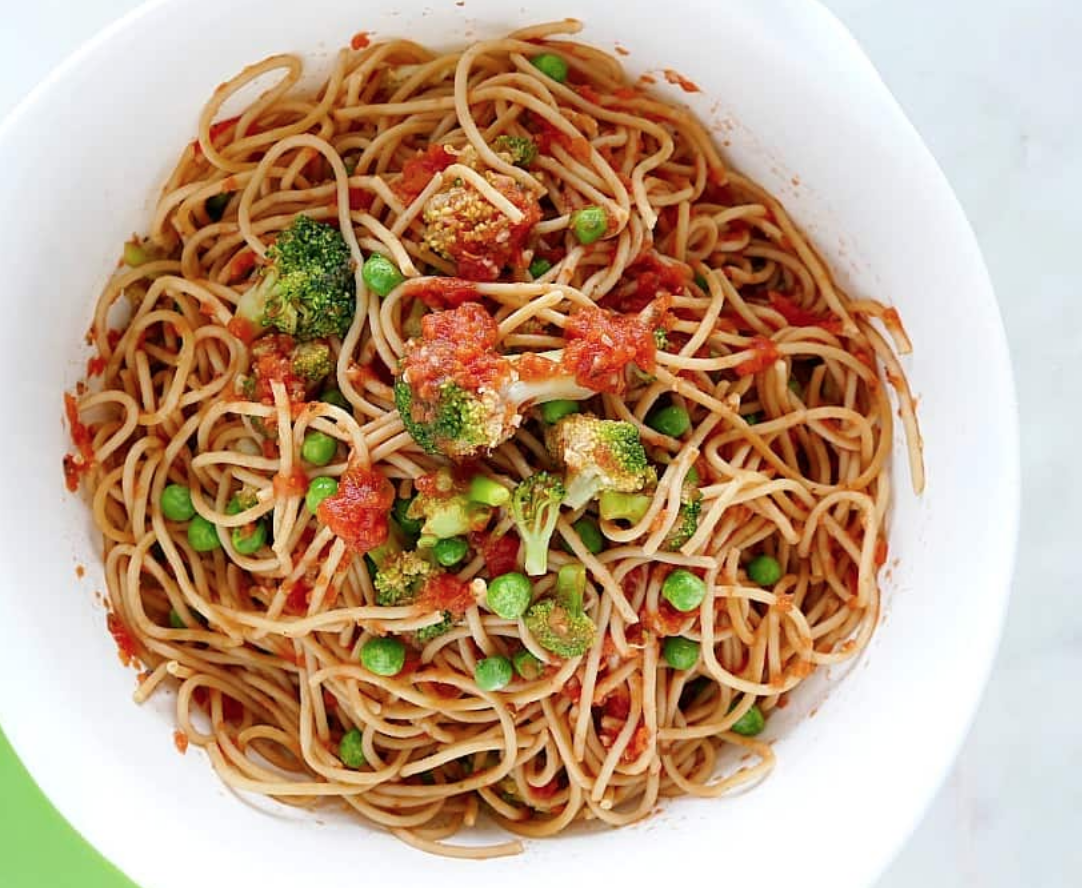 3. Find a recipe to follow (or mostly follow)
Here's where the creativity comes into play. You may not have all the ingredients a recipe calls for, but that doesn't mean that you have to find another recipe. Google substitutions for X ingredient to see if there's something else you can use, or just substitute for ingredients you know will taste good. I Google substitutions all the time. It's a really helpful resource. You can do this and step two together, or however it makes the most sense to you.
Following a recipe will give you ideas on how to season and add flavor to your dinner. This is a step that will turn an OK or boring dinner into something you'll dream about and definitely want to make again. Don't skip it.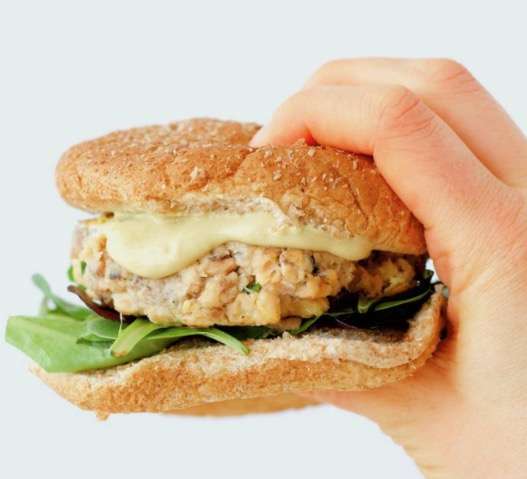 Here are a couple easy recipes using pantry basics, including my list of pantry dinners:
As you get more comfortable using ingredients in your pantry and kitchen, you'll get a good idea for the foods you want to keep on hand to make these easy dishes on days you didn't plan and shop ahead of time. It'll make your life easier and definitely more delicious.
---
---
Editor's Note: Anything in this article is for informational purposes only. The content is not intended, nor should it be interpreted, to be a substitute for professional medical advice, diagnosis, or treatment. Always seek the advice of your physician or other qualified health provider with any questions you may have regarding a medical condition; Any opinions, statements, services, offers, or other information or content expressed or made available are those of the respective author(s) or distributor(s) and not of KSL. KSL does not endorse nor is it responsible for the accuracy or reliability of any opinion, information, or statement made in this article. KSL expressly disclaims all liability in respect to actions taken or not taken based on the content of this article.
#bio_disclaimer
×
Photos
Related stories
Most recent Lifestyle stories