Estimated read time: 3-4 minutes
This archived news story is available only for your personal, non-commercial use. Information in the story may be outdated or superseded by additional information. Reading or replaying the story in its archived form does not constitute a republication of the story.
SALT LAKE CITY — Meal planning is great, but it takes effort and time. Sometimes planning isn't going to happen, and that's just life.
Instead of scratching your head and having yet another dinner of popcorn and a chocolate bar, or fast food that may leave your stomach feeling not so great, turn to these pantry staples to make a healthy and delicious meal quickly.
1. Dry pasta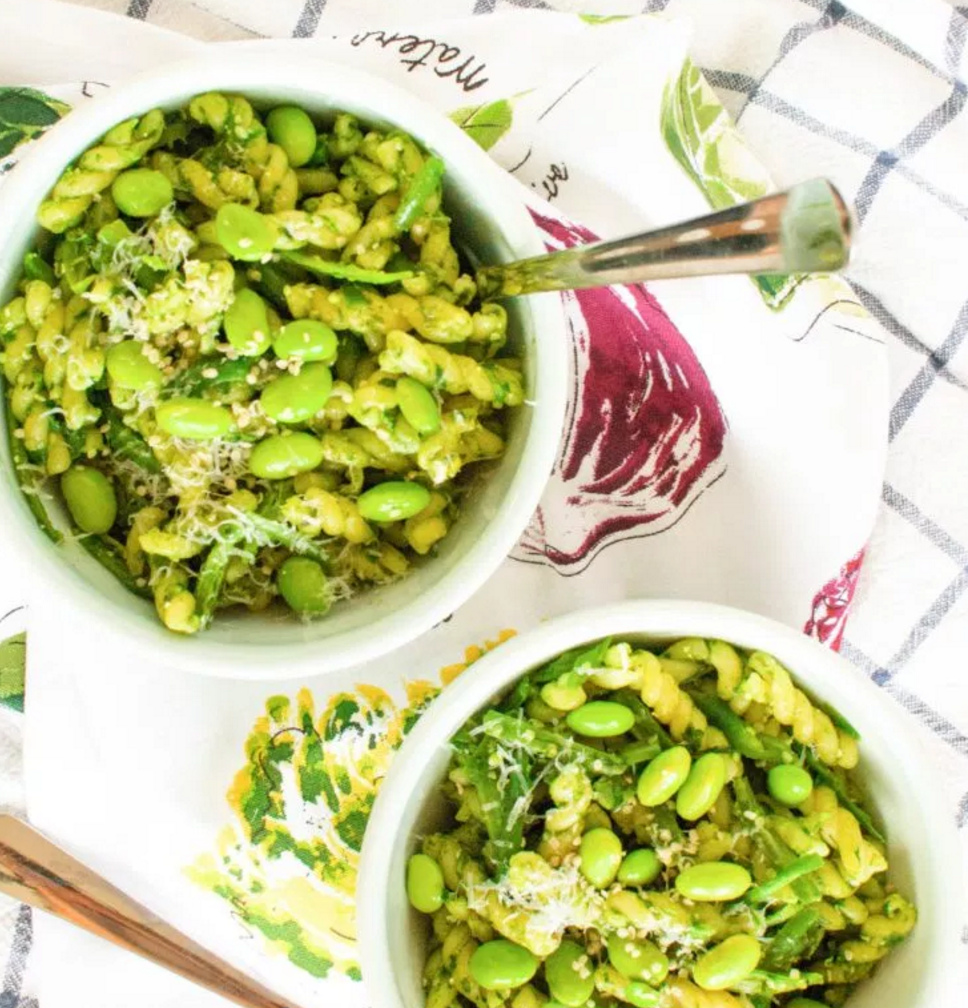 Pasta, particularly whole wheat pasta, is a great vehicle for anything. Whole wheat pasta has fiber and protein to fill you up. You can add lots of delicious vegetables, your favorite protein and a simple sauce. Just like that, you're done.
Here are a couple delicious pasta dishes you can make with dry pasta:
2. Eggs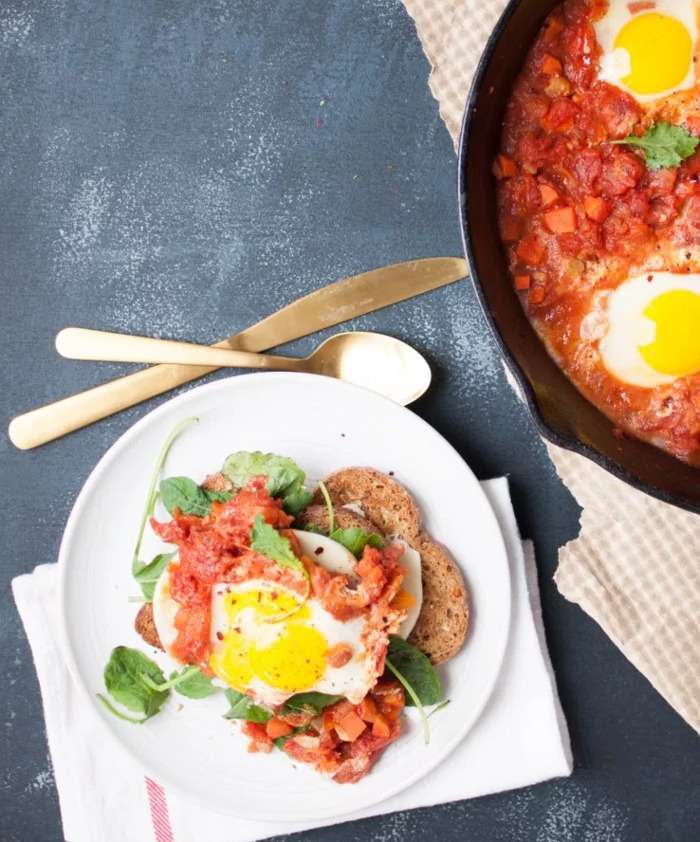 Whole eggs are an inexpensive source of protein and choline, which both help our bodies in a number of functions, including transport of nutrients, enzymes and building muscles.
Here are a few delicious egg dishes that come together quickly:
3. Plain Greek yogurt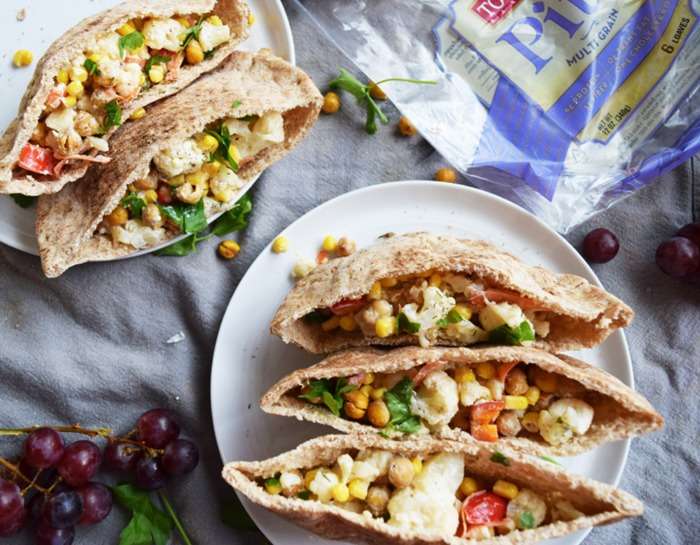 Plain yogurt is a way to get the nutritional benefits of yogurt without added sugar. Many yogurts have a significant amount of added sugar, so transitioning to plain yogurt is beneficial. Yogurt is a source of good bacteria for your gut and calcium for your bones. Greek yogurt is a source of protein, as well. Plain Greek yogurt is also versatile. In addition to eating it for breakfast, you can use it to replace sour cream or butter in baking.
Here are a few delicious dishes that include plain Greek yogurt:
4. Beans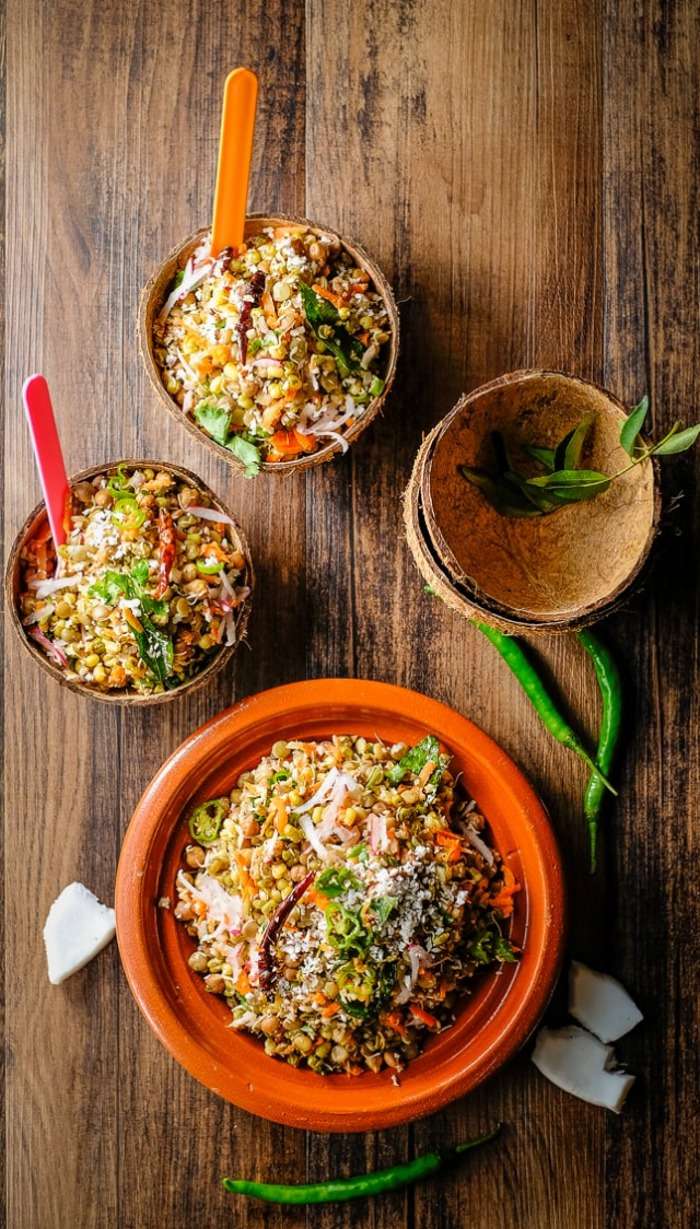 Beans are versatile, high in fiber and protein, and inexpensive. You can buy canned or dried beans to store for a long time.
Here are a few delicious dishes that include beans:
5. Frozen Vegetables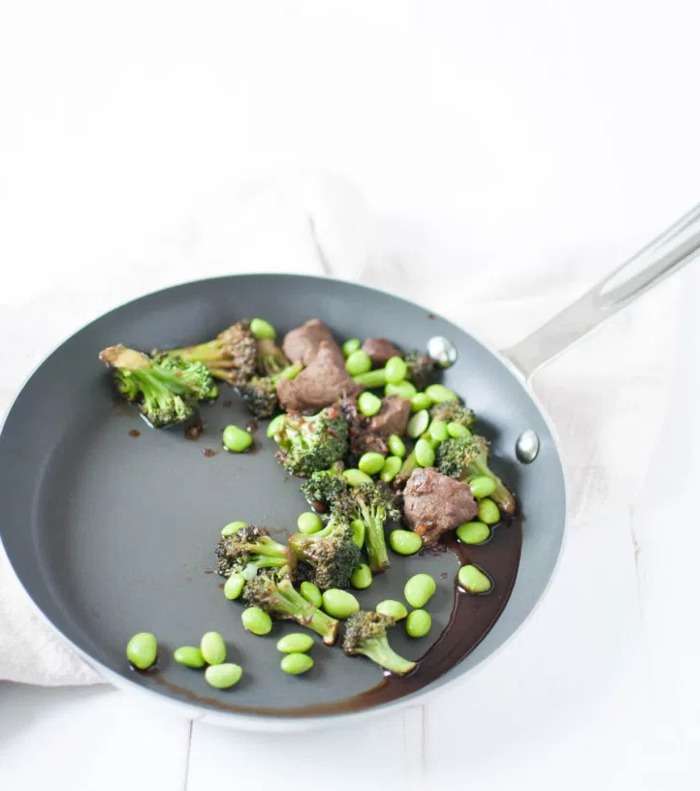 Frozen vegetables are just as healthy as, if not healthier than, fresh ones. They're frozen at peak freshness to get the most flavor and nutrition for a low price. They last far longer than fresh vegetables and are as versatile.
Here are a few delicious dishes that include frozen vegetables:
---
×
Related stories
Most recent Lifestyle stories