Estimated read time: 5-6 minutes
This archived news story is available only for your personal, non-commercial use. Information in the story may be outdated or superseded by additional information. Reading or replaying the story in its archived form does not constitute a republication of the story.
LAS VEGAS — Over the next week, nearly 200,000 people will descend on Las Vegas for the biggest tech show of the year.
The Consumer Electronics Show — or CES, as its known — hosts companies, investors, journalists and techies with a spare $300-$1,700 to spend on a weeklong tech extravaganza that will signal the coming trends of the year.
Lately, however, CES has gotten a bad rap for being a lot of smoke and no fire. Critics say a good portion of what is announced at CES is never released, and that's kind of true.
Major tech companies like Apple, Facebook, Samsung, Microsoft and Google either don't come to the show or save their big announcements for their own tech conferences. And yes, CES attendees will see a lot of tech that will never make it to market (and probably for the best).
But CES does give smaller companies, especially startups, the opportunity to publicize their products without getting too drowned out by the bigger voices in the room. The conference is also a fairly reliable snapshot of where tech is going: what is possible, marketable and, ultimately, sellable. It's essentially a window into the future, albeit a little smudged.
This is my fourth year attending CES as KSL.com's tech reporter. I'll be releasing my predictions for the top tech trends of 2020 tomorrow, but in the meantime, let's take a look at what you can expect from CES this year.
Ivanka Trump
President Donald Trump's daughter and White House advisor will be a CES keynote speaker Tuesday. This announcement sparked a good bit of controversy and a lot of questions like, "why?" and "what does Ivanka Trump have to do with tech?"
Apparently, she'll be talking about the future of work. So we'll see what happens there.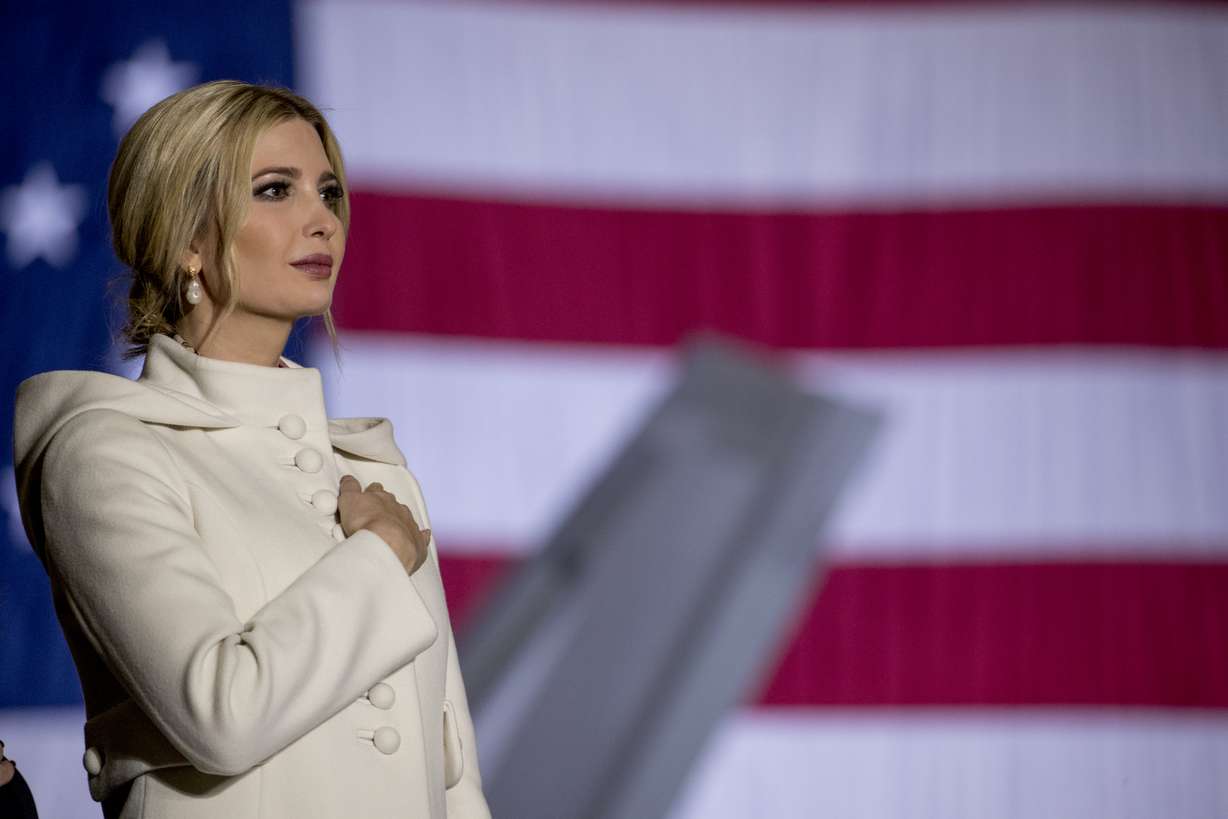 Apple (and lots of talk about privacy)
Apple hasn't showed up to CES for 28 years, but this year the company's chief privacy officer, Jane Horvath, will make an appearance. She'll speak during a roundtable discussion on privacy that will also be attended by other privacy executives from Facebook, the Federal Trade Commission and others.
Last year, Apple put up a billboard outside the conference convention center that said "What happens on your iPhone, stays on your iPhone." Both a nod to Vegas' slogan and a dig at Google, which had plastered most of the city with its banners.
After last year, a lot of tech companies will be scrambling to show consumers how they'll keep their data private. It might be a lot of marketing spin, but it's noteworthy that Apple is, in a way, leading the conversation. The company will also be showing their HomeKit smart home platform.
TVs and streaming services:
TVs are CES' bread and butter, and 8K has been the talk of the town for the past while with Samsung and LG battling it out in the arena. This year, Vizio will jump into the ring, and Samsung will release an 8K QLED TV without a bezel.
The streaming wars have spilled into CES, but the company that may draw the biggest buzz this year is one not many have heard of. Quibi is a mobile subscription service for short-form video, whatever that means. The service is backed by major studios and celebrities, however, so it's likely the company will try and wow with some famous cameos this year. And maybe we'll find out a little bit more about the service itself.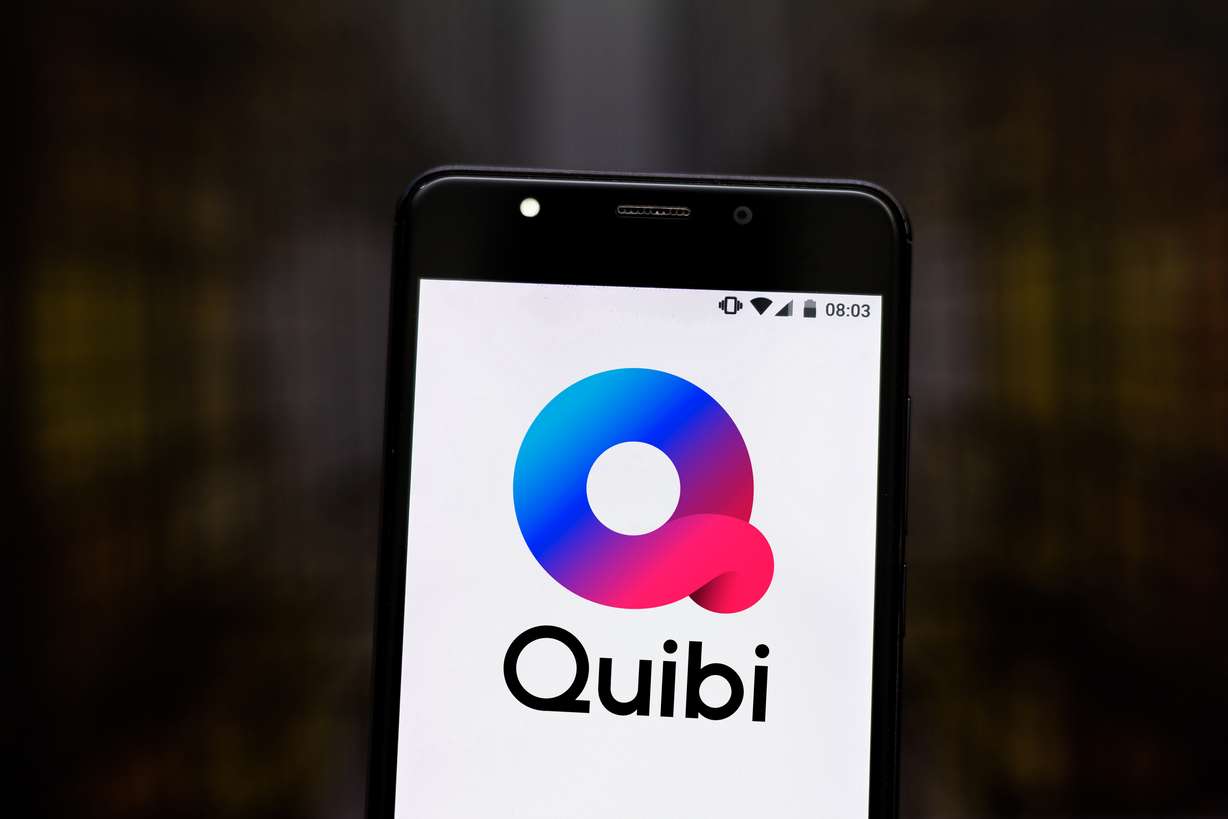 Smart everything
We'll likely see a lot of products with built-in artificial intelligence and smart assistants. Apparently there's even an Alexa showerhead — in case you have some burning questions while you're washing yourself.
If you think you've seen all the smart devices there are to see, think again. Most of them won't be widely adopted, but they are an indication of how embedded technology will become in our lives.
Sex toys
Last year, the Consumer Technology Association (which runs CES) decided to strip a women's sex toy of a CES award because it didn't follow CES standards that prohibit "immoral, obscene, indecent (and) profane" products.
The move didn't go over well, and the association eventually responded to the backlash by allowing sex toys to set up shop at CES 2020 for a type of trial period. While they won't be in any of the main showrooms, they are there.
5G
5G received a lot of hype last year, and everyone promised the super-fast speeds of the next generation of wireless technology would change the world. Well, major networks like AT&T and T-Mobile began rolling out the technology over the last year, but it hasn't changed things quite as promised. In fact, the most widespread versions of 5G aren't too much better than 4G.
CES will be an opportunity for companies to show attendees what 5G can do and how it can be integrated into the tech of today.
Cars
While some argue cars aren't really consumer electronics, they do have a major presence at CES. This year, we'll likely see a lot of AI and smart assistant integration — if last year was any indication of the trends. We may also see some unique mobility options, like this self-balancing Segway wheelchair.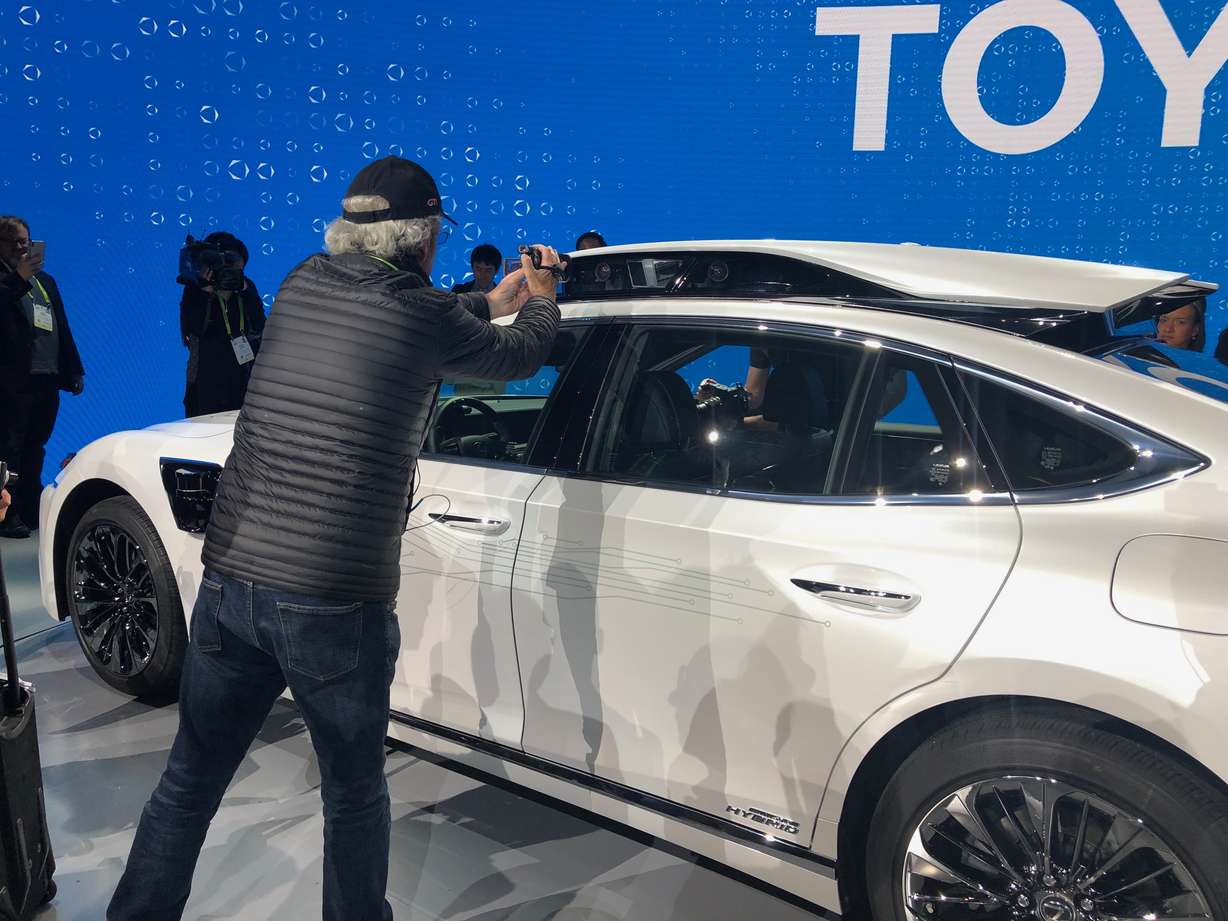 Let me know what you'd like me to look for by commenting on this story or following me on Twitter @liesl_nielsen.
×
Most recent Features stories