Estimated read time: Less than a minute
This archived news story is available only for your personal, non-commercial use. Information in the story may be outdated or superseded by additional information. Reading or replaying the story in its archived form does not constitute a republication of the story.
SALT LAKE CITY — Police on Tuesday identified a decomposing human body that was discovered in Hell Canyon Sunday morning.
The discovery prompted the closure of the trail and an investigation by Salt Lake authorities.
Salt Lake City police detective Greg Wilking said the body was discovered just after 10 a.m. Sunday by a passing hiker. The trailhead was listed by reports as 675 N. Victory Road.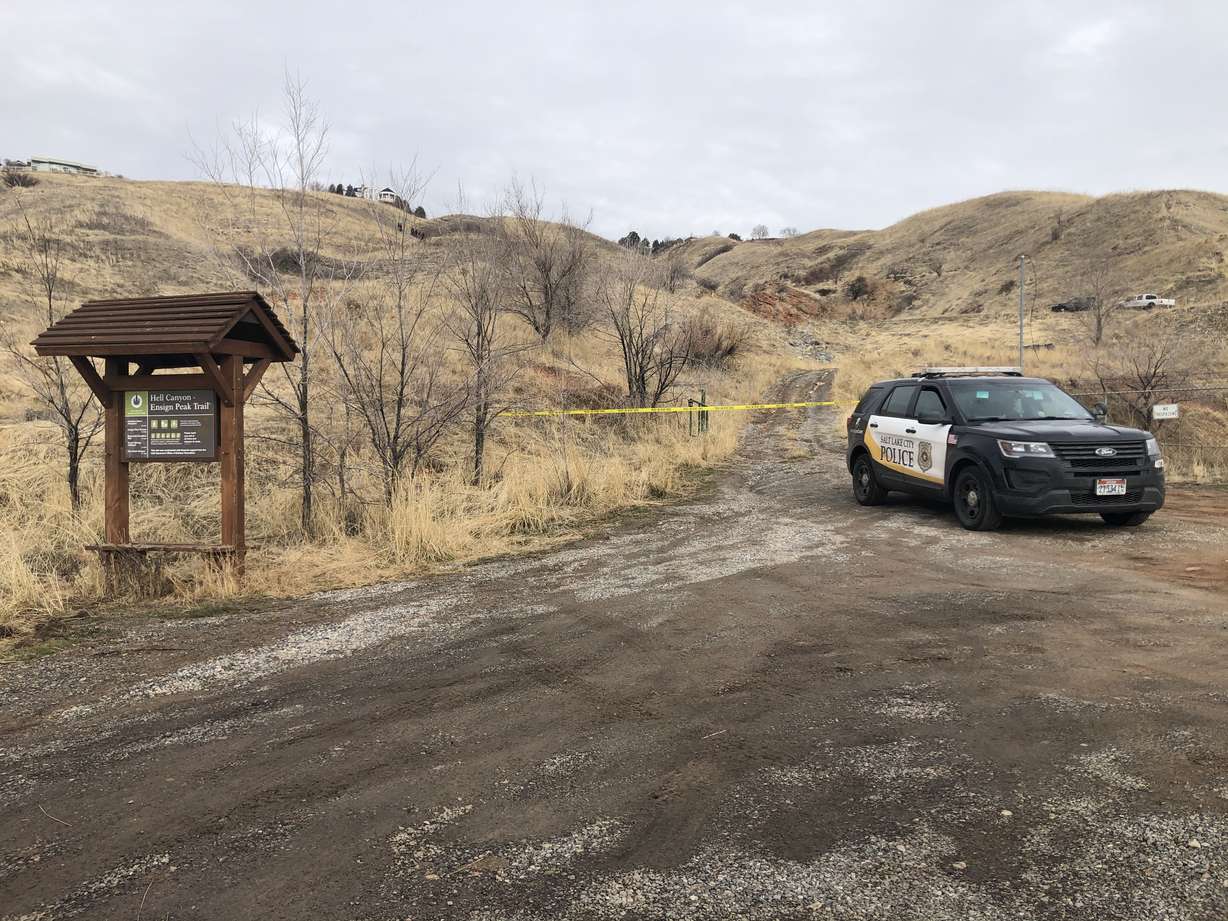 The man was identified Tuesday as Robert Lowery, 51, according to Salt Lake City police. Wilking said on Sunday there was "nothing suspicious" about the death.
There were no obvious signs of trauma, leading officials to believe the man was not a victim of a violent crime. Wilkins said on Sunday the man had a history with police.
"How long we've known them or what kind of dealings we've had with them I don't know that," said Wilkins. "We have contact and some history."
The medical examiner has possession of the body and will perform an autopsy to try to determine a cause of death.
Contributing: Jacob Klopfenstein, KSL.com
×
Most recent Utah stories