This archived news story is available only for your personal, non-commercial use. Information in the story may be outdated or superseded by additional information. Reading or replaying the story in its archived form does not constitute a republication of the story.
SALT LAKE CITY — It's Jan. 1. How are your New Year's resolutions coming along?
If you've already messed up, perhaps you'll find solace in the fact that at 6 a.m. this morning, I vowed to eat healthier for the whole year. One hour later, I ate a glazed donut I found on my desk.
Resolutions can be discouraging because we all know we're going to fail at some point. It's a running joke that we abandon our goals by mid-January. But imagine what we could accomplish if, instead of giving up at the first sign of failure, we just picked ourselves back up and tried again?
I know, I know. Easier said than done.
To help you out a little, I've created a list of apps that might aid you in accomplishing the goals you've set for yourself. If you don't find what you're looking for here, check out last year's list.
Tracking your habits:
Studies have proven time and time again that you're more likely to accomplish your goals when you write them down and track them. If you're a pen and paper kind of person, that's great. But if it's easier for you to use the one thing you carry pretty much night and day, consider downloading a habit tracker app onto your smartphone.
My personal favorite is Strides. The free version of the app lets you track up to seven different habits at a time — whether you're trying to make a habit or break it. It will also remind you of your goals at times you choose, and you can go back and look at a broad overview of your month or week to see how you did. Unfortunately, the app is only available for iPhone.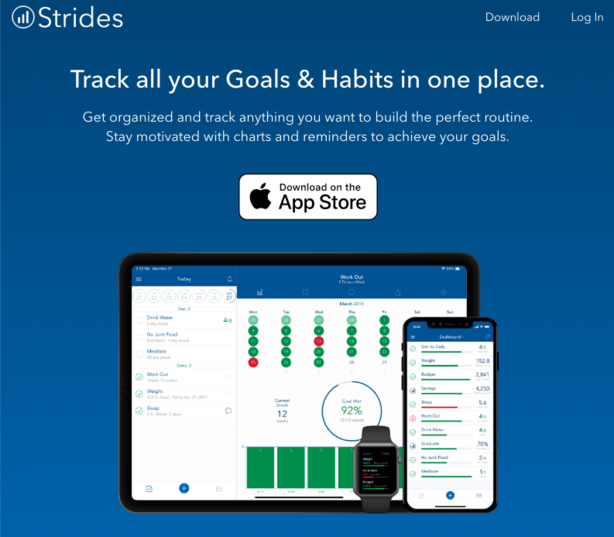 Habit-Bull is available for both Android and iPhone, however, and has a lot of cool features. HabitShare is great if you want to keep track of your goals with friends and family, and StickK is backed by some serious behavioral research — and will even let you bet money on yourself if you need a little extra motivation. And that's just a small sampling of the numerous possibilities out there.
Getting out of bed in the morning:
I'll admit, getting out of bed in the morning is one of my personal struggles. Even if I charge my phone across the room, I'll still find a way back to my blankets before I'm really awake. Fortunately, there are a multitude of apps out there that can help you fully wake up before you unconsciously hit the snooze button.
Alarmy forces you to complete a task before turning off your alarm — like solving a math problem, shaking your phone, or taking a picture of a certain part of your house. If you have to go into the bathroom before you can turn off your alarm, you might as well start getting ready for the day, right?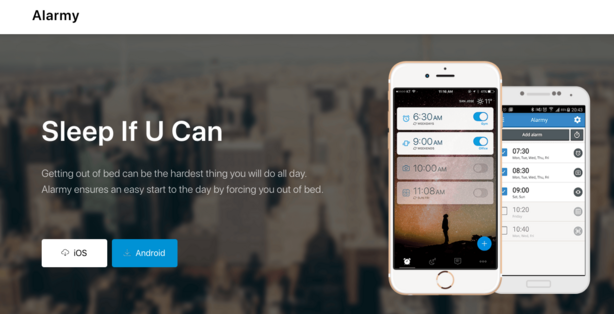 Other apps like I Can't Wake Up! Alarm Clock and Walk Me Up! Alarm Clock make you solve puzzles or take a certain amount of steps before you can turn the alarm off.
Time management:
We all get distracted while working (and nobody is a better procrastinator than I), but simply understanding our habits can help us cut back on the amount of time we waste and plan better.
Clockify lets you track the time you spend on activities, then generates data reports that can help you improve your routines. You can either use Clockify's timer or manually update the data yourself.
If you're looking for something more automated, RescueTime measures the amount of time you spend on websites, software and apps, then stores and visualizes the data for you. RescueTime will automatically start recording time as soon as you switch from one site to the next.
The Forest app will help you focus on certain tasks and avoid procrastinating on your phone. Blacklist certain time-wasting websites, then plant a virtual seed. Your seed will grow into a tree if you stay focused on the task; but if you check one of your blacklisted websites, your tree will instantly die.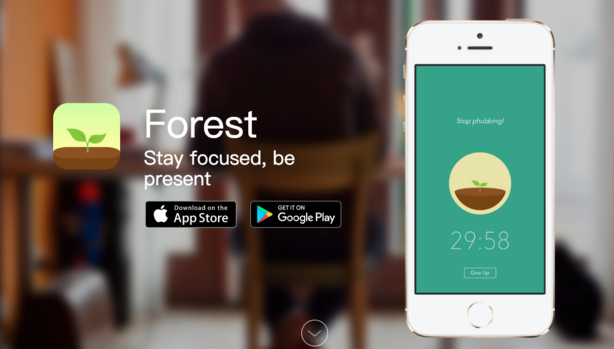 Learning:
There are so many cheap, fantastic tools to help us learn. It's the internet's main redeeming quality.
Kahn Academy is a website (and app) that offers free courses on a variety of subjects — from arithmetic to macroeconomics — while Udacity offers about 200 free tech skills courses and assorted others at cost.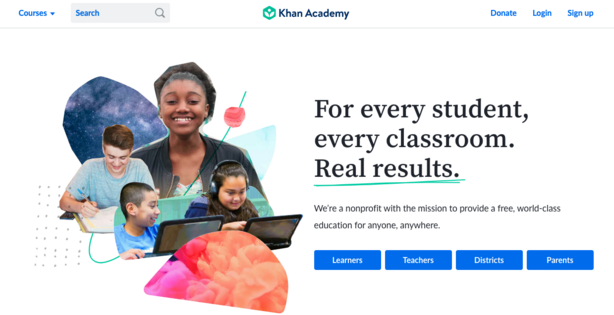 If you live in Salt Lake City, the Salt Lake Public Library offers those with library cards free access to Lynda.com — a massive online course website. In fact, check out any of your local libraries for free learning tools. They often have a lot more resources than you may think.
Budgeting:
There are (probably) more budgeting apps than stars in the sky. Last year, I mentioned Mint and Clarity — both of which help manage all your financial accounts from one place, create and manage budgets, track savings goals and get your bills paid. Clarity also keeps track of your credit score.
This year, I'm championing Honeydue: a couple's budgeting app that allows you to combine all your bank accounts, loans and investments (whether they're joint or not) into one place. It makes budgeting with your partner much easier and even allows you to comment on transactions or use the chat feature.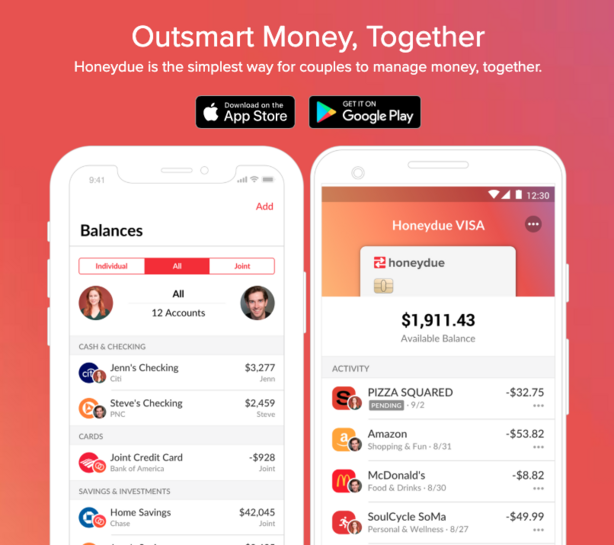 Losing weight and exercising:
I mentioned Lose It! last year, but I'll mention it again because it's probably the best free app I've found that helps you track your calories, food's nutritional value and exercise.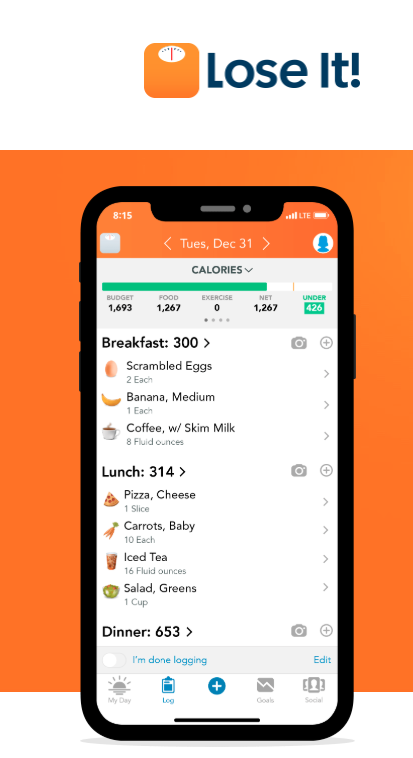 A lot of people have used Lose It!, so there's plenty of food already in the app's database. You can also scan barcodes or take pictures of your food, and Lose It! will tell you how many calories it contains and how much fat, carbs and protein you're consuming. The free version of MyFitnessPal offers similar features.
If you're looking for something that offers a little more support (for a little more money), Noom has become fairly popular and offers weight loss coaching using psychology-based approaches and a plan personalized to your body, medical conditions, time, etc.
If none of these suit your needs or fancy, there are more weight loss and exercise apps than you can imagine. Try the Nike Run Club app, Runkeeper or Strava to track your runs, bike rides and more.
Giving and serving:
While most of us want to help others, it's hard to find the time or know how to start.
ShareTheMeal is an app run by the United Nations World Food Programme that makes it really easy to donate a meal to someone in need. After setting up an account, all it takes is a tap of your thumb to donate 50 cents to feed one child for a day. While you're lazily scrolling through social media, take a second to switch to another app and — tap — you've fed a child.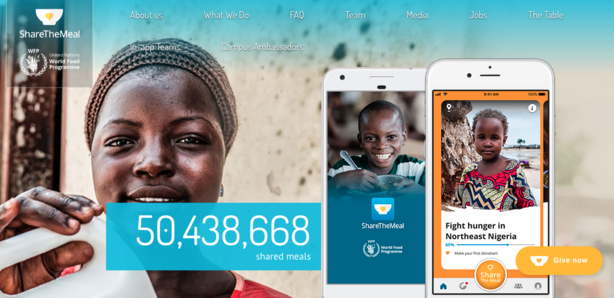 JustServe is an app that helps you find service opportunities in your community. Just enter your city, state or zip code, and the app or website will pull up local opportunities with different organizations. My search shows me there are 120 opportunities for service within 5 miles.
Meditation and mindfulness:
Want to be more mindful or meditate more? Check out KSL.com's list of apps that can help you with that.
Declutter your inbox:
Are you tired of your terribly unorganized and chock-full inbox? Take a look at KSL.com's tips and tricks for using Gmail.
Get your life together:
Want to just generally get your life together? There's probably an app for that. Check out KSL.com's coverage.
×
Related Stories