Estimated read time: 4-5 minutes
This archived news story is available only for your personal, non-commercial use. Information in the story may be outdated or superseded by additional information. Reading or replaying the story in its archived form does not constitute a republication of the story.
SALT LAKE CITY — With all the holiday parties in December comes a lot of indulgent food. And while there's nothing wrong with indulging in comfort foods and sweet treats — especially during the holidays — sometimes it's nice to have something healthy to add to your plate as well.
To ensure you'll have at least one lighter-side dish on your plate, why not take one yourself? Try making one of these 15 delicious, dietitian-approved, healthy side dishes to take to your next holiday gathering.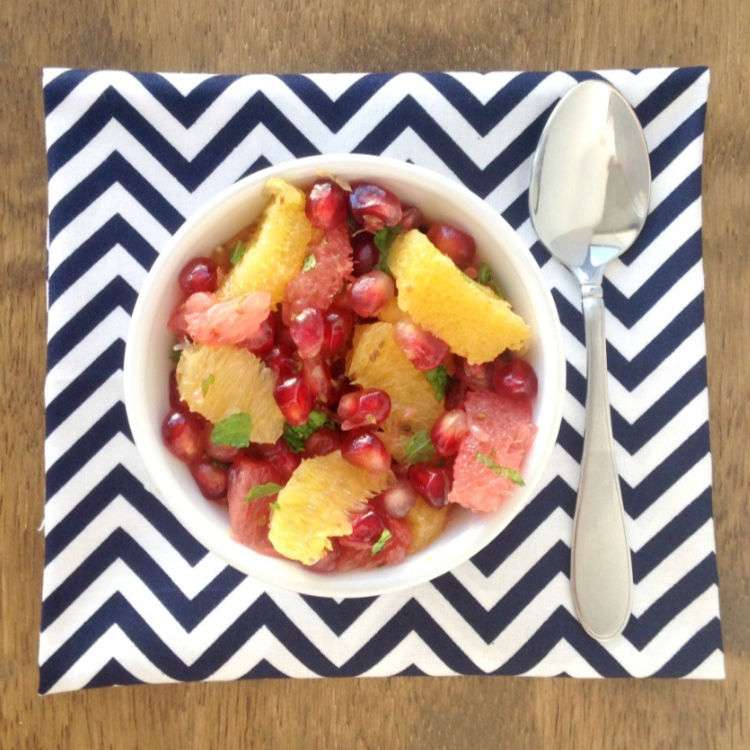 This colorful dish from Your Choice Nutrition has a zing of citrus fruit and bursts of sweetness from ruby red pomegranate arils, all in one wonderful salad with a hint of mint.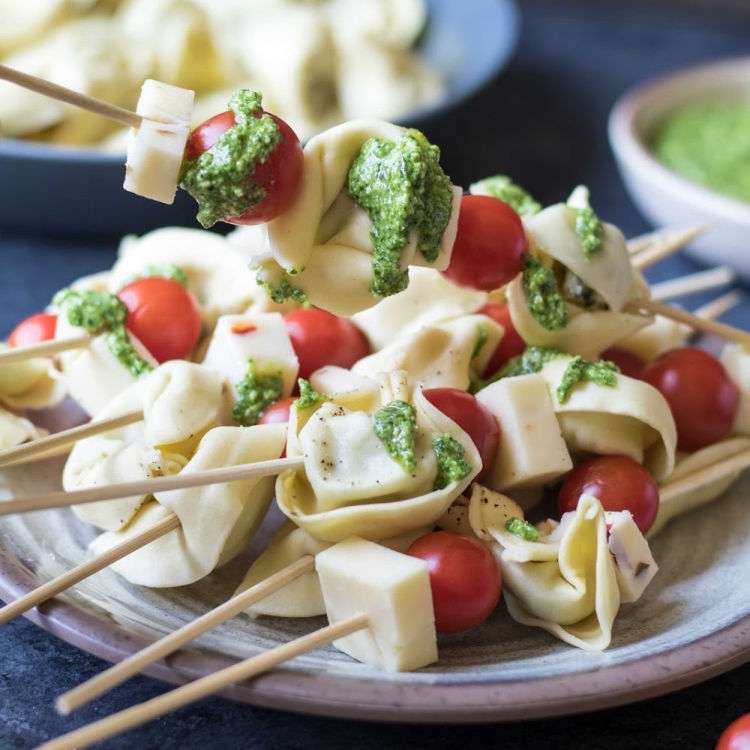 This simple and delicious vegetarian appetizer from Kroll's Korner can be prepped ahead of time, making it easy to grab and go to your party. These are both filling and flavorful!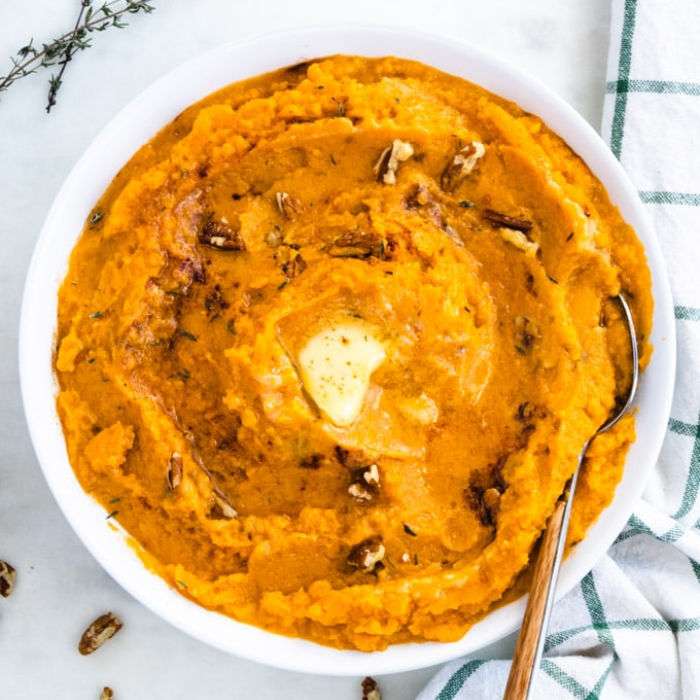 These easy-to-make mashed sweet potatoes from Meals with Maggie are done in under 10 minutes and have six different flavor combinations to pair them with.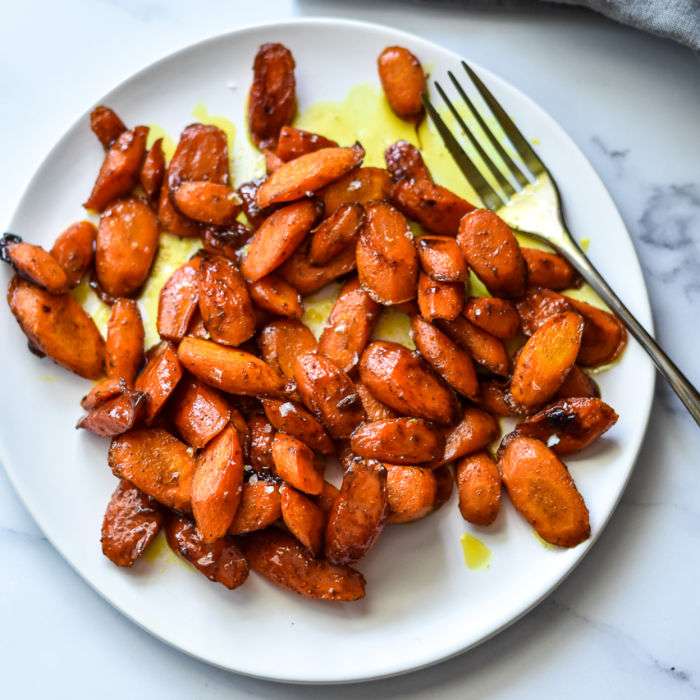 These carrots from Leanne Ray are simple and feature seasonal flavors with just the right amount of kick from cayenne pepper.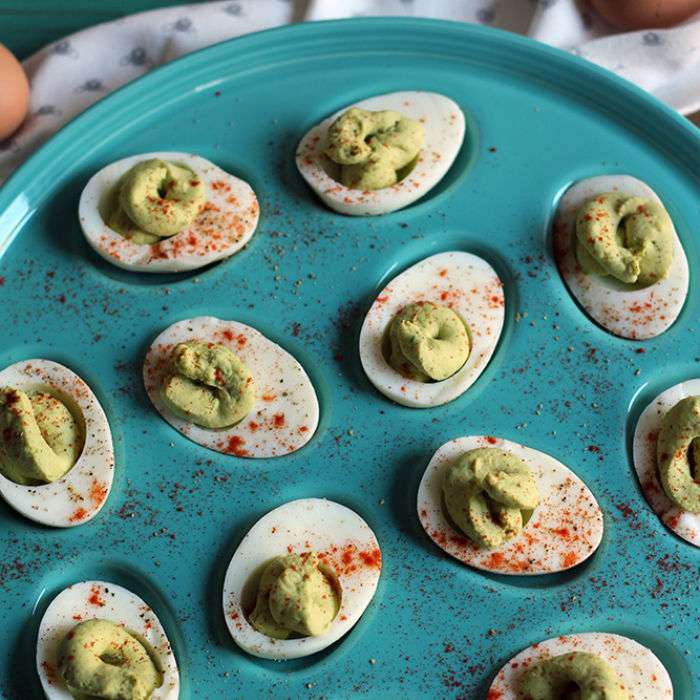 Family and friends will love these deviled eggs from Amy Gorin Nutrition for any get together. Their bright green color is especially festive for the holidays, and they get that color from the addition of avocado which provides satiating, heart-healthy fat.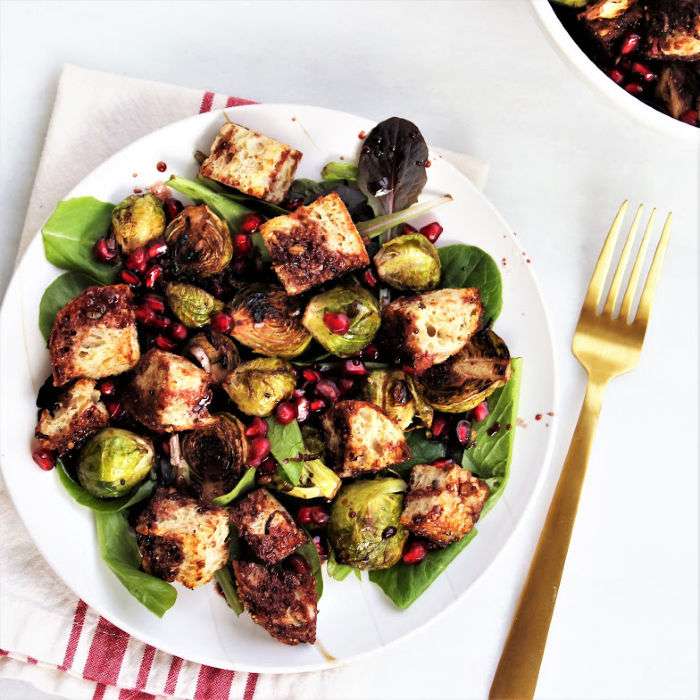 This Brussels sprout and pomegranate salad from Kelly Jones Nutrition provides a warm salad option for the cold holiday season. It contains lots of flavor and textures along with plenty of vitamins, minerals, fiber and phytochemicals.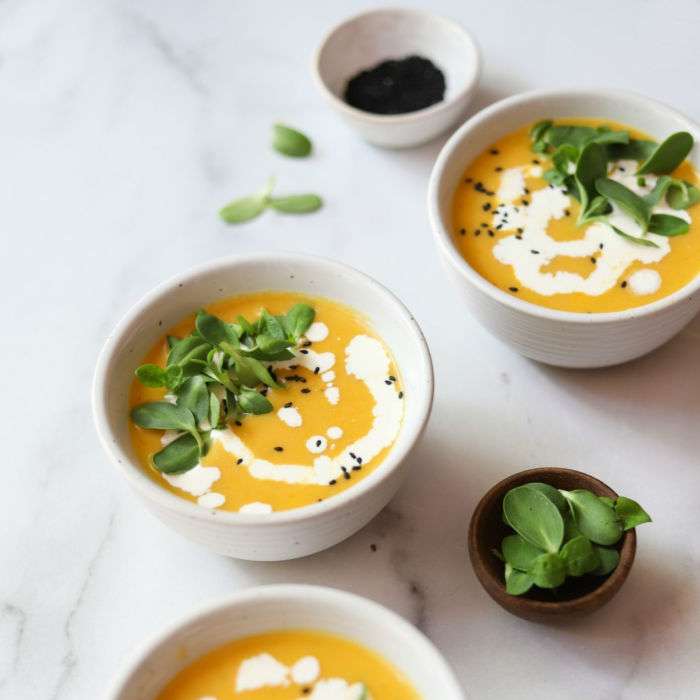 This soup from The Gourmet RD is packed with veggies and flavorful aromatics and spices. It can be made on the stove-top or Instant Pot.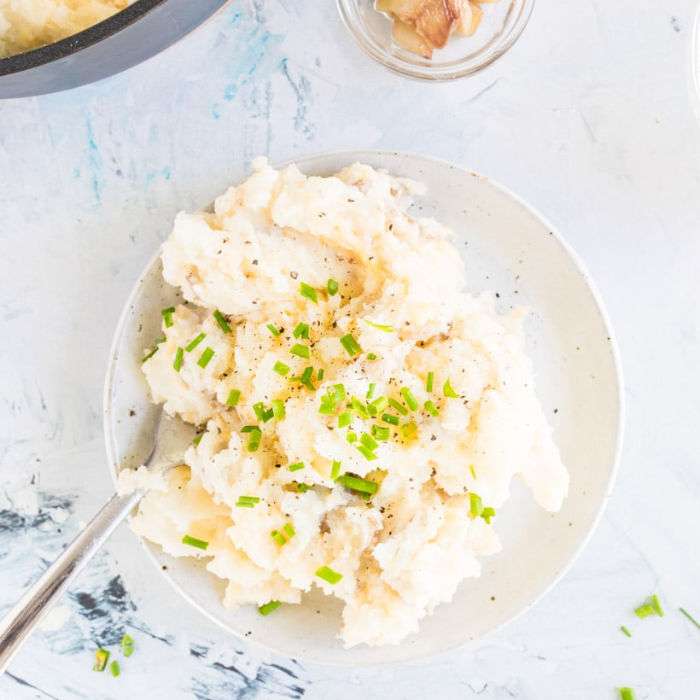 These mashed potatoes from Nourish Nutrition are tastier than your usual mashed potatoes thanks to the stove-top roasted garlic and added dollop of Greek yogurt.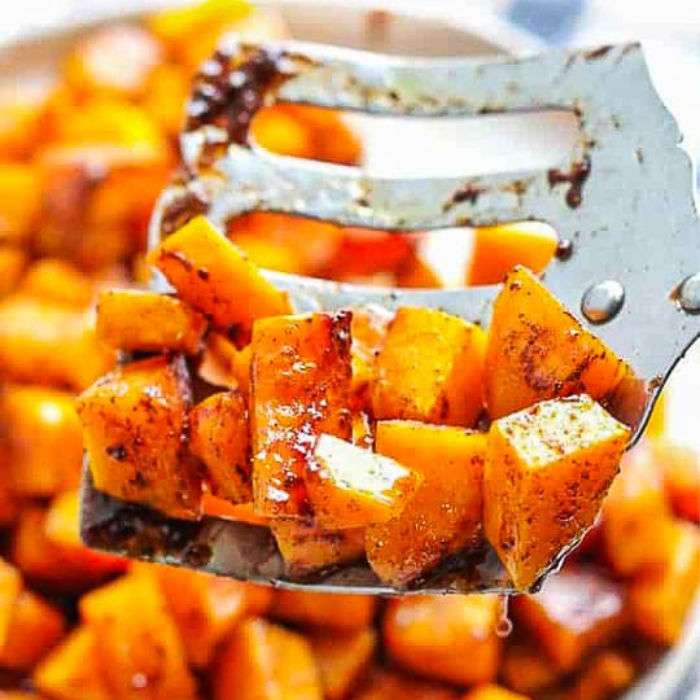 This delicious and simple butternut squash recipe from Create Kids Club caramelizes as it bakes, filling the house with an amazing aroma that tastes even better.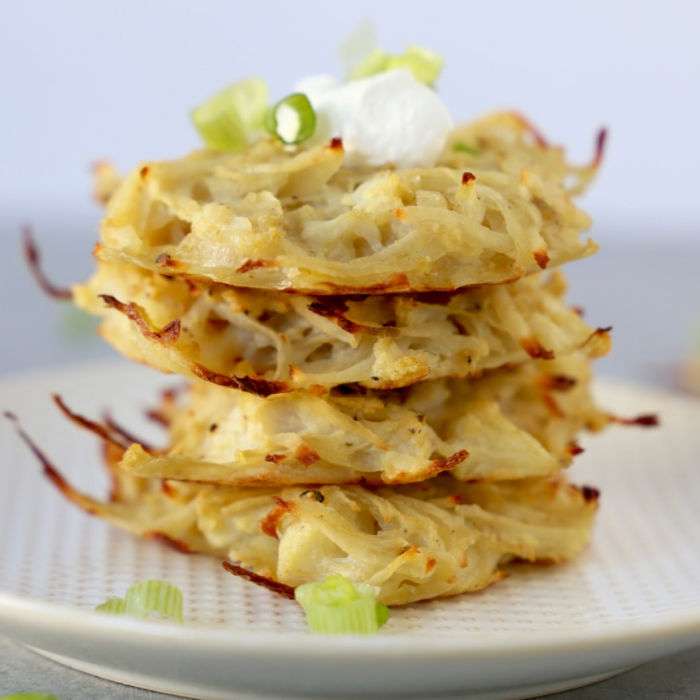 The simple, yet nutritious recipe from Triad to Wellness combines potato and the powerhouse cauliflower for a healthy spin on a classic. Add either a sweet or savory topping to complete the dish. They also freeze and reheat well if there happens to be any leftovers.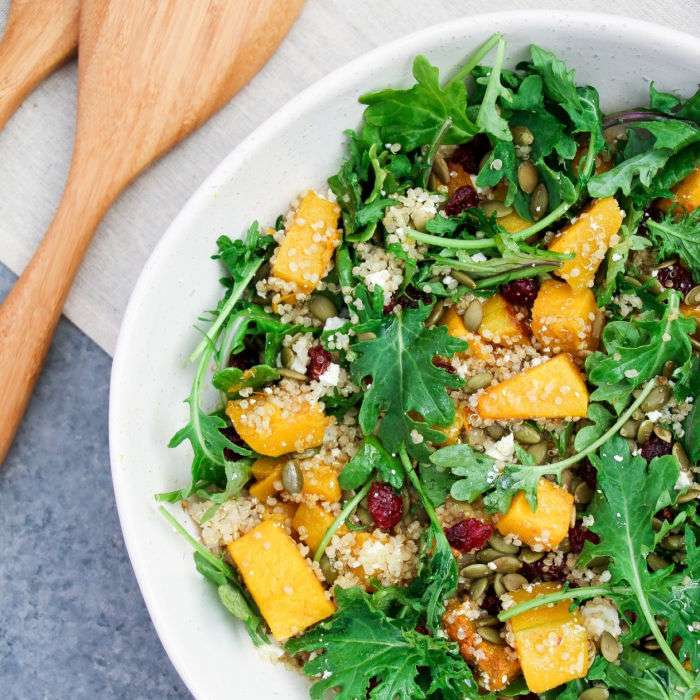 This quinoa salad from Edwina Clark offers a new spin on holiday favorites, including cranberries and roasted pumpkin for a delicious and satisfying side dish.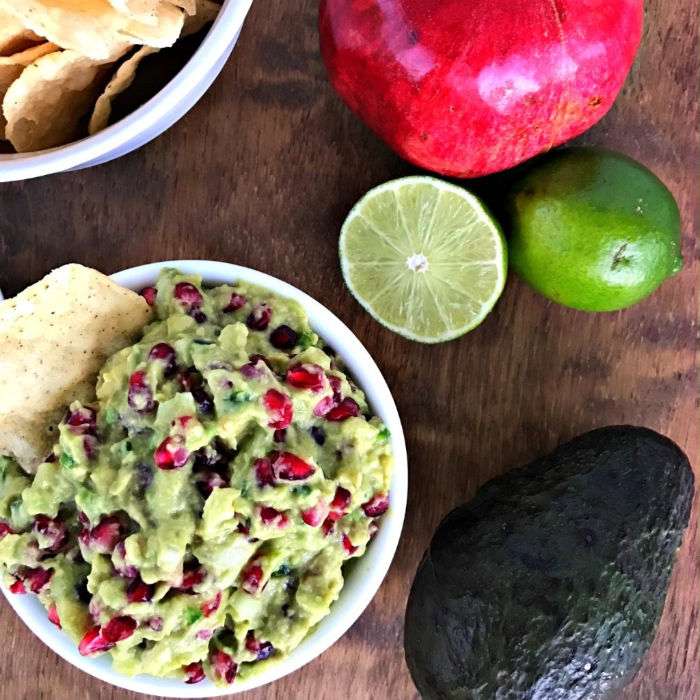 This red and green colored appetizer from Your Choice Nutrition is perfect for the holiday season. Sweet pomegranate arils pair surprisingly well with the savory creaminess of the guacamole.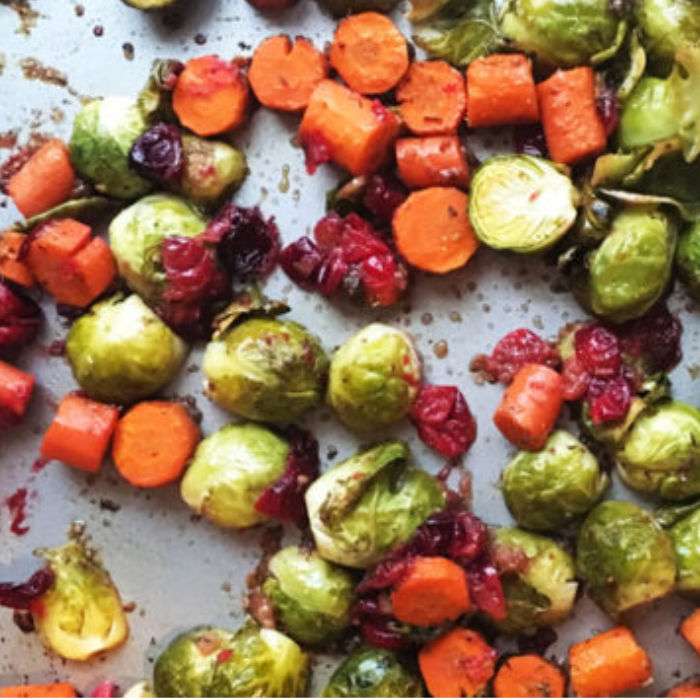 This veggie recipe from Bucket List Tummy is full of flavor and comes together quickly. The vegetables are perfect as a side to any meal to increase vegetable and fiber intake, or to impress your guests with holiday colors and flavor.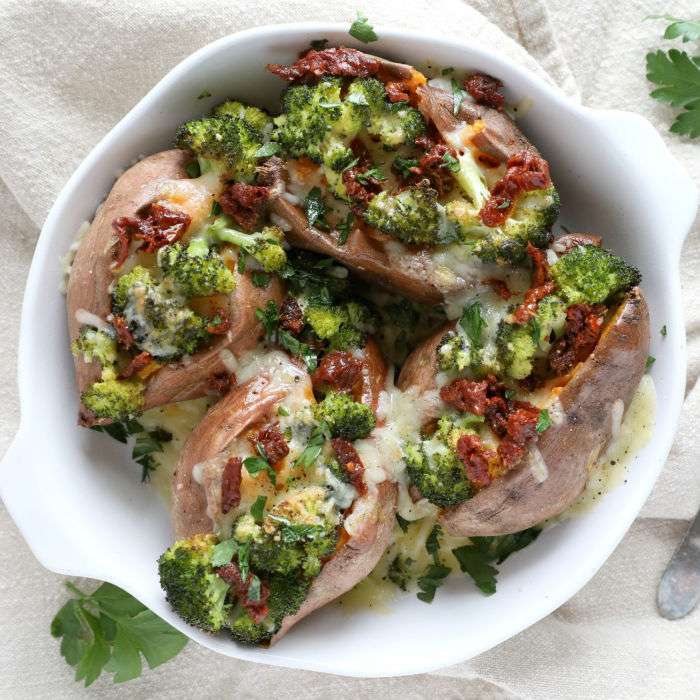 These tender baked sweet potatoes are stuffed with shredded cheddar cheese, roasted garlicky broccoli and chopped sun dried tomatoes. This plant-powered holiday side dish from Jenny Shea Rawn is packed with fiber, vitamins and mineral-rich veggies. The cheddar brings the fat and protein, for a pairing that will satisfy and satiate.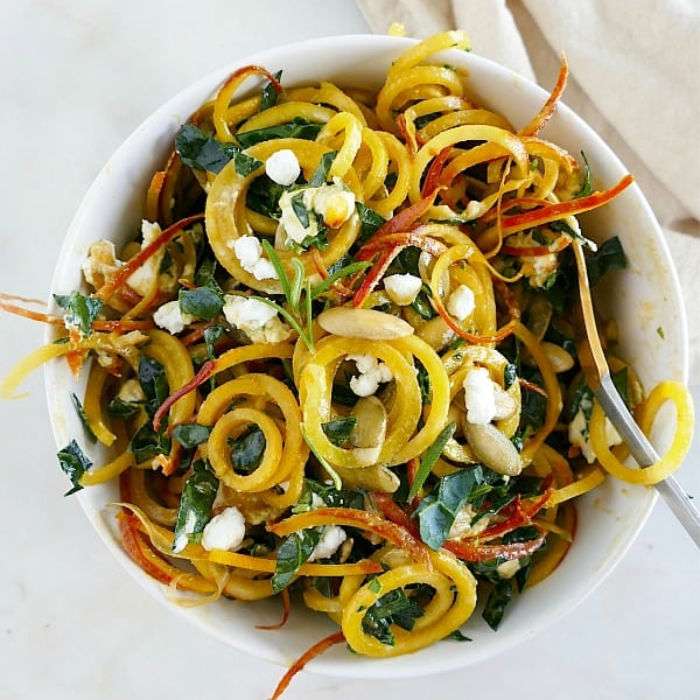 This salad from It's a Veg World Afterall is both beautiful and tasty. It comes together in a flash and with a rosemary honey dressing, it's sure to be a crowd pleaser at holiday parties.
---
×
Photos
Related stories
Most recent Lifestyle stories