Estimated read time: 2-3 minutes
This archived news story is available only for your personal, non-commercial use. Information in the story may be outdated or superseded by additional information. Reading or replaying the story in its archived form does not constitute a republication of the story.
THE KITCHEN — A lot of parents struggle with getting their children to eat healthy foods. But you they ever tried making the food more fun?
One mom did just that and dedicated an entire Instagram account to documenting her creations, which range from Pokemon and Disney characters to famous singers like Snoop Dogg and David Bowie.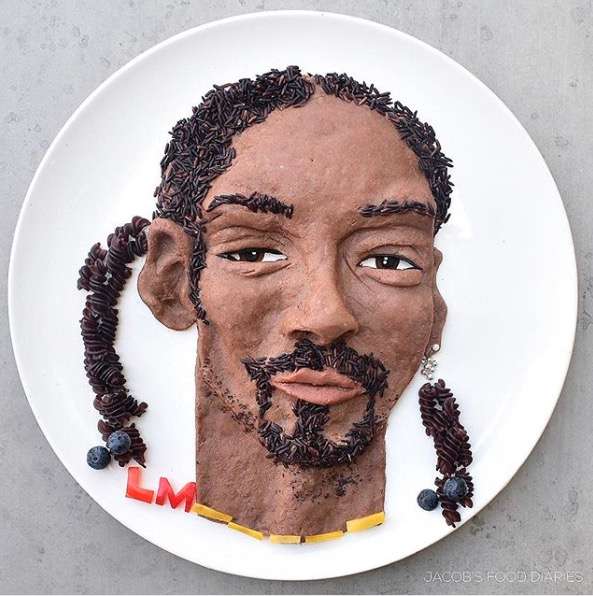 Laleh Mohmedi started making the food characters in 2015 after she made pancakes into a lion for her son Jacob, who "absolutely loved it," according to her website. She uses healthy food to make all of her plates, according to her Instagram. Since then, not all of her food creations are made for eating; some are made just for fun, she noted on some posts.
Mohmedi has made just about any character you could think of, including Pennywise, the terrifying child-eating clown from Stephen King's "It."
But this Pennywise doesn't eat children — children eat him. The clown is complete with hair made of carrots and pickles for eyes.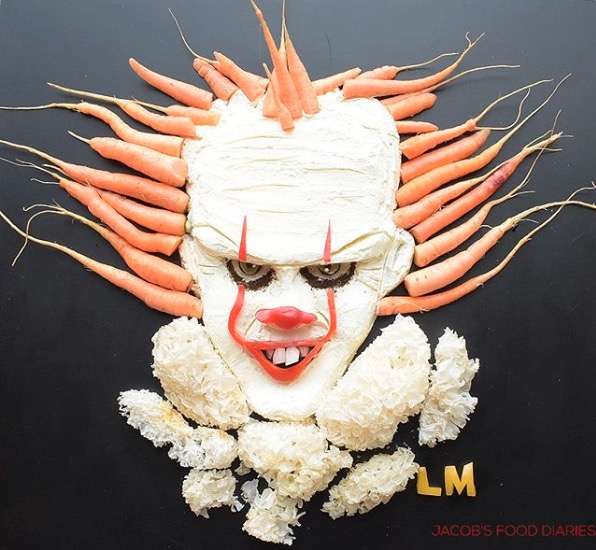 Mohmedi has even crafted daytime talkshow star Ellen DeGeneres from mashed potatoes, carrots and pasta. That masterpiece caught the attention of DeGeneres, who shared the image on her TV show.
The detail in some of the plates is so unbelievable, you may even forget that it's made entirely out of food. That holds true especially for her rendition of Mama Coco from Disney's "Coco." Mohmedi captured Mama Coco's loving eyes, rosy cheeks and sweet smile, all with FOOD!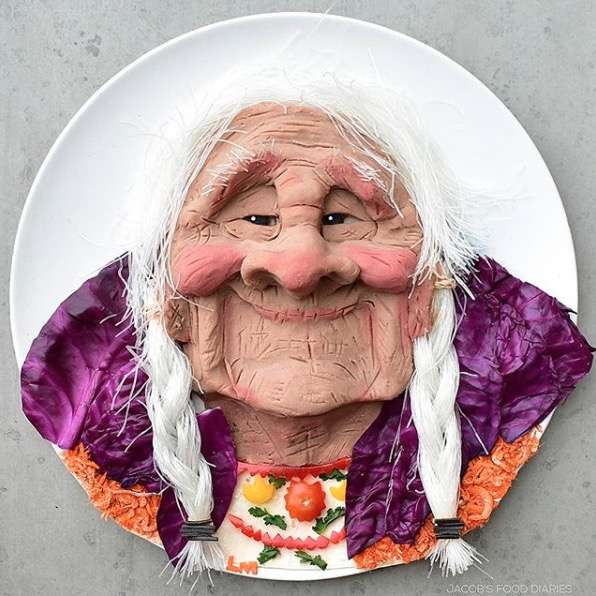 Recipes for a few of the creations can be found on Mohmedi's website. Mohmedi's Instagram account boasts more than 600 posts — so get to scrolling and let us know in the comment section below which food characters are your favorite.
Yesterday's Have You Seen This?
×
Photos
Most recent Utah stories