SALT LAKE CITY — More than 1,400 shelters across the country came together Saturday to help thousands of adoptable animals find loving families.
"Clear the Shelters" is an event sponsored by NBC Universal, where rescue groups reduce or completely waive adoption fees to encourage families to rescue a new pet.
Best Friends Lifesaving Center, Second Chance for Homeless Pets, Rescue Rovers, Paws for Life Utah, South Utah Valley Animal Shelter and other local agencies participated in the event by offering adoption specials.
Dogs and cats who live in shelters and dogs with foster families all wagged their tails at the possibility of finding a new family.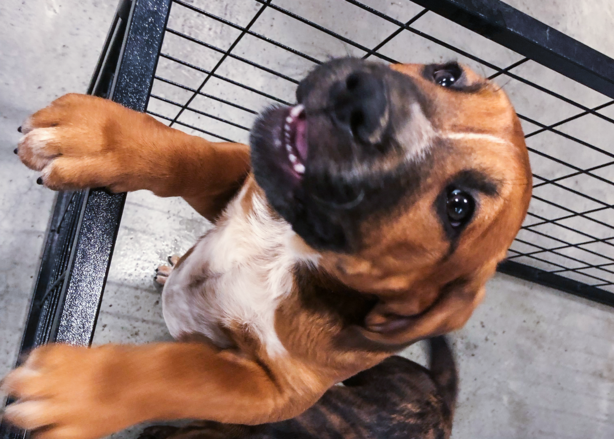 Most of the "lab" puppies, who are named after different science subjects, only have to wait a week before they are spayed/neutered and are ready to start their new life, and hopefully get a better name than "Home Science," said a woman who fosters for Rescue Rovers.
"When you're fostering a litter of puppies, you don't really use their individual names," said she. "You just yell 'Puppies!'"
"This one is going to a family with a little girl," said another foster mom about chocolate lab mix "Biology."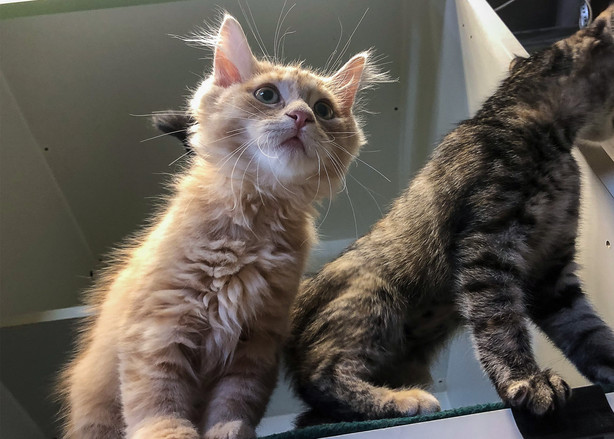 This day didn't just go to the dogs, Second Chance for Homeless Pets in Sandy sent mostly cats to their local Petsmart to try to find their new home.
According to Utah Humane, last month more than 350 dogs and 600 cats were adopted from shelters around the area; however, 12 dogs and 15 cats were euthanized in shelters during the month of July.
Best Friend's Animal Rescue has a mission to "Save Them All" and make all shelters in America kill-free by 2025, meaning that 90% of animals who enter shelters will leave with a loving family.
Days like Saturday help that mission. Shelters aren't just giving away free pets to anyone, interested families still have to go through each particular agency's adoption process — which can include background checks, home visits and letters of recommendation.
While many rescue groups refrain from using the term "forever home" because they don't encourage families to keep a pet if it's not the right fit, they are making sure that everyone is aware of the responsibility of taking in a rescue animal.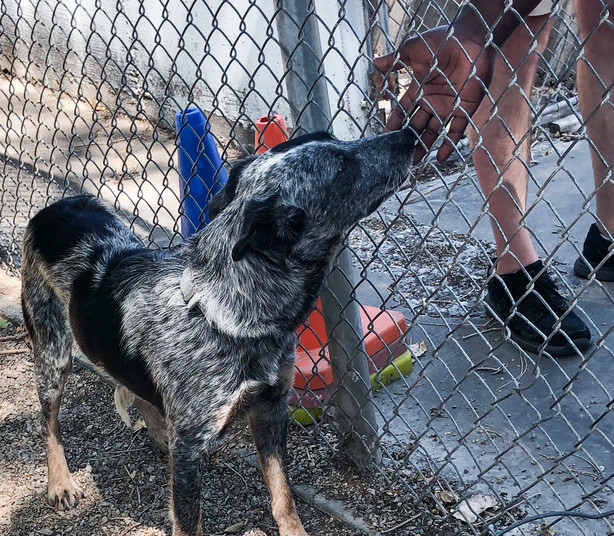 Regular adoption fees can start at $50 but go up to over $200, which also includes everything a new pet will need to get comfortable in their new environment in addition to everyday care.
During "Clear the Shelters" rescue animals showed that their unconditional love is free, and sometimes their adoption fee can be too.
×