SALT LAKE CITY — July 3 is opening day for bird hunting permits for four different bird species, providing opportunities for a unique experience in Utah's outdoors.
The hunting permits will be for greater sage grouse, sandhill cranes, swans and sharp-tailed grouse, and the application must be submitted no later than 11 p.m. on July 18, according to a news release from the Utah Division of Wildlife Resources. The application enters the submitter into a drawing; they will be notified if they got a permit by Aug. 5.
Obtaining a license to hunt most bird species in Utah is easy — just get a combination or small game license. But these birds require a special permit in addition to the hunting license, according to the release. These particular fowl require entrance into the drawing, as there are a limited number of permits available.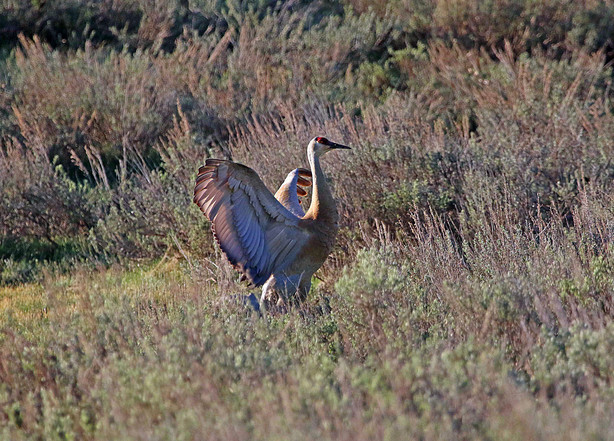 "These permits provide a unique opportunity for hunters to pursue species that aren't widely available everywhere," Blair Stringham, DWR migratory game bird program coordinator, said in a statement. "Utah is one of only nine states that allows swan hunting, and sage grouse can only be found in the western United States. It's a great chance for people to do something different and have an incredible outdoors experience."
The U.S. Fish and Wildlife Service approved 750 more swan permits this year for hunts this fall; there are a total of 2,750 permits available, according to the release.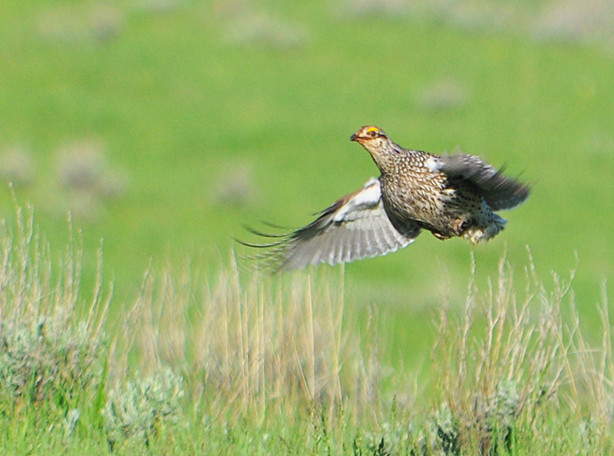 Game hunting will begin this year on Monday, Sept. 2. The hunt usually opened up on Sept. 1, according to the release.
The other major change this year is that hunting waterfowl will not be acceptable on Antelope Island, as it has been designated as a no-shooting area.
For those hunting sandhill cranes, it is required to register with the Migratory Bird Harvest Information program, according to the release. Registration is free and can be done with a simple registration process.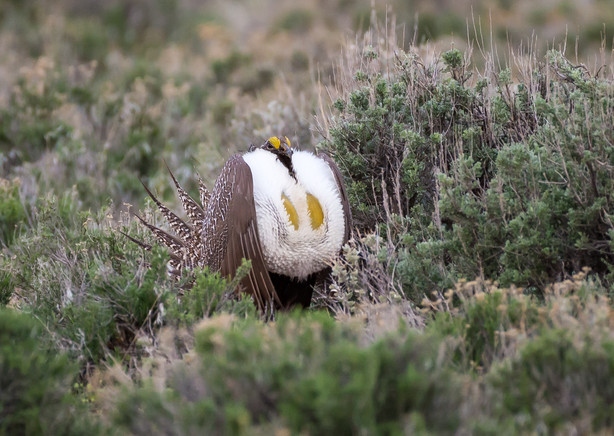 Additionally, those over 16 years of age need to buy a federal migratory bird hunting and conservation stamp when hunting waterfowl, which can be purchased at a local post office, the release said.
Editor's note: The content of this article was taken from a press release sent out by the Utah Division of Wildlife Resources. This is not information gathered by KSL.com reporters.
×