Estimated read time: 3-4 minutes
This archived news story is available only for your personal, non-commercial use. Information in the story may be outdated or superseded by additional information. Reading or replaying the story in its archived form does not constitute a republication of the story.
PARK CITY — If there was one person who represented everything about living the mountain town life, it was Cyndi Schwandt.
Schwandt was constantly on the mountain, and participated in just about every mountain sport you can think of — from biking, to skiing and everything in between.
"She embodied being a local in the mountains," said Scott House, a mountain biker who frequently saw Schwandt out on the trails. "When I think of the long-term Park City local who really represented the culture of a mountain town — that was Cyndi."
Schwandt, a former professional mountain biker, died Monday at age 68 after she was injured in a bike crash, authorities said.
The veteran rider won multiple awards as a professional mountain biker, according to reports from the Deseret News.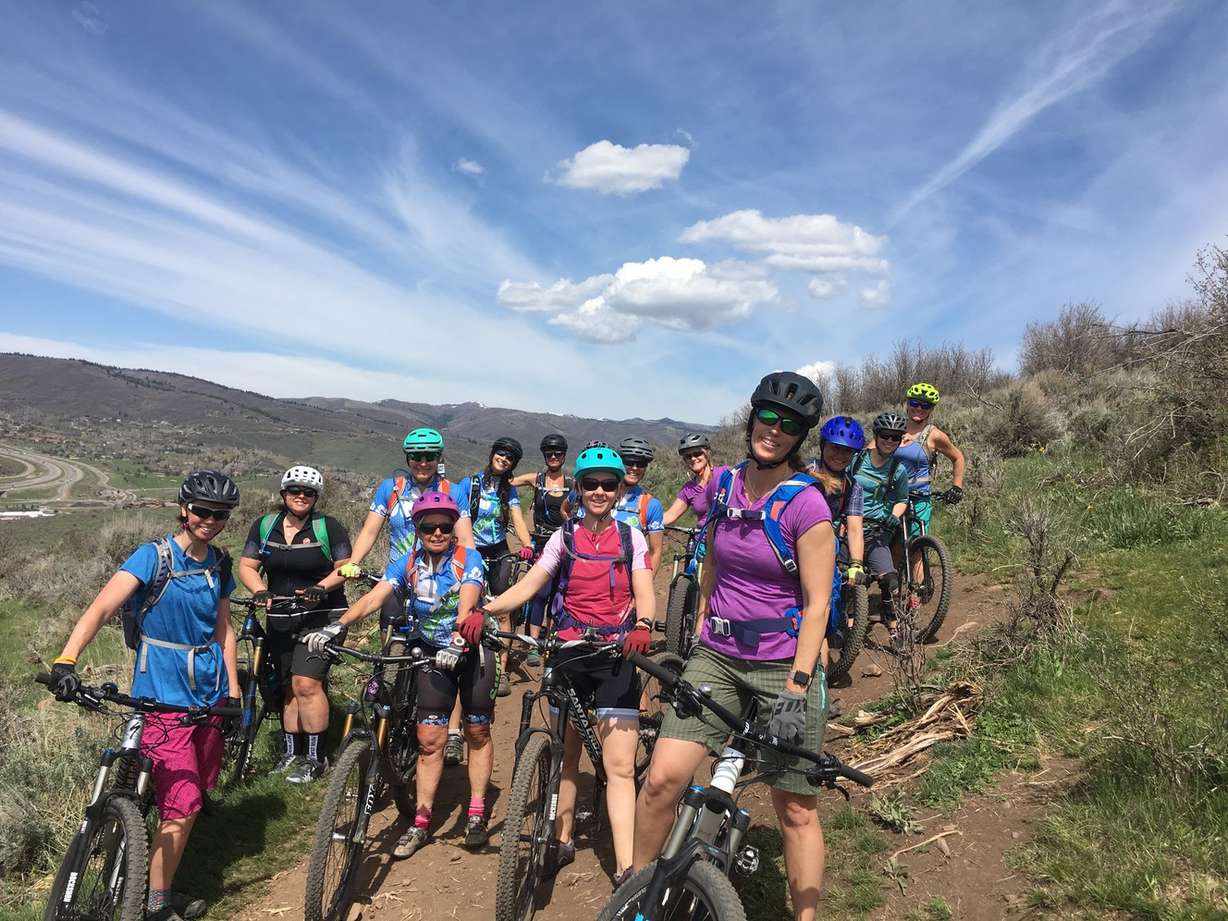 She "blasted" past the competition en route to a title in the women's pro elite pro-elite division at the Utah State Mountain Bike Championships in 1990, according to the Deseret News reports at the time.
The report remarks that "none are faster" than Schwandt, who was 40 at the time and was lining up against competitors half her age.
Kari Murray rode frequently with Schwandt as a part of Team Sugar, a women's riding group in Park City which Schwandt co-founded. Murray recalled being impressed by Schwandt's skill level, despite her age compared to other riders.
Even though she was an elite rider, Schwandt was still always eager to help others, especially beginner mountain bikers, Murray said.
"She was just supportive in every way," Murray said of Schwandt. "People were encouraged. She was always really supportive and patient with our riders when they came up to ride with her."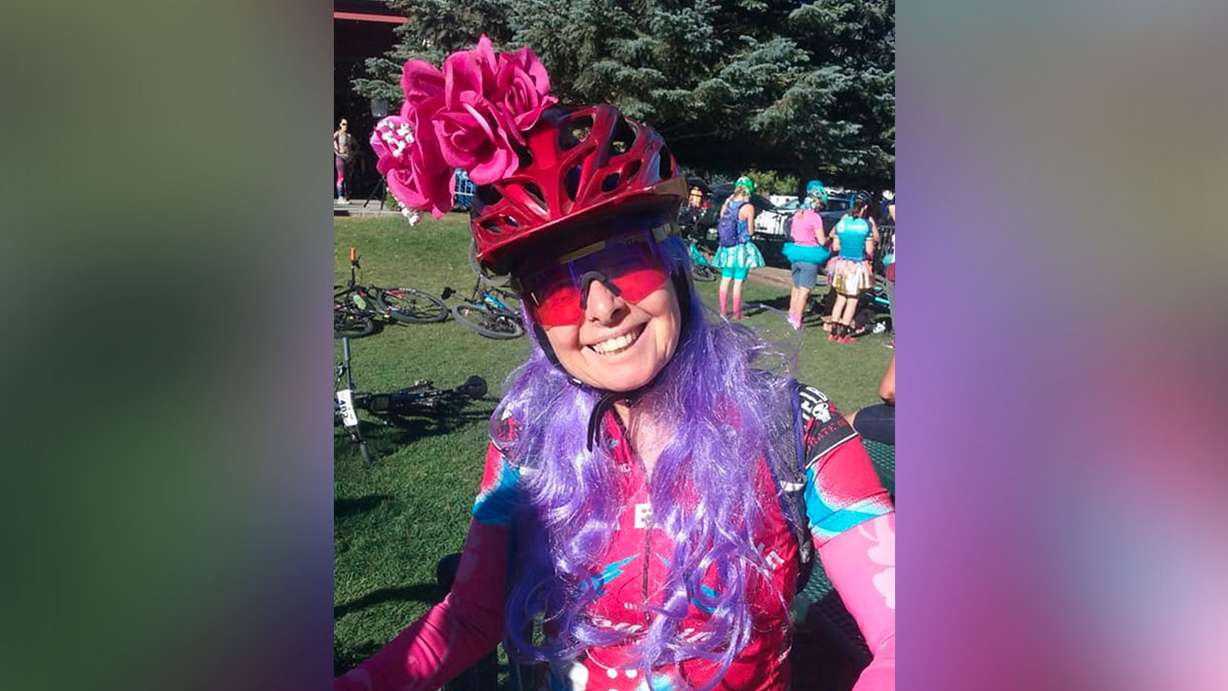 Schwandt was a pioneer of the Park City mountain biking community, Murray added. She helped build many of the trails around Park City that riders still cruise on today.
"Every time we would go out and ride, she would take a turn on some little trail that wasn't on the map," Murray said. "The only reason she knew it was there is because she built the trail back in the early days."
Schwandt knew all the secret trails and shortcuts around Park City, and other riders would never have known they were there if not for her, Murray said.
She continued volunteering to help maintain those trails years after she helped develop them, House said. She understood that knowing and appreciating the trail system in Park City also meant putting in the work to keep the runs in good shape, he said.
"Cyndi was a staple," House said. "She was always happy to put in the volunteer time to help maintain and expand the trail system, and I think it was a good example for all of us in the community."
---
She embodied being a local in the mountains. When I think of the long-term Park City local who really represented the culture of a mountain town — that was Cyndi.
–Scott House
---
Members of Team Sugar plan to wear purple — Schwandt's favorite color — on their gear for the rest of the year during rides to remember her, Murray said. There's also been talk of naming a trail in the area after Schwandt, she said.
"We have such an amazing trail system in Park City — sometimes it gets taken for granted really where it started," Murray said. "So I think this tragedy has brought that out that (Cyndi) was really a pioneer in building that trail system."
×
Photos
Related stories
Most recent Utah stories